Apple boosts its investment in Asian emerging economies
On May 18, Apple established an online store in Vietnam, making it the region's sixth nation with an online store. Consumers will be able to obtain personalized equipment and items from high-end categories such as equipment, accessories, and software via personal accounts.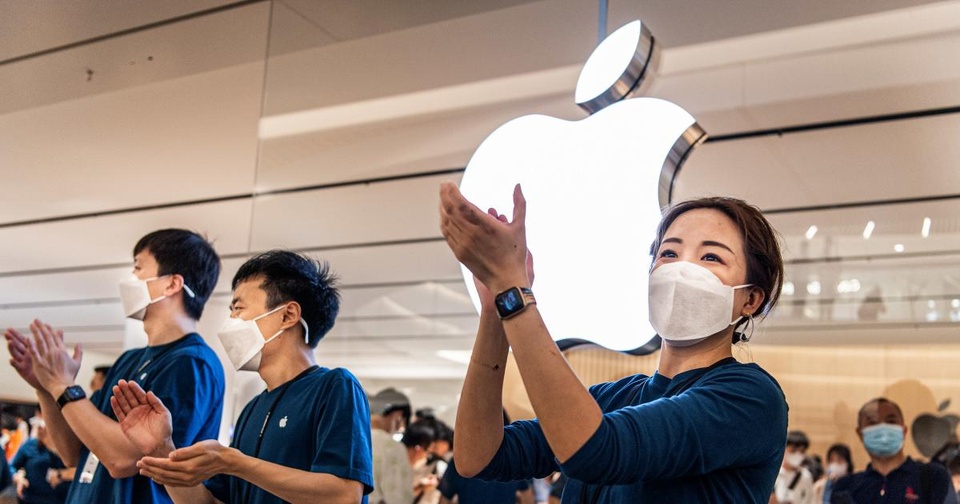 Apple has also increased its investment in Vietnam as well as other potential markets like India and Indonesia while decreasing its investment in China, which was Apple's labor and component market backbone. Furthermore, Apple's partners, such as Pegatron, Foxconn, and Wistron, have increased their investment in Vietnam by building plants.
Apple's new accomplishments in the setting of the present uncertain economy have encouraged the company to make investments more in Asia. The establishment of an online store in Vietnam on May 18 is regarded as an indication of this review.
What do technological giants discover in emerging economies like Vietnam?
Currently, technology corporations such as Samsung, Dell, Intel, and LG are leading FDI into technology projects in Vietnam. Among the previously mentioned investors, Samsung has decided to locate their factory at GNP Yen Binh 2 ready-built factory invested by Gaw NP Industrial.
Why do technology companies tend to relocate from Western and Chinese markets to growing Southeast Asian countries such as Vietnam?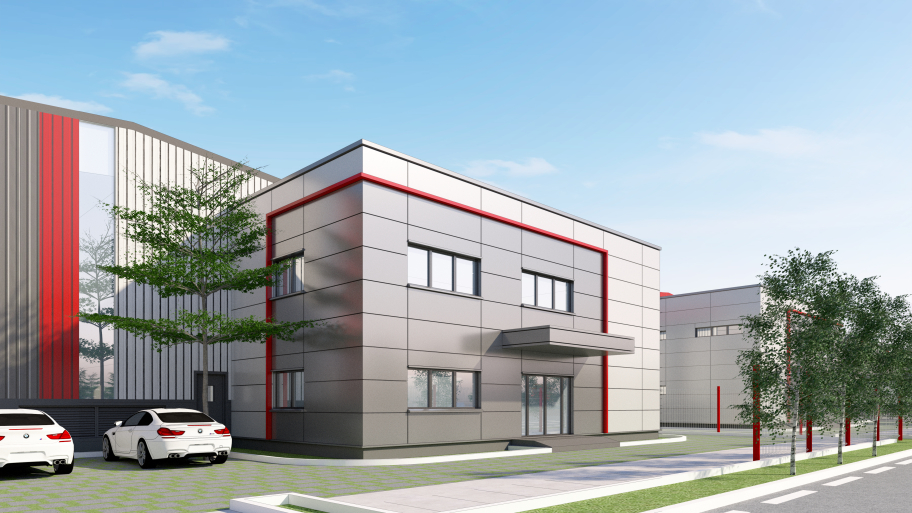 Although developed nations in the West and China have a larger market share and a more trained workforce, progress appears to be slowing down. When compared to the vibrant and innovative economies of Southeast Asia in general, and Vietnam in particular, with a strong workforce willing to learn and numerous policies encouraging high-tech investment for foreign enterprises, investing in Asia, and particularly investing in Vietnam, is unquestionably a step toward reaping many long-term benefits.
These benefits, specific to Vietnam, include:
When investing in Vietnam, manufacturing costs are reduced due to rich natural resources and inexpensive pricing, notably labor expenses.

A workforce that is young, well-educated, and ready to learn new skills.

Strategic position with easy maritime access to key Asian markets including China, Japan, Korea, and Europe.

The Vietnamese government promotes assistance for international firms investing in Vietnam, particularly in renewable energy and high technology.

Political stability, excellent infrastructure, and consistent investment. Furthermore, GDP per capita increased 3.6 times from 2002 to 2020, reaching about $3,700 (according to World Bank).
Foreign corporations that have begun exploring investment alternatives in Vietnam, particularly northern firms, can discover industrial rental properties in order to maximize both time and cost. GAW NP Industrial's industrial property investments include rental factories and ready-built factories that satisfy industry requirements, such as GNP Nam Dinh Vu in Hai Phong and GNP Dong Van 3 in Ha Nam.
These projects are highly valued by the existing leasing industry because:
Inner columns are removed for a more efficient utilization area.

Meet with EDGE environmental standards.

Complete infrastructure: six entrances, an updated fire protection system, a canteen, an ATM, and a garage…
Renting projects of Gaw NP Industrial, FDI firms will be assisted with legal formalities, company creation, and workforce recruiting…
Please call Hotline +84 789 75 77 88 for further details.
Warehouse for lease in Vietnam | Warehouse for rent in Vietnam | Factory for lease in Vietnam | Factory for rent in Vietnam