With the advantages of geographical position, trade agreements, infrastructure and technology investment, innovation and diversification of export industries, and the expansion of the consumer market, Vietnam has significant potential to develop and expand its exports in the future:
Promoting Foreign Investment: Foreign investment is vital for the economic growth of Vietnam. To entice international firms to invest in Vietnam, the government has constantly offered a favorable and stable environment. At the same time, encourage collaboration and enable the growth of Vietnamese businesses into foreign markets.
Favorable geographical position: Vietnam benefits from its central location in Southeast Asia in terms of transportation and logistics. The growth of seaports and air transport, in particular, has enabled the export of products to both domestic and international firms investing in Vietnam.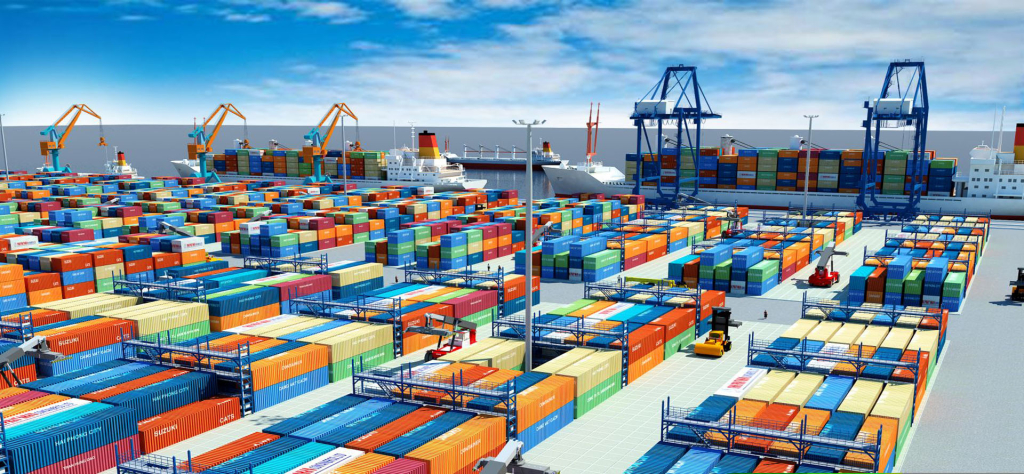 Market Access and Trade Agreements: Vietnam has signed a number of international free trade agreements, including the EVFTA, CPTPP, UKVFTA, and RCEP. These agreements make it easier for Vietnam to collaborate with key markets such as Europe, Asia, and the Pacific, extending export potential and improving Vietnamese goods' competitiveness in international markets.
Digital transformation and technology: Digital transformation and the deployment of new technologies are also significant factors of development and value-added creation. Vietnam is boosting its investment in information technology and digitalization in order to enhance its competitiveness and generate high-value goods and services that benefit both local businesses and FDI enterprises investing in Vietnam.
Export industry renewal and diversification: Vietnam has made attempts to innovate and diversify its export industry from traditional areas like agriculture and processing industries and towards IT, electronics, autos, medicines, and services. This change promotes diversity and balance in the export structure, allowing for market possibilities while lowering the danger of dependence on a particular export industry. Consumer Market Growth: FDI corporations want to invest in Vietnam because of the country's young population and the fastest developing economy in the area.
Boost exports and market expansion: In order to boost income for the economy, Vietnam has consistently strengthened its exports and enlarged its export market. This will necessitate building respectable business partnerships with foreign partners, pursuing free trade agreements, and growing brand advertising of Vietnamese products and services in the worldwide market.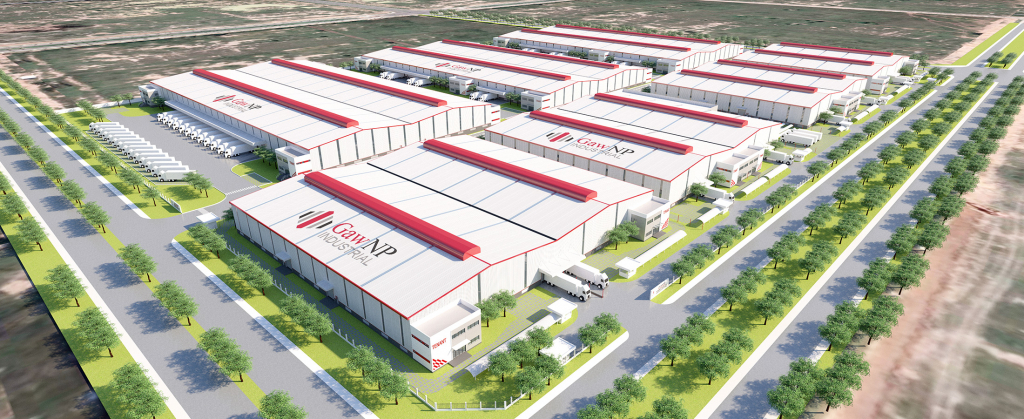 The flourishing warehouse renting market: The rental warehouse industry is always ready to suit the requirements of international companies investing in Vietnam. GNP Nam Dinh Vu in Hai Phong and GNP Dong Van 3 in Ha Nam are two examples. Both projects are well-located, have modern architecture and infrastructure, and most importantly, match the demanding tough demands of multinational firms when choosing Vietnam as a location for investment.
Foreign enterprises investing in Vietnam need to lease industrial property; for further information, please call Hotline +84 789 75 77 88.
Warehouse for lease in Vietnam | Warehouse for rent in Vietnam | Factory for lease in Vietnam | Factory for rent in Vietnam