Vietnam's export value increases sharply, driving it into the top 20 of the world
The value of Vietnam's exports has increased dramatically throughout the years. According to World Bank data, the country rose 69 positions in the rankings from 1988:
In 1988, Vietnam's export revenues were relatively low: it was placed 6th out of 10 in the ASEAN group and 90th out of 126 in the globe.

As the value of its exports increased, Vietnam's position rose in 2021. Vietnam, for instance, is ranked 2/10th in ASEAN and 23rd in the world.

Vietnam's exports reached $371.5 billion in 2022, ranking second in ASEAN and 21st in the world.
Previously, Vietnam had just seven goods with export turnovers of $500 million or more. Vietnam now has 35 commodities with a total export turnover of more than $1 billion.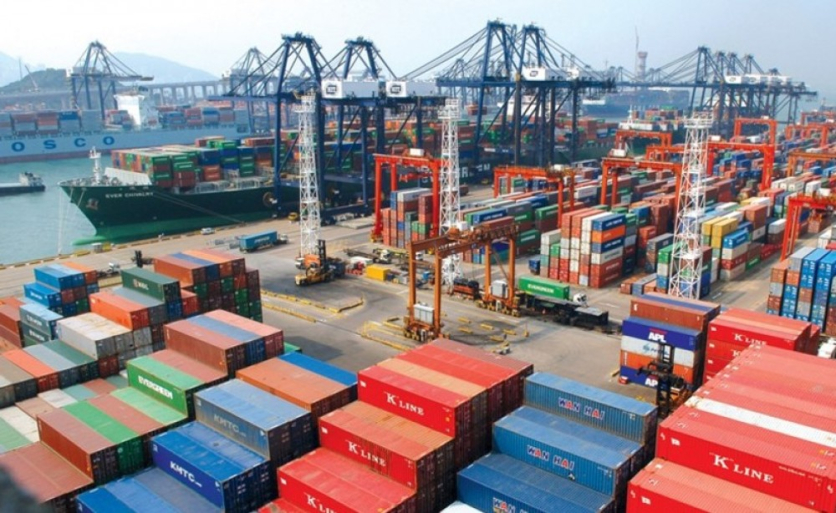 Vietnam has achieved significant progress in terms of growing export markets and enhancing competitiveness. Rice, footwear, textiles and garments, coffee, wood and wood products, electronics, clothes and footwear, agricultural and aquatic goods, electronics and components, and others are among Vietnam's important industries. The prices of these industries have risen considerably in recent years and contribute substantially to the value of Vietnam's exports.
To attract international investors, Vietnam has used its assets of cheap labor and plentiful natural resources. As a result, a solid and trustworthy export manufacturing system has been established. In addition, Vietnam has signed multiple free trade agreements with other nations, expanding export markets and increasing the global competitiveness of Vietnamese exports to other countries.
The value of Vietnam's export development not only offered economic advantages, but also helped to strengthen the country's position and reputation in the worldwide market. At the same time, this has served as motivation for Vietnam to continue to enhance the quality and value of its exports while also pursuing new markets and expanding its export range.
A thriving rental ready-built factory market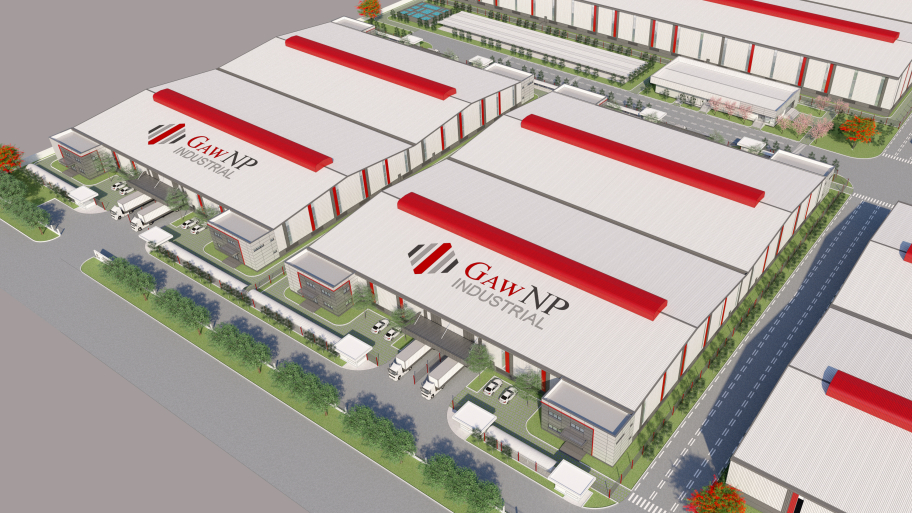 Vietnam's export value has continuously increased over the years, paralleling the rise in demand for ready-built factories. As one of the most influential rental property developers, Gaw NP Industrial's ready-built factory is a popular choice for domestic and overseas firms.
Currently, the two ready-built factories GNP Nam Dinh Vu in Hai Phong and GNP Dong Van 3 in Ha Nam have created a great impact on enterprises with the following benefits:
Internal column-free design for a more optimal area of usage.

Investing in modern, competent fire protection systems. The leased firm may begin operations immediately, saving time and money on the installation of new equipment and needing experience from the authorities.

The design conforms to EDGE requirements for sustainable development and energy efficiency.

Ready-built industrial infrastructure: ventilation and skylight lighting system, huge internal roadways, multiple entrances, spacious and pleasant garage, camera and surveillance security 24/7…
Furthermore, Gaw NP Industrial's ready-built factory projects are located in strategic industrial zones and benefit from several tax breaks: Free for the first two years, then a 50% discount for the next four years.
Foreign firms interested in renting GNP Nam Dinh Vu and GNP Dong Van 3 ready-built factories can contact Hotline +84 789 75 77 88 immediately for further advice.
Warehouse for lease in Vietnam | Warehouse for rent in Vietnam | Factory for lease in Vietnam | Factory for rent in Vietnam