Investing in Vietnam logistics brings many opportunities for foreign enterprises, from a favorable geographical position to stable economic growth, investment support policy and the potential to serve domestic and foreign markets.
Highly regarded regionally and internationally: Vietnam is ranked 11th among the world's 50 emerging logistics markets, particularly in Southeast Asia, where Vietnam ranks fourth after Malaysia, Indonesia, and Thailand (according to Agility's index of emerging logistics markets in 2022). Vietnamese logistics has improved over the previous year and has made a strong impression on FDI enterprises investing in Vietnam.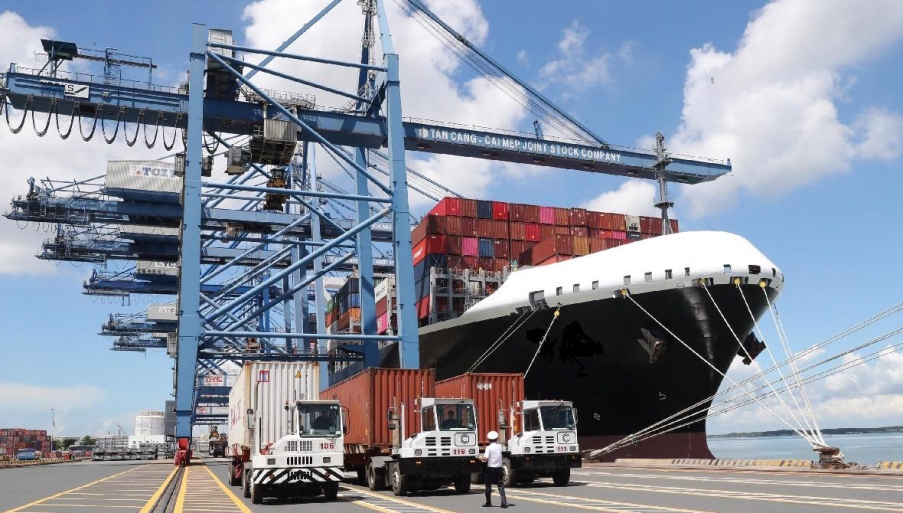 Strategic geographical area: Vietnam is located in the center of Southeast Asia, which has an important role in connecting sea and air routes. With the favorable geographical location, Vietnam has the ability to become the regional logistics center, facilitating the transportation of goods and the connection with large markets in the area and in the world.
Developed infrastructures: Vietnam has continuously upgraded and invested in transport infrastructure such as: airports, roads, highways and railways. Vietnam also owns many ports with international scale like: Hai Phong Port, Cat Lai Port, etc, which have modern investment, high capacity and can receive large tonnage ships.
Besides, the government is promoting investment in constructing warehouses, distribution centres and modern transit systems in order to attract foreign enterprises to invest in Vietnam.
Developing stable economy: Vietnam has one of the fastest growing economies in Southeast Asia, with a GDP of 8,02% expected in 2022 (source: General Statistics Office). This contributes to an increase in demand for logistics services such as transportation, storage, and distribution of goods. FDI firms can take advantage of this to invest in Vietnam.
Competitive labor costs: Labor expenses are a crucial factor when investing in the Vietnamese logistics sector. Vietnam has an abundance of skilled labor at reasonable prices, which FDI firms can use to recruit stable and suitable operating teams.
Support policies and investment incentives for Vietnam: The Vietnamese government has carried out a number of support policies and investment incentives for FDI enterprises in logistics. Tax incentives, tariffs and value-added taxes, in particular, will reduce costs and boost enterprise competitiveness.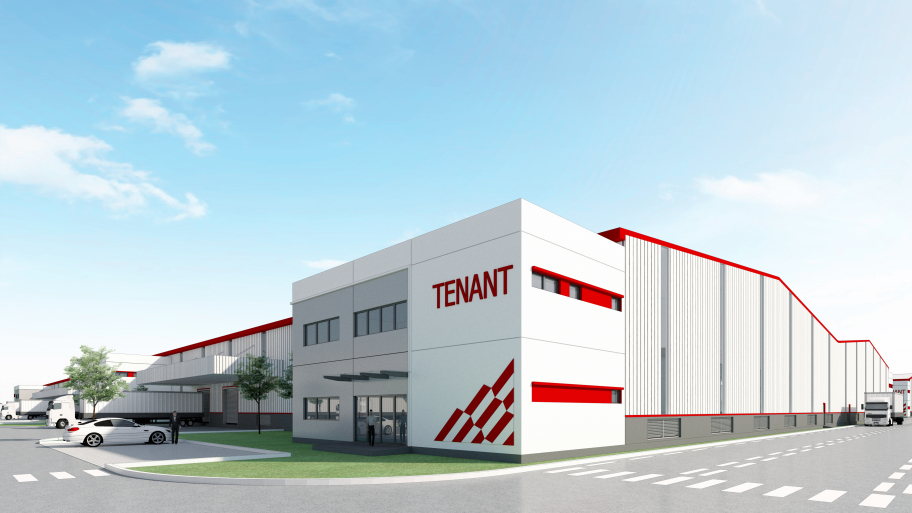 Potential Consumer Market: With over 99 million citizens, Vietnam has a large potential consumer base and high growth potential.
Demand for goods and logistics services is increasing, particularly in e-commerce and import and export. FDI firms can take advantage of this by investing in infrastructure and high-quality logistics services with the goal of serving the growing demand in the Vietnamese market and nearby import and export markets.
Thriving warehouse market: The pre-built warehouse sector in Vietnam is a vital component of logistics, and it is rapidly expanding from north to south. The Northern market has always been hectic, with various large-scale, high-quality, and modern investment projects such as GNP Thai Nguyen 1 and 2, GNP Nam Dinh Vu in Hai Phong, and GNP Dong Van 3 in Ha Nam.
If you are a foreign company investing in Vietnam and need to rent pre-built warehouses, please call Hotline +84 789 75 77 88 for more information.
Warehouse for lease in Vietnam | Warehouse for rent in Vietnam | Factory for lease in Vietnam | Factory for rent in Vietnam