An overview of Japanese businesses that invest in Vietnam
The Japan Trade Promotion Organization (JETRO) conducted a survey on the current situation of Japanese businesses making outbound investment from August 22 to September 21, 2022, which revealed that Vietnam continues to be the most popular destination for Japanese businesses in the ASEAN region. In terms of the Asia-Pacific market, Vietnam is ranked third after India and Bangladesh.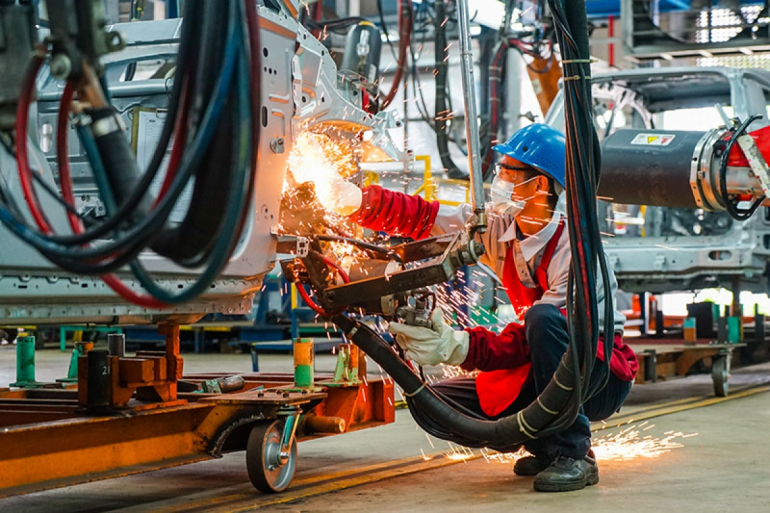 The survey, which involved 4,600 Japanese enterprises operating in 20 foreign markets, including 700 in Vietnam, found that 54.4% of Japanese manufacturing companies are seeking to expand their operations in Vietnam. Meanwhile, 65.9% of non-manufacturing enterprises, particularly small and medium-sized ones, have the same intention.
Up to now, Vietnam has attracted investment from 108 countries and territories. Japan holds the third position in terms of total registered investment capital, which has surpassed 4.78 billion USD, accounting for almost 17.3% of the total investment capital. More notably, an increasing number of Japanese businesses are planning to expand their operations in the North of Vietnam over the next 5 to 10 years. For instance, there are plans for the construction of an LNG power plant, the development of Marubeni and Tokyo Gas terminals, the implementation of biomass power projects by E-Rex and JFE Engineering, the expansion of a semiconductor expansion project by Rorze, and the opening of more retail locations in the Red River Delta by AEON Group.
Businesses that invest in Vietnam should choose prestigious ready-built factories
Vietnam remains a favored investment destination for Japanese businesses, as they continue to increase their investment capital in the country. According to the Vietnam Association of Realtors (VARS), the occupancy rate of industrial parks in the country increased and reached a high level in 2022. Specifically, the occupancy rate of industrial parks in the Northern region of Vietnam is approximately 80%, while that in the Southern provinces and cities is around 85%.
GNP Nam Dinh Vu ready-built factory for lease project is the ideal solution for businesses that invest in Northern industrial parks, particularly in Hai Phong. Heavily invested by Gaw NP Industrial, GNP Nam Dinh Vu is a huge project offering ready-built factories and warehouses for businesses.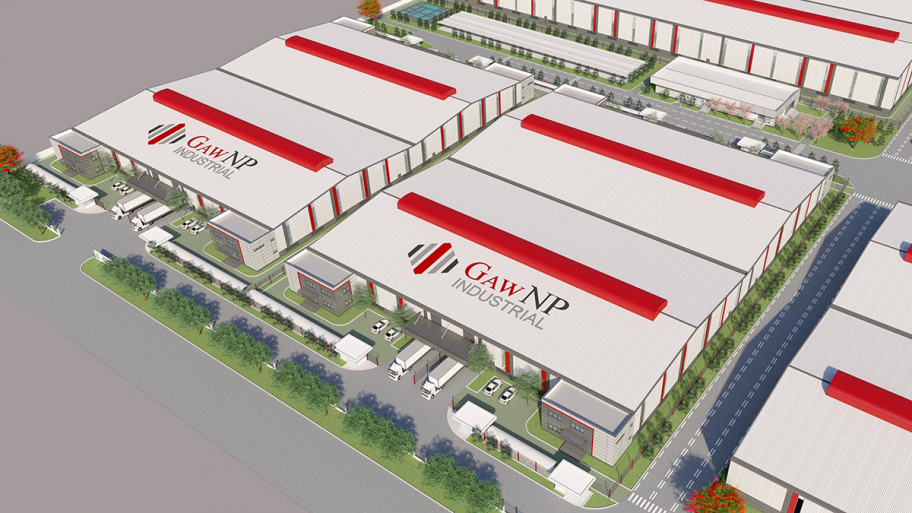 Choosing a ready-built factory for lease in GNP Nam Dinh Vu means businesses are able to make the most of the advantages offered by Hai Phong. Specifically:
Hai Phong is always one of the top recipients of FDI capital in Vietnam. By the end of 2022, Hai Phong ranks fourth in the list by attracting approximately $2.5B worth of FDI capital.
Hai Phong is one of the five localities approved to pilot the implementation of the Eco-Industrial Park project by the Ministry of Planning and Investment.
There are R&D centers under construction in Hai Phong City to facilitate the development of high-tech industries in the region.
Besides, when signing the rental contract at GNP Nam Dinh Vu, businesses will enjoy many benefits including:
Competitive rental prices, which include all expenses, including factory rent, office rent, management fees, security fees, cleaning fees, etc.
Exemption of import and export taxes and VAT for export processing companies.
Flexible lease term from 3 to 5 years, allowing businesses to expand easily according to their needs.
24/7 consulting and support for several activities of businesses while operating in Vietnam such as applying for an Enterprise Registration Certificate (ERC) and an Investment Registration Certificate (IRC), as well as repair, installations, and recruitment.
A Net Lease Area (NLA) of up to 60,000m2, optimal column-free design for storage and production, natural lighting system to save energy costs, wide and well-lit internal roads, hydraulic lifting platform and floor with standard capacity.
Please contact our Hotline at +84 789 75 77 88 to get more information about investing in Vietnam and ready-built factories for lease in GNP Nam Dinh Vu.
Warehouse for lease in Vietnam | Warehouse for rent in Vietnam | Factory for lease in Vietnam | Factory for rent in Vietnam