The advantages of ready-built factories that follow EDGE criteria.
EDGE (Excellence in Design for Greater Efficiencies) is an international green accreditation for sustainable construction projects managed by the IFC (International Finance Corporation)'s Property and Human Interaction (PHI). EDGE Certification promotes financial effectiveness while decreasing environmental impact in construction, striving for long-term solutions in the real estate business.
Meeting market demands: More and more businesses are becoming interested in environmental and sustainability issues. Businesses that choose EDGE ready-built factories boost their standing and attract a huge number of potential clients.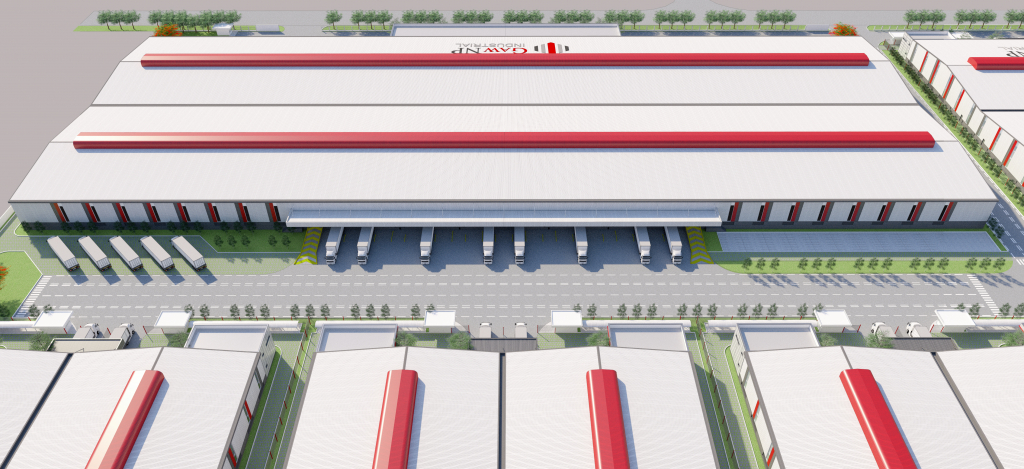 Environmental protection: Industrial property often consumes a lot of energy and emits a lot of greenhouse gases. EDGE accreditation guarantees that firms will use renewable energy, conserve energy, and decrease waste throughout operations.
Saving Resources: By using EDGE standards, ready-built factories can maximize resource consumption, such as water and building materials, reducing waste and operating expenses.
Increasing Property Values: EDGE not only develops sustainable developments but also ensures the competitiveness and productivity of ready-built factories. This can increase the value of the property and attract investors and renters.
Brand positioning and reputation enhancement: EDGE-certified ready-built factories rental enterprises exhibit their commitment to sustainability and establish a positive image in the business and residential sectors.
GNP Dong Van 3 ready-built factories to affirm the business position EDGE standard
GNP Dong Van 3 in Ha Nam, as a modern ready-built factory meeting EDGE standards, will assist enterprises in increasing efficiency and lowering operating costs. Furthermore, GNP Dong Van 3 has numerous advantages, including:
GNP Dong Van 3 has a large roof space and an intelligent design. In addition to the no-column option for optimizing the area used, it is also possible to adjust the area based on the scope of the business's development.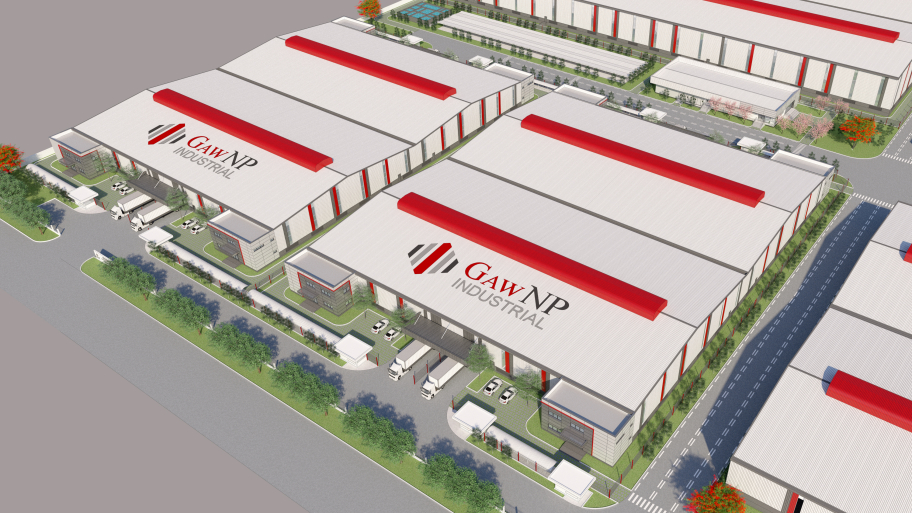 Comprehensive infrastructure: The GNP Dong Van 3 ready-built factory is equipped with comprehensive infrastructure, allowing firms to begin operations immediately after leasing:
A three-phase power system that is appropriate for production and storage.

Internal roads are well-maintained, with four lanes and six entrance gates.

The rate of sewage treatment is 400m3/day.

Insulated metal roofing.

System of modern fire protection.

The porch spans six meters.

Floor loads of up to 3 tons/m2 are possible.

A camera and a security guard are present at all times.
Competent technical support team: GNP Dong Van 3 has a team of competent and experienced technicians. This team will constantly provide consulting for the business from the beginning to the end.
Foreign firms need to rent GNP Nam Dinh Vu ready-built factory; for further information, please call Hotline +84 789 75 77 88.
Warehouse for lease in Vietnam | Warehouse for rent in Vietnam | Factory for lease in Vietnam | Factory for rent in Vietnam