Vietnam – United States economic relations
The United States and Vietnam have established a longstanding partnership, particularly in the economic and trade sectors. As per data from the Ministry of Industry and Trade, the United States has consistently been one of the significant investors in Vietnam. Moreover, the two countries have a strong bilateral relationship in terms of trade, with a trade turnover surge of approximately 250 times since 1995 until now.
Despite the prolonged COVID-19 pandemic and its disruptions to the global supply chain, the trade turnover between the United States and Vietnam has managed to maintain a positive growth momentum. In 2022 alone, the trade turnover reached approximately US$123.86 billion, which represents an increase of 11% compared to that of 2021.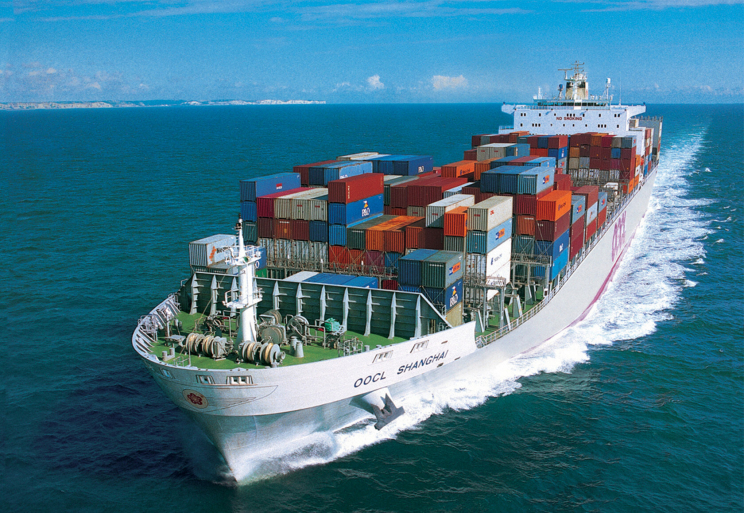 Aside from the commercial sector, the United States has also made significant contributions to the economic growth of Vietnam through foreign direct investment (FDI). Currently, there are approximately 1,216 operational projects managed by the US in Vietnam, with a total registered investment capital exceeding 11 billion USD (according to the Ministry of Planning and Investment and the General Department of Customs).
3 fields that the United States places its trust when investing in Vietnam
During the Vietnam – US trade forum, a delegation of 52 large US enterprises that are seeking investment opportunities in Vietnam has expressed particular interest in the following areas:
Healthcare: American businesses are able to provide healthcare products and services, invest in research and development of new drugs, develop healthcare infrastructure, support the training of medical personnel, and build effective healthcare models.
Digital commerce: Businesses in Vietnam and the US are collaborating to build e-commerce systems, apply artificial intelligence, develop mobile applications, provide digital financial services, and manage data and information security.
Energy and climate change: There is a growing interest in investing in the development of new energy sources, such as renewable electricity grids, building wind power, solar power, and bio-energy projects. Moreover, the focus is also on researching and developing technologies to reduce emissions and mitigate the impact of climate change.
In 2022, Quantum Group (USA) and BB Group Joint Stock Company (BBG Group, Vietnam) joined in investing in two large-scale projects in the Southeast Quang Tri Economic Zone. In the past, ExxonMobil and Millennium Energy Corporation, two other major US enterprises, have also proposed plans to invest billions of USD in gas power projects in Vietnam. Several other businesses, including Apple, Coca-Cola, SpaceX, Pfizer, Amazon Web Services, Boeing, Lockheed Martin, etc. are also seeking opportunities for cooperation or further investment in Vietnam.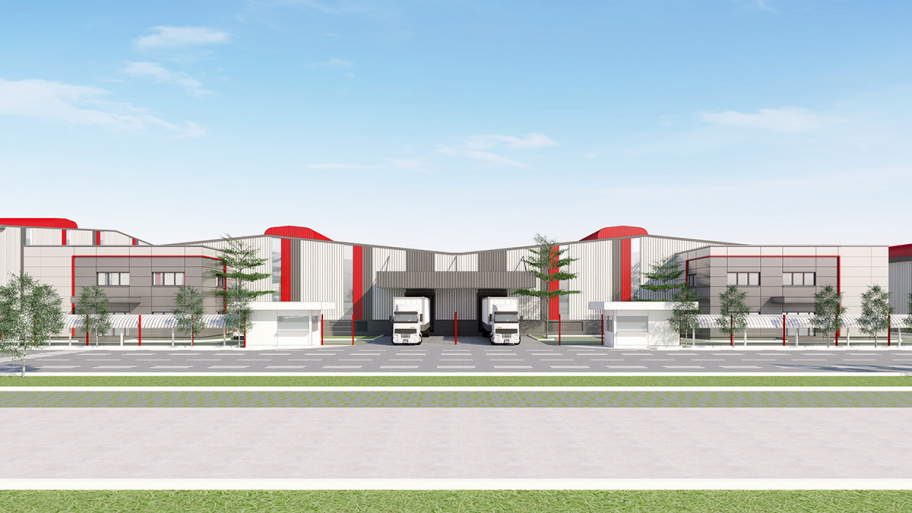 To meet the demands of foreign investors, especially those from the US, Gaw NP Industrial, a leading provider of industrial real estate for lease in the northern region, has invested in building ready-built factories and warehouses for lease that meet international quality standards. Some of its notable projects are GNP Yen Binh 1 & 2 in Thai Nguyen, GNP Nam Dinh Vu in Hai Phong, and GNP Dong Van 3 in Ha Nam.
All Gaw NP Industrial's projects boast prime locations in large industrial parks and are optimally designed to cater to various industries: Column-free internal design to maximize usable area, natural ventilation and lighting systems, modern fire protection system, wide awnings to facilitate the storage and transportation of goods, wastewater treatment systems, 24/7 surveillance cameras, wide internal roads, etc.
If you are interested in industrial real estate for lease when investing in Vietnam, please contact our Hotline at +84 789 75 77 88 to book a viewing and get detailed advice!
Warehouse for lease in Vietnam | Warehouse for rent in Vietnam | Factory for lease in Vietnam | Factory for rent in Vietnam