The GDP of Quarter 2 2023 develops steadily, according to a series of international newspapers
According to the General Statistics Office, Vietnam's GDP in the second quarter increased by 4.14% over the same time the previous year. This is a good indicator that the economy would rebound till the end of 2023.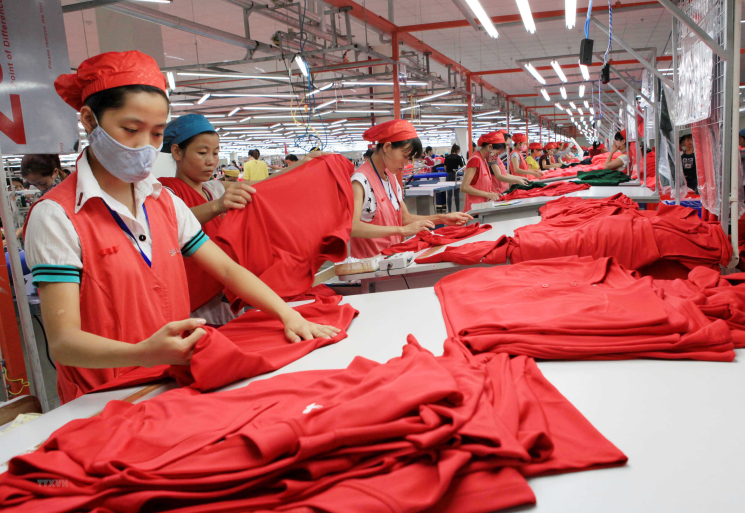 Furthermore, several international publications are assessing Vietnam's economy for indications of improvement:
According to Bloomberg, the Vietnamese economy saw strong growth momentum in the second quarter. Economic commerce, as one of the industries Vietnam is focused on growth, is producing the greatest GDP while global demand for goods is declining. Bloomberg acknowledged and praised the State Bank of Vietnam's economic support programs, which include lower lending bank interest rates for enterprises that gain capital mobility and capital rotation.
Meanwhile, in the face of global challenges, Reuters cited the General Statistics Office's report on Vietnam's growth rate and identified Vietnam as the region's manufacturing center with a number of measures to boost the economy, such as four times interest rate cuts and extended value-added tax cuts.
According to the Nikkei Asia (Japan) newspaper, the country's GDP grew by 4.14% from April to June compared to the same time the previous year. This publication considers Vietnam to be one of Asia's fastest-rising economies.
Opportunities for FDI firms to increase their investment in Vietnam
With its excellent and consistent rates of economic growth, Vietnam has become an appealing location for global enterprises looking to invest in Vietnam.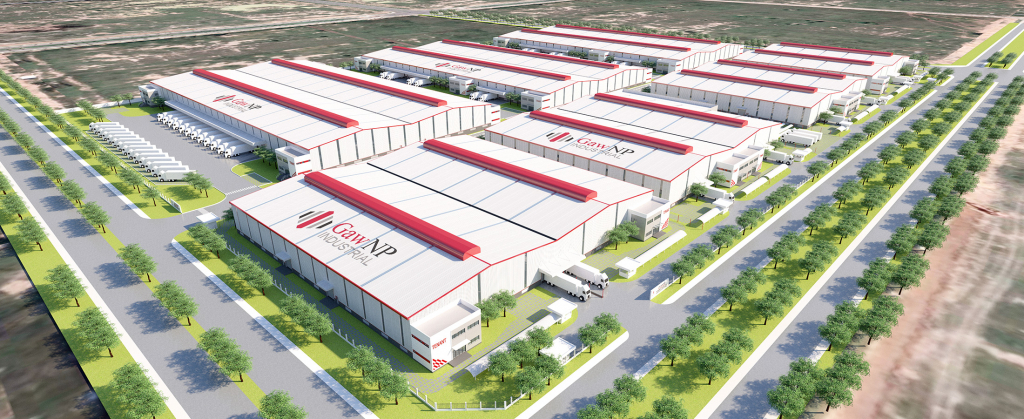 Promising economy: Vietnam is also becoming a hub for production and export in a variety of industries, including electronics, textiles, autos, and information technology. This broad development expands investment potential for FDI enterprises interested in joining the global supply chain.
Friendly investment climate: The Vietnamese government has pushed for the improvement of the domestic investment and business climate, as well as implemented a variety of support policies and incentives for Vietnamese FDI-invested firms. Regulations and processes for registering businesses and investments have been simplified, reducing time and boosting transparency for investment firms.
The thriving market of ready-built warehouses for leasing: There is a large supply of ready-built warehouses available to satisfy the demands of multinational firms investing in Vietnam. Gaw NP Industrial, a renowned Northern industrial real estate developer with developments such as GNP Nam Dinh Vu in Hai Phong and GNP Dong Van 3 in Ha Nam, is one example.
Both designs have various benefits, such as no columns inside for maximum usage space, standard fire prevention system, 24/7 monitoring and protection camera, and many additional utilities such as canteen, garage, ATM…
Foreign firms developing in Vietnam should rent ready-built factories and warehouses; for more information, please call Hotline +84 789 75 77 88.
Warehouse for lease in Vietnam | Warehouse for rent in Vietnam | Factory for lease in Vietnam | Factory for rent in Vietnam