An overview of investment climate in Asian countries
The Asia-Pacific region stands out as a dynamic market with diverse manufacturing industries, including light industry, heavy industry, and high-tech industry. In the post-Covid-19 era, it was reported to have the highest growth rate among global markets.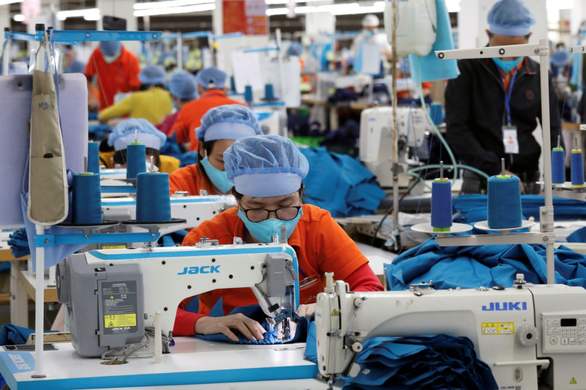 Asia is a region with huge potential, particularly Southeast Asia as it offers an abundant supply of affordable labor resources and generates high-value export commodities. The strength of Southeast Asia lies in automotive and food packaging industries in Thailand, machinery and petrochemicals in Indonesia, food and apparel production in The Philippines, aerospace engineering and components in Singapore, and electronics manufacturing in Malaysia and Vietnam.
The competition to attract foreign direct investment (FDI) still remains intense. Each country capitalizes on its geographical advantages, favorable policies, labor resources, and natural resources to attract billion-dollar investment projects from European countries. For instance, Vietnam, with its numerous advantages, has successfully attracted a 1 billion USD investment from Danish toy manufacturer Lego to construct factories there.
Investment in Vietnam: The new potential destination for investors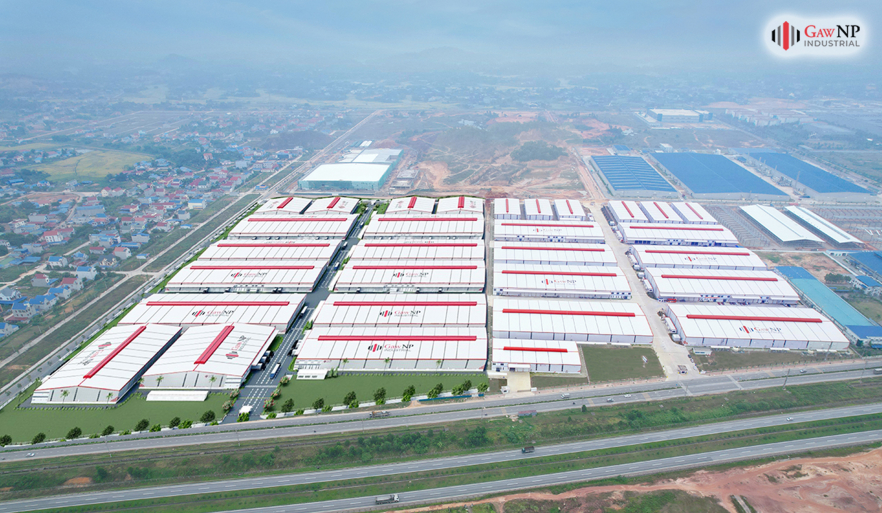 Vietnam has experienced remarkable growth in foreign direct investment (FDI) inflows over the past decade, surpassing most Southeast Asian countries, as reported by investment bank Maybank. This indicates that Vietnam has strengthened its position compared to other countries in the region.
Due to the impressive growth, Vietnam will continue to appeal foreign businesses:
Vietnam exhibited a high growth rate, with GDP increasing from 2.6% in 2021 to 7.5% in 2022. More specifically, in the first half of 2022, GDP grew by 6.42%, surpassing the growth rate of 2.04% in the same period of 2020 and 5.74% in the first half of 2021. The second-quarter GDP was estimated to rise by 7.72% year over year.
By mid-2022, Vietnam's labor force aged 15 and over reached 51.4 million people, increasing by 0.4 million year over year. Its labor force is recognized for having high skill level, adaptability to work environments, and notably, lower costs compared to those of other countries in the region.
Between 2015 and 2020, Vietnam witnessed significant changes in economic structure, shifting from agriculture to industry and services. Particularly in 2020, the industrial and services sectors made substantial contributions to GDP, accounting for 41.15% compared to 38.58% in 2015. These sectors also present lucrative opportunities for investment in Vietnam.
The trade balance in Vietnam has consistently achieved positive growth, with an increasing rate every year, contributing 2.6% to the GDP ratio from 2015 to 2020.
In 2020 alone, Vietnam witnessed significant investment achievements, with foreign direct investment (FDI) reaching a notable amount of 15.8 billion USD.
Vietnam has made substantial development in infrastructure, particularly industrial parks. A prime example is the GNP Yen Binh 2 industrial park, occupying a 16-hectare land adjacent to GNP Yen Binh 1 within the Yen Binh complex — an international manufacturing and trading center for businesses operating in the agriculture, industry, and high technology sectors. This project offers several competitive edges, outstanding facilities, seamless operations, and meets the expectations of manufacturers.
Businesses that are interested in this project or in need of advice about investment in Vietnam, please contact our Hotline at +84 789 75 77 88 for support.
Warehouse for lease in Vietnam | Warehouse for rent in Vietnam | Factory for lease in Vietnam | Factory for rent in Vietnam