Opportunities remain for significant growth
Despite the fluctuations and challenges faced in 2022 and the early months of 2023, there still remain several opportunities for developing the economy and attracting foreign direct investment (FDI) businesses to invest in Vietnam by:
Promoting the disbursement of public investment: Vietnam aims to accelerate the disbursement of public investment capital to reach 95% of the total capital of 711,700 billion VND as outlined in Resolution 11/CP from now towards the end of the year. This strategy will release capital, support infrastructure development, promote production, and create favorable conditions for businesses.
China abolishes the "zero-covid" policy: This shift in policy means borders will be reopened, goods are circulated, and supply chains of materials will resume operation. More importantly, this presents an opportunity for Vietnamese businesses to boost exports, connect with the global market, and encourage Chinese businesses to continue investing in Vietnam after periods of stagnation.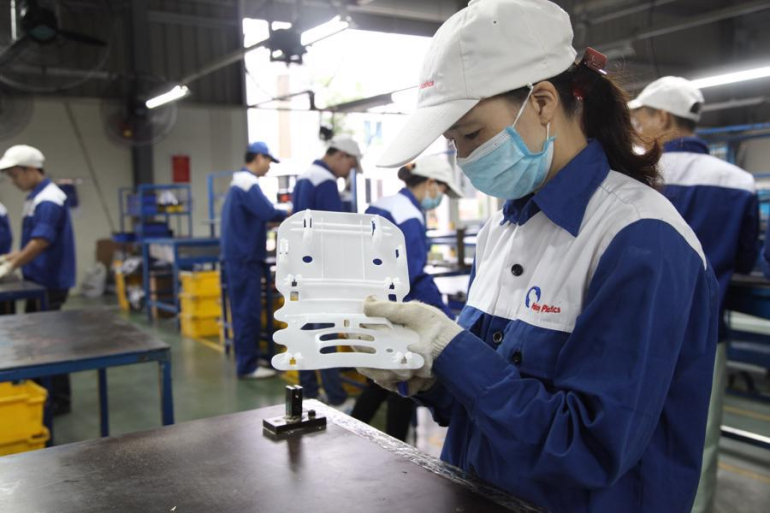 Gradually decreasing bank interest rates: The drop in bank interest rates allows businesses to access capital more easily, thereby stimulating production, business activities, domestic consumption, and attracting FDI to invest in Vietnam.
Additionally, the government is studying various supporting policies, such as reducing VAT from 10% to 8% by the end of 2023, offering tax reductions, extending tax payment deadlines, reducing loan interest rates, etc.
Positive signs of recovery in labor and employment: The labor and employment situation shows positive signs of recovery. More specifically, unemployment and underemployment rates are decreasing, while workers' incomes are rising. Programs to support job search efforts have been actively implemented, and measures are in place to assist individuals who have lost their jobs or experienced reduced working hours.
Stable exchange rate: A stable exchange rate reduces risks and minimizes the impact of sudden fluctuations, allowing domestic businesses to predict and calculate. This stability also enhances the confidence of foreign partners investing in Vietnam as well as attracting investment and improving the competitiveness of Vietnamese exports in the international market.
Investing in Vietnam: Choosing a warehouse for lease to maximize benefits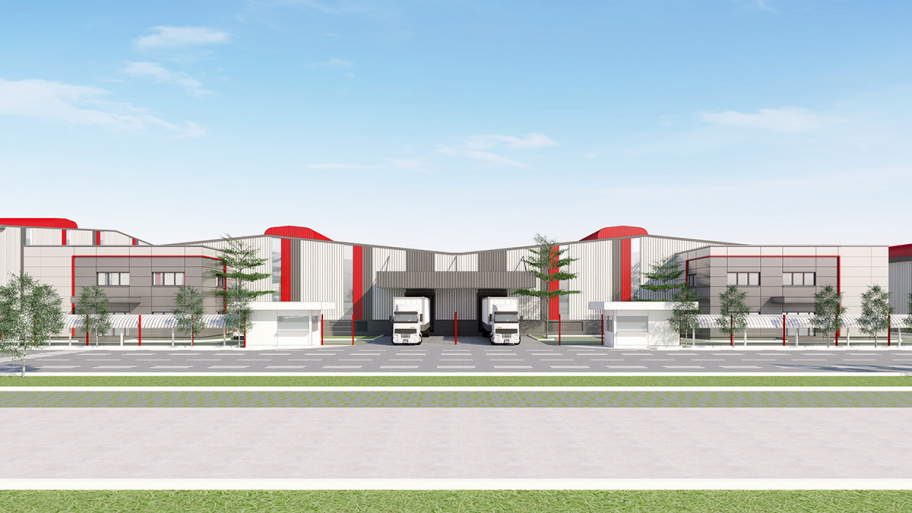 Vietnam has become an attractive destination for international investors due to its impressive economic growth and favorable investment environment. As businesses explore investment opportunities in Vietnam, it is worth considering GNP Dong Van 3 warehouse for lease in Ha Nam, developed by Gaw NP Industrial.
In addition to the strategic location – right within Dong Van 3 Industrial Park, GNP Dong Van 3 offers numerous advantages, including:
Internal column-free design for maximum usable space.
Maximum roof height of 10m and a floor load capacity of 3 tons/m2.
Standard automatic fire protection system.
24/7 security and surveillance cameras.
Integrated water supply and wastewater treatment system.
EDGE certification for energy-saving practices.
Several tax incentives, such as: Tax exemption for the first 2 years and 50% reduction in current tax for the following 4 years for general industries.
Additionally, by choosing ready-built warehouses at GNP Dong Van 3, businesses will receive support from a team of experts for legal procedures related to business establishment and benefit from the best available discounts.
Foreign businesses that invest in Vietnam and in need of ready-built warehouses for lease, please contact our Hotline at +84 789 75 77 88 for further support.
Warehouse for lease in Vietnam | Warehouse for rent in Vietnam | Factory for lease in Vietnam | Factory for rent in Vietnam