Strategic geographical location: The north is strategically located when it is simple to connect with nations across the world and in the region, particularly China, which is the major import and export market for many sectors. Proximity to a neighboring nation will also allow businesses to invest in Vietnam in this region, reducing travel time and expenses between the two countries.
Logistics infrastructure: The North's transportation system is seen to be a diverse development. The area is well-served by transportation, including train, road, and air. Furthermore, the North's domestic and international seaports are continually improved and enlarged to increase cargo and delivery capacity.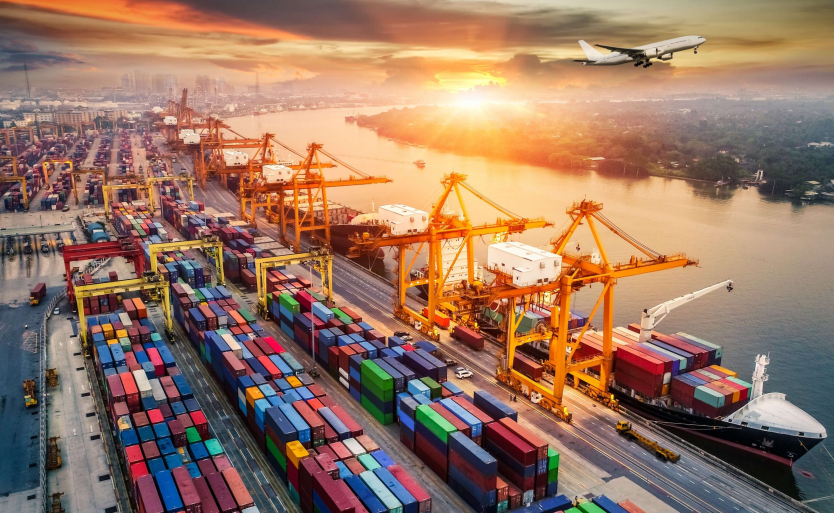 Government assistance policy: The government has encouraged investment in industrial parks, export processing zones, and seaports, as well as established tax laws and regulations that are favorable to FDI businesses investing in Vietnam. This facilitates the development, operation, and early profitability of international firms.
Strong industries: The diverse expansion of key industries is a northern sector appeal. As a result, it also encourages the government to invest in and update the logistics system in order to meet the growing demand for transportation and storage.
Global supply chain expansion: Vietnam is an attractive choice for regional and worldwide FDI firms looking to invest in Vietnam. Many significant corporations have selected the North as the location of their headquarters in order to capitalize on existing logistics advantages and profit swiftly, such as:
Samsung – A world-renowned South Korean technological company.

LG – A global corporation that produces consumer electronics and household goods.

Microsoft – One of the world's most powerful technological corporations.

Canon – A firm that manufactures photographic equipment and printers.

Intel – The world's largest producer of microprocessors and electrical chips.

Honda – The world's sixth-largest automobile manufacturer and the world's largest engine manufacturer.

Bridgestone – A Japanese multinational maker of auto and truck parts.
The diversity and quantity of services. FDI firms investing in Vietnam may find a wide choice of logistics services ranging from freight to ready-built factories, supply chain distribution, and management. Logistics companies in the North have invested in the latest technology and management systems to match international standards and assure company stability and efficiency.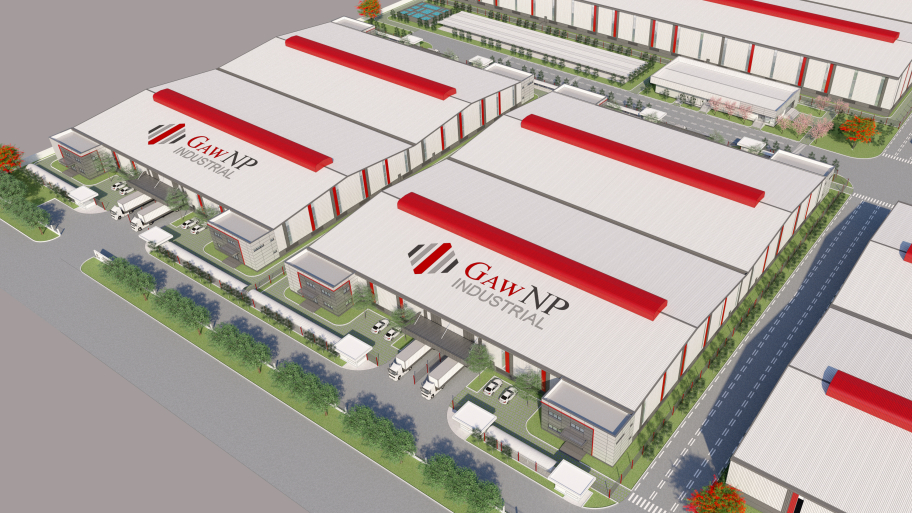 Furthermore, as the economy and commerce expand in the North, the demand for professional logistics services grows. As a result, logistical solutions for handling, transit, and delivery are also being developed.
Strong industrial and export processing zones also help to attract FDI businesses to northern logistics. These spaces not only provide manufacturing and storage space, but also contribute to the development and administration of supply networks. Rental industrial property developments by Gaw NP Industrial, for example, GNP Nam Dinh Vu in Hai Phong or GNP Dong Van 3 in Ha Nam…
When investing in Vietnam, the concentration of numerous firms in the same location provides prospects for cooperation and alignment in the FDI manufacturing industry.
Foreign enterprises investing in Vietnam should hire ready-built factories or seek assistance from the Hotline +84 789 75 77 88.
Warehouse for lease in Vietnam | Warehouse for rent in Vietnam | Factory for lease in Vietnam | Factory for rent in Vietnam