Maintaining a high BCI, Vietnam remains a potential investment destination for European businesses
The Business Confidence Index (BCI) is a reliable metric used to assess the confidence level of businesses and investors in Vietnam. This index is typically determined through a survey conducted by EuroCham Vietnam, which collects feedback from 1,300 members representing various industries regarding macro factors such as financial prospects, market trends, business conditions, policy regulations, and the overall business environment. By examining these factors, the BCI provides insights into the level of optimism or concern among businesses regarding investment in Vietnam.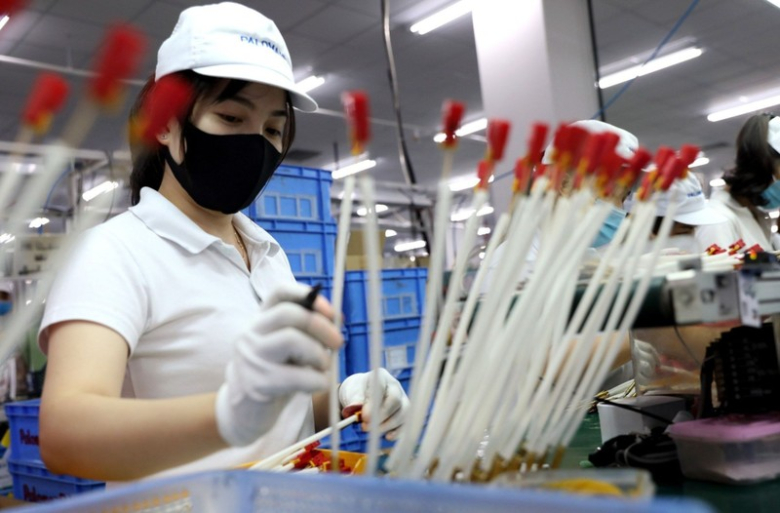 According to the latest report conducted by the European Chamber of Commerce in Vietnam (EuroCham) and Decision Lab, Vietnam's BCI index remained stable in the first quarter of 2023. The report revealed that 3% of leaders consider Vietnam to be among the top 3 most appealing investment destinations worldwide, while 36% rank Vietnam as one of their top choices for investment on a global scale.
However, the report also points out that to further attract European businesses, Vietnam needs to address certain areas, including tax and tariff regimes for foreign direct investment (FDI) investors, lack of transparency in regulations, inefficient administrative procedures, challenging processes in getting visas and work permits, and cumbersome business setup procedures, etc.
Investing in Vietnam: A great opportunity for European businesses
With its fast economic growth and favorable investment climate, Vietnam promises to bring attractive benefits and opportunities for foreign investors.
Firstly, Vietnam boasts a robust and rapidly growing economy, with stable GDP growth, quick urbanization, and increasing disposable incomes. This presents a potential market for investors seeking long-term business growth.
Secondly, Vietnam has a strategic location in the heart of the Asia-Pacific region, which provides easy access to major markets such as China, India, Japan, and ASEAN countries. In addition, the country is home to well-developed transport infrastructure, including highways, airports, and seaports, thereby creating a favorable environment for business operations and logistics.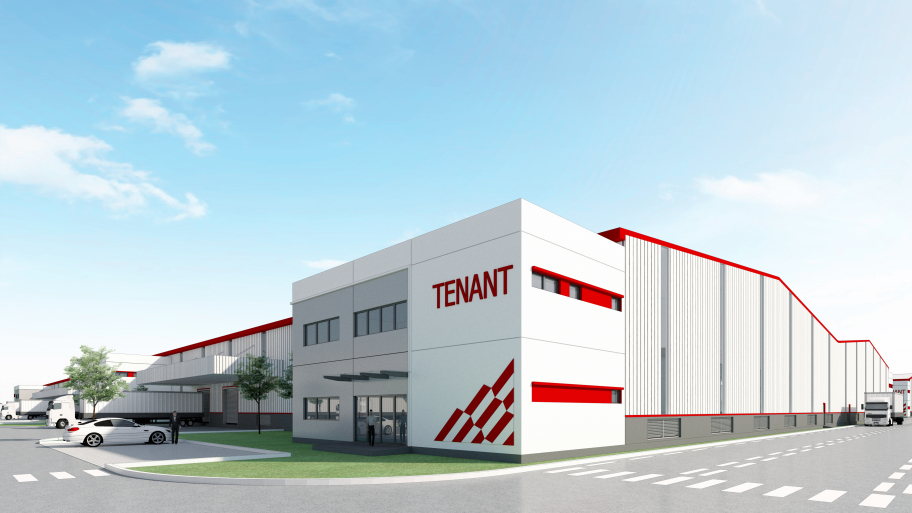 Thirdly, the Vietnamese government is actively implementing policies to reform and enhance the business environment for European enterprises that invest in Vietnam. The supportive policies, tax incentives, and refined administrative procedures will help ensure transparency, reduce risks, and create more favorable conditions for businesses to operate.
Fourthly, Vietnam has signed many trade and investment agreements with European countries, such as the EU-Vietnam Free Trade Agreement (EVFTA) and the Comprehensive and Progressive Agreement for Trans-Pacific Partnership (CPTPP). These agreements create favorable conditions and increase the level of confidence in European investments in Vietnam.
European businesses planning to invest in Vietnam and in need of ready-built factories for manufacturing or production lines should consider properties by Gaw NP Industrial, a leading real estate developer in Vietnam. Gaw NP Industrial provides many solutions for businesses of all sizes, including properties like GNP Yen Binh 1 & 2 in Thai Nguyen, GNP Nam Dinh Vu in Hai Phong, and GNP Dong Van 3 in Ha Nam. These ready-built factories for lease all meet international standards in terms of design and strategic locations, which guarantee catering to the diverse needs of businesses in all growth stages.
For European businesses interested in investing in Vietnam, please contact our Hotline at +84 789 75 77 88 to get immediate support.
Warehouse for lease in Vietnam | Warehouse for rent in Vietnam | Factory for lease in Vietnam | Factory for rent in Vietnam