According to the Ministry of Planning and Investment, Vietnam has drawn $13.43 billion in 18 of 21 main economic sectors as of June 2023. Singapore, Japan, China, and South Korea are the main nations among the 90 countries and territories investing in Vietnam. South Korea led the way in capital adjustments, with 9,666 projects totaling $81.5 billion in registered capital.
Among these, five Korean corporations have made substantial investments in Vietnam:
1. Samsung Electronics, Inc.
Samsung is one of the global leaders in electronics and the largest foreign firm investing in Vietnam.
At the end of 2022, Samsung will inaugurate its largest Research & Development (R&D) Center in Vietnam, as well as the largest in Southeast Asia, with an investment of up to $220 million. This will be the center for future technological research and development.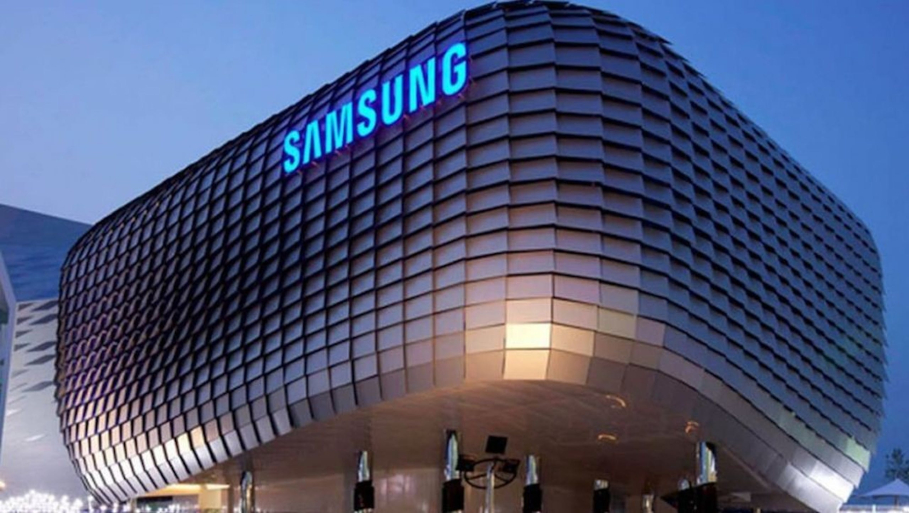 Furthermore, Samsung has announced intentions to invest an additional $3.3 billion in Vietnam. Two billion dollars was invested in projects in Thai Nguyen and Ho Chi Minh City. Samsung is expected to start large-scale manufacturing of semiconductor chip grid products at its Thai Nguyen factory by the end of 2023.
Samsung Electronics 2022 business results have achieved an export turnover of $65 billion in Vietnam, accounting for about 9% of the country's total exports. Currently, more than 60% of all Samsung phones sold internationally are manufactured and assembled in Samsung plants in Vietnam.
2. LG Electronics, Inc.
LG Electronics is a major Korean electronics company that has expanded into Vietnam. The primary production base of LG Electronics in Vietnam and across the world is located in Haiphong, with a total investment in Vietnam of $8.24 billion, accounting for 10% of overall investment in the country and 82.4% of the province.
LG Group now has 7 major projects: LG Electronics, LG Innotek, LG Display, LG CNS, LG Chemical – 2 projects, LG International, and 50 satellite companies. LG Electronics plants specialize in producing and delivering electrical – electronics – civic electricity goods to Vietnam and the rest of the company worldwide.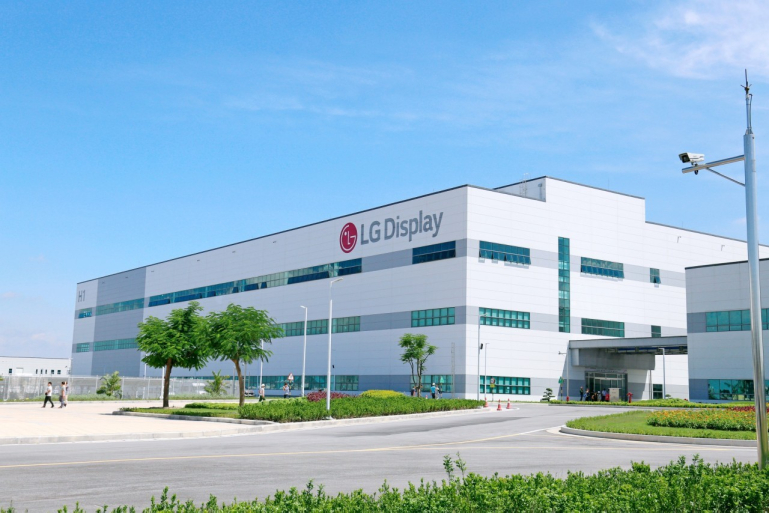 According to the Hai Phong People's Committee, LG Group's total export turnover has reached $50.6 billion, accounting for about 43% of the city's exports. Contributions to the Hai Phong budget were $530 million in total. LG also recruited about 31,000 people with an average monthly wage of VND 13.1 million.
LG Group also promised to invest another $ 4 billion in Vietnam in the future.
3. Hyundai Motor Co., Ltd.
Hyundai Motor, one of South Korea's leading automakers, invested extensively in Vietnam in 2017 through a manufacturing joint venture. After almost 8 years of vehicle manufacturing, assembly, and distribution in the Vietnamese market, vehicle sales have increased considerably, from 15,570 automobiles in 2017 to 22,903 vehicles sold as of May 2023.
Previously, in November 2022, Hyundai officially opened factory No. 2 in Ninh Binh with a capacity of 100,000 vehicles per year and a total investment of up to 3,200 billion.
4. The Lotte Group
Lotte Group is a multi-sector firm that has engaged in a variety of industries in Vietnam since 2008. Lotte now owns 12 firms that operate in a variety of industries, including entertainment, construction, fast food, retail, entertainment, confectionery, and information technology.
Lotte holds multiple "golden locations" in the real estate industry, including Lotte Center Hanoi, Lotte Mall Hanoi, Lotte Hotel Saigon, Diamond Plaza, …
Lotte Mart Vietnam has made up to 62 billion won in profit throughout its 5-year investment in Vietnam (2008-2022). Lotte Mart Vietnam's revenue in 2022 was around $251.6 million, a 32.3% increase over the previous year.
Vietnam continues to be an appealing investment location for FDI enterprises from all over the world, not only Korea. Foreign firms investing in Vietnam who need to lease industrial property rapidly should look into Gaw NP Industrial's projects. Both the GNP Dong Van 3 project in Ha Nam and the GNP Nam Dinh Vu project in Hai Phong are well-positioned with several tax breaks, as well as comprehensive infrastructure: clear internal roads, numerous access gates, security cameras, fire prevention systems, and so on.
For further information, please call Hotline +84 789 75 77 88.
Warehouse for lease in Vietnam | Warehouse for rent in Vietnam | Factory for lease in Vietnam | Factory for rent in Vietnam