The FDI inflow into Vietnam from Southeast Asia countries soared
According to the Ministry of Planning and Investment, the total foreign direct investment (FDI) inflow into Vietnam had surpassed $444 billion USD by March 2023, with over $101 billion USD coming from regional countries.
Singapore remains at the forefront among Southeast Asian countries by investing in more than 75 new projects with a total registered investment capital of $1.69 billion USD. Singapore's primary areas of interest in Vietnam include the processing industry, industrial real estate, and power generation.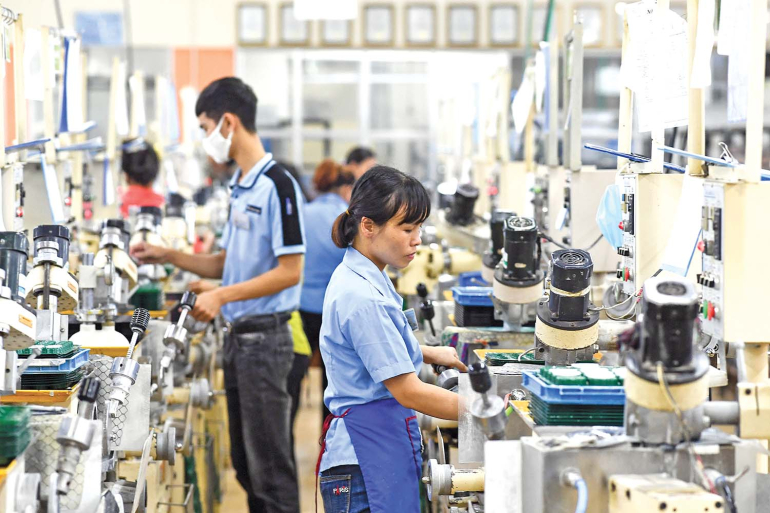 Thailand ranks second with eight newly licensed projects, amounting to a total registered FDI capital of $32.35 million USD. Thailand primarily focuses on the processing and manufacturing industry, with all projects being relatively small in scale, under $10 million USD, constituting 80% of the total investment projects.
Malaysia secures the third spot in the region, with a total registered investment capital of $3.65 million USD. Malaysia's investments in Vietnam primarily center around training and education, processing technology, manufacturing, and electricity production.
Additionally, countries such as Brunei, Cambodia, Indonesia, the Philippines, Laos, and Myanmar also invested in many projects in Vietnam.
As of March 2023, Singapore's cumulative FDI investment stands at the highest estimated value of $72.52 billion USD, followed by Thailand at an estimated total FDI of $13.14 billion USD. These two Southeast Asian countries have been the largest investors in Vietnam thus far.
Opportunities for ready-built warehouse for lease market in Vietnam
Vietnam's favorable business environment, potential, and geographical advantages have attracted investors in Singapore and Thailand. Particularly, the market for ready-built warehouses for lease also gathers attention from businesses in both countries due to the following reasons:
First, Vietnam's ready-built warehouse for the lease market caters to diverse business needs with a wide range of leased areas and column-free design that suits various industries.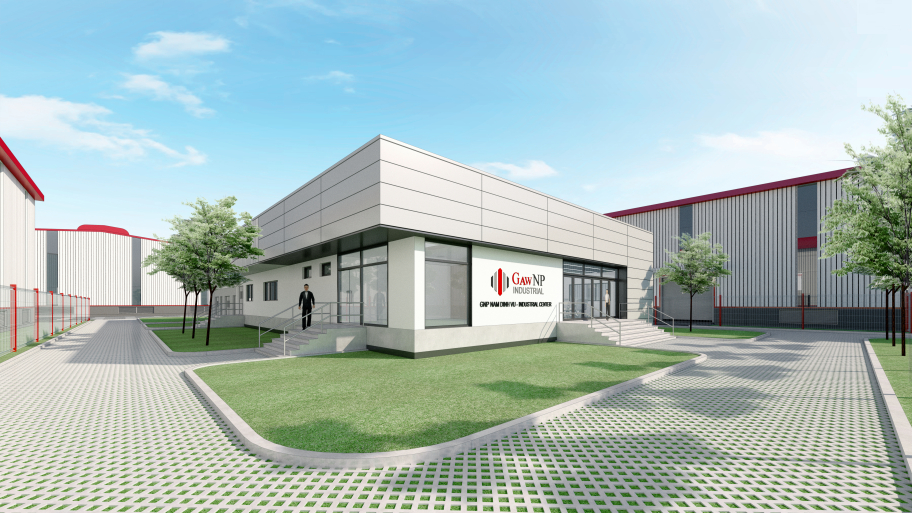 Second, renting ready-built warehouses helps businesses save costs and mitigate risks associated with constructing and maintaining their own warehouses, particularly for new businesses entering the Vietnamese market or those that need to flexibly scale up and down.
Third, ready-built warehouses in Vietnam boast favorable locations for business activities, production, and logistics. The infrastructure is well-developed, including internal roads, electricity and water systems, security measures, fire protection, wastewater treatment facilities, etc.
Four, there are many seasoned providers offering ready-built warehouses for lease. One remarkable name is Gaw NP Industrial, which has developed reliable properties such as GNP Dong Van 3 in Ha Nam and GNP Nam Dinh Vu in Hai Phong.
By renting a ready-built warehouse at Gaw NP Industrial, businesses can take advantage of several features such as its location in key industrial zones, column-free design for maximum usable space, adequate infrastructure including internal roads, canteens, garages, cameras, fire protection system, etc. that meets standards. Additionally, businesses can benefit from legal support when investing in Vietnam.
For any FDI business interested in investing in Vietnam and seeking ready-built warehouses, please contact our Hotline at +84 789 75 77 88 for further information.
Warehouse for lease in Vietnam | Warehouse for rent in Vietnam | Factory for lease in Vietnam | Factory for rent in Vietnam