Figures indicating positive development
According to Statista, Vietnam's online consumer industry is expanding rapidly:
Online shoppers rose fast, from 28% in 2017 to nearly 50% by 2020. Online users are expected to account for 70% of the 100 million people by 2025.

In just 3 years (2020, 2021, and 2022), the income of Vietnam's fashion sector surged by 180%. Revenue is expected to reach around $2.1 billion in 2025.

Electronics are also growing rapidly, at a pace of over 27%. Revenue in 2025 is expected to reach $2.4 billion.
Furthermore, Statista figures suggest that by 2025, online sales in Vietnam will account for one-tenth of overall retail sales, with the e-commerce market revenue reaching $9 billion.
Vietnamese market potential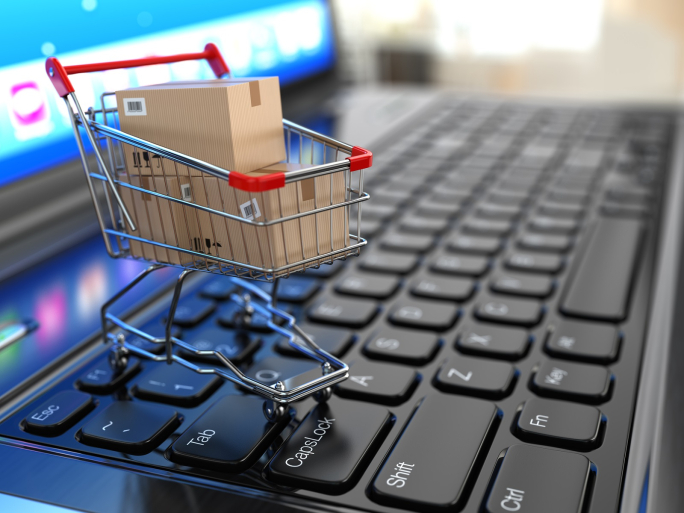 Currently, the e-commerce business is offering an appealing market for FDI firms to invest in Vietnam.
The rise of the Internet and mobile technology: There is a considerable increase in the number of Internet users in Vietnam, as well as the popularity of smartphones. This advancement helped the growth of the e-commerce business and drew customers from across the country.
Potential markets: With a population of over 96 million people, Vietnam promises to provide greater prospects for e-commerce enterprises, particularly those looking to grow their operations.
Rapid development: Vietnam's e-commerce has not only caught up with ASEAN countries, but is also expected to be the fastest-expanding market in Southeast Asia by 2026 (according to the CEO of Amazon Global in Vietnam).
Favorable situations for policies and laws: The Vietnamese government has shown its willingness to assist and enable the growth of the e-commerce industry: Supporting digital infrastructure, allowing online payments, and improving logistics…
Choose GNP Nam Dinh Vu rental warehouse when investing in e-commerce in Vietnam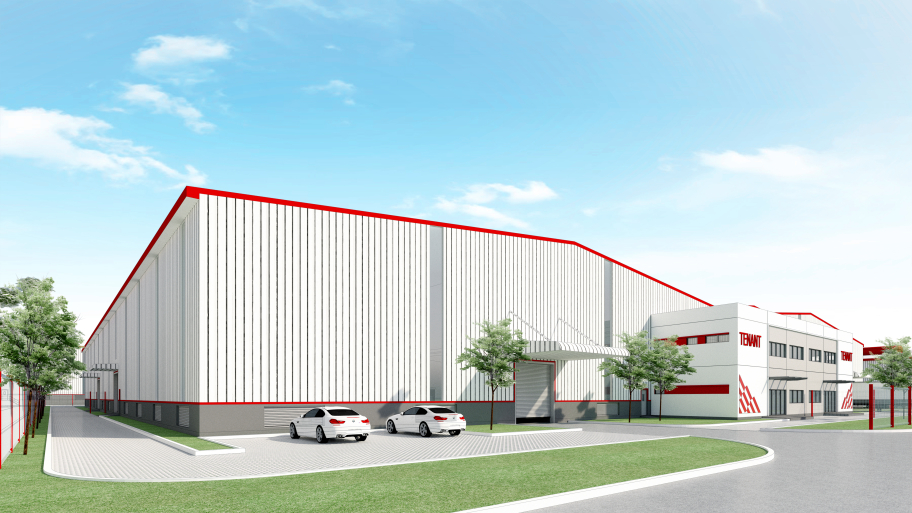 Choosing a leasing warehouse is a wise and cost-effective strategy for developing e-commerce in Vietnam. This results in cost reductions, increased geographical flexibility, the utilization of current infrastructure, and a focus on establishing and maintaining effective company processes.
GNP Nam Dinh Vu rental warehouse in Hai Phong will assist enterprises in the following ways:
Cost-cutting measures: When comparing building or purchasing your own warehouse, renting one will save money in the beginning. This allows enterprises to concentrate their efforts on developing online product marketing and business operations.
Flexible area: Businesses may simply alter the lease area or rent new warehouses during operations.
Modern infrastructure: GNP Nam Dinh Vu rental warehouse is constructed and furnished with modern infrastructure:
Internal non-column design for maximum storage space.

Internal roads are neatly maintained with multiple entries and exits.

Security camera system and a 24-hour security crew.

A modern fire fighting system is installed.

Floor load up to 3 tons/m2, suspended ceiling 20 kg/m2.
Foreign enterprises need to rent ready-built warehouses; for further information, call Hotline +84 789 75 77 88.
Warehouse for lease in Vietnam | Warehouse for rent in Vietnam | Factory for lease in Vietnam | Factory for rent in Vietnam