Impressive economic development, political stability, and favorable policies have provided exceptional benefits that have assisted Vietnam in attracting FDI significantly.
1. Encourage a wide range of economic recovery and growth campaigns
According to KIS Vietnam Securities Company, the strengthening of public investment, approval of recovery policies, economic development, and the approval of Power Planning VIII to ensure national energy security in May 2023 will ease business, attracting FDI capital inflows into Vietnam.
2. A stable exchange rate
In recent years, Vietnam has become renowned as a country with stable currency rates due to the low vibration amplitude of its movements in the area. This advantage will assist firms investing in Vietnam in reducing the risks of currency fluctuations, ensuring profit margins, increasing competitiveness, and conveniently planning their operations.
3. Attractive investment policies and a business-friendly environment
The government has put in place a variety of measures aimed at recruiting and incentivizing businesses that invest in Vietnam. These policies include tax exemption, tax reduction, financial help, and land assistance, all while enhancing the business environment, minimizing administrative procedures, and providing a welcoming, straightforward, and stable investment environment.
4. A young labor force at a reasonable price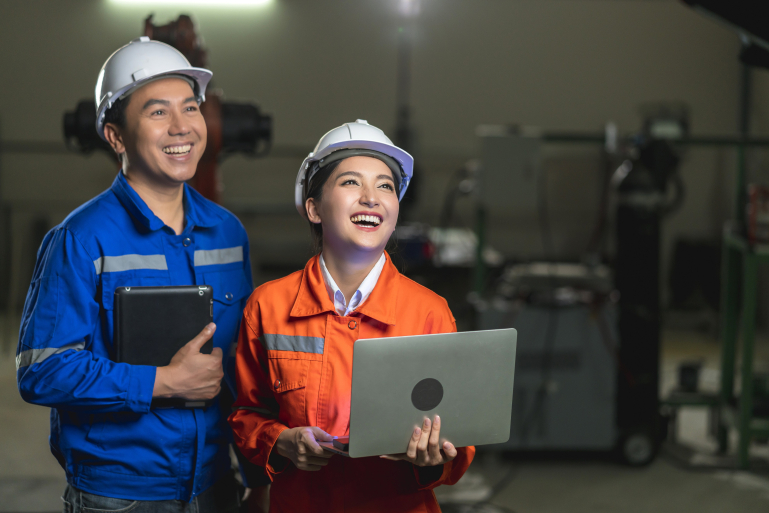 Another element that has contributed to Vietnam's advantage in attracting FDI is its young labor force and rich human resources. According to the General Statistics Office, the labor market in Vietnam for people aged 15 and above was about 52.3 million in the second quarter of 2023, up 0.7 million from the same period the previous year. This makes it easier for businesses investing in Vietnam to discover and recruit high-quality human personnel. Furthermore, the labor cost in Vietnam is approximately $171 on average (according to KIS Vietnam).
5. Strategic geographical location: Gateway to Southeast Asia
Vietnam has a crucial geographical location as a gateway to Southeast Asia. With a developing transportation and infrastructure network, Vietnam is becoming an important transportation center and provides export utilities for FDI firms operating in Vietnam.
Links with other major economies, particularly China, South Korea, Japan, and ASEAN nations, have allowed the entry of Vietnamese goods and services to global markets.
6. Participation in multiple international free trade agreements
Vietnam's active involvement in several trade agreements, such as the CPTPP (the Comprehensive and Progressive Agreement for Trans-Pacific Partnership) and the EVFTA (the European Union-Vietnam Free Trade Agreement), provides FDI businesses with an advantage in accessing worldwide markets through Vietnam. Because of this relationship, Vietnam becomes an entrance to the worldwide market, facilitating company development and the export of products and services.
7. A plentiful industrial property market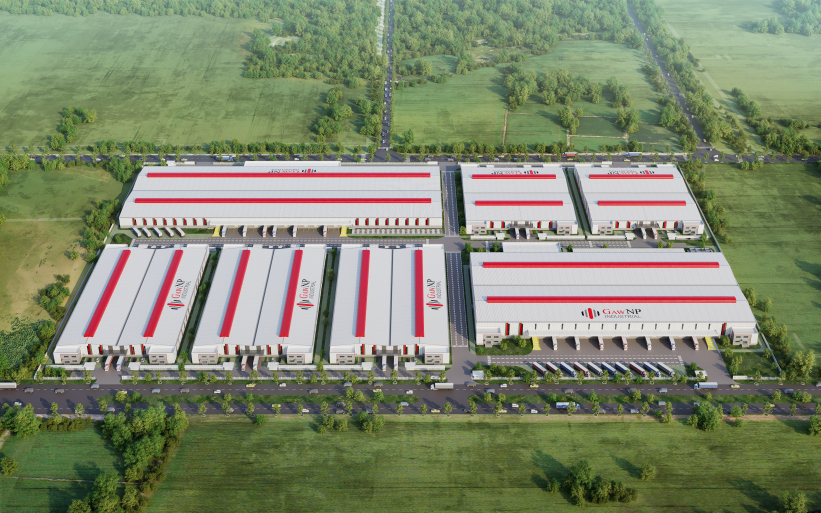 The Vietnamese industrial real estate market has consistently satisfied the demands of FDI firms, with numerous famous and high-quality developments, particularly in the north. For example, GNP Nam Dinh Vu in Hai Phong and GNP Dong Van 3 in Ha Nam. Gaw NP Industrial has invested in both projects, which have several advantages: excellent location, comprehensive infrastructure, competitive pricing, good discount…
Foreign firms investing in Vietnam may want to lease ready-built warehouses and factories; for more information, please call Hotline +84 789 75 77 88.
Warehouse for lease in Vietnam | Warehouse for rent in Vietnam | Factory for lease in Vietnam | Factory for rent in Vietnam