An Overview of FDI Attraction in Vietnam
In the first five months of 2023, 962 new FDI projects were submitted in Vietnam, an increase of 66.4% from the same period the previous year. In parallel, 485 projects were registered for an increase in investment capital totaling over US$2.28 billion (source: Foreign Investment Agency).
According to Foreign Investment Agency figures, there are 82 nations and territories investing in Vietnam, with Singapore leading the way with a total capital of 2.53 billion USD, and Japan coming in second with roughly 2.07 billion USD. China came in third place, with a total registered capital of almost $1.61 billion USD. Furthermore, Taiwan, Hong Kong, South Korea, and others are among the most substantial investor countries in Vietnam.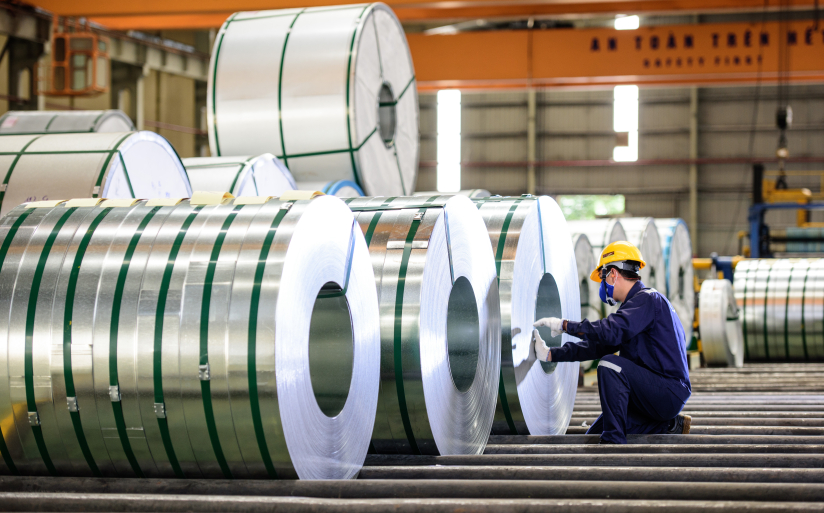 Foreign investors have invested in Vietnam a total of 18/21 of the national GDP, with the manufacturing industry accounting for 61.2% of total investment capital of about US$6.64 billion. With 14.1%, the banking and finance industry came in second. The real estate business comes in third place.
In general, Vietnam's macroeconomic position remains favorable. Many FDI projects are ongoing to adapt capital growth into Vietnam, manufacturing and commercial sectors, import and export are still stable, and the real estate market is also being untied and showing indications of blossoming. All of this suggests that Vietnam has been prepared for rapid growth in the near future.
GNP Yen Binh 1 & 2: Foreign Direct Investment (FDI) Opportunities in Vietnam
GNP Yen Binh 1 & 2 is an excellent option for foreign corporations looking for investment prospects in Vietnam's North in general, and Thai Nguyen in particular.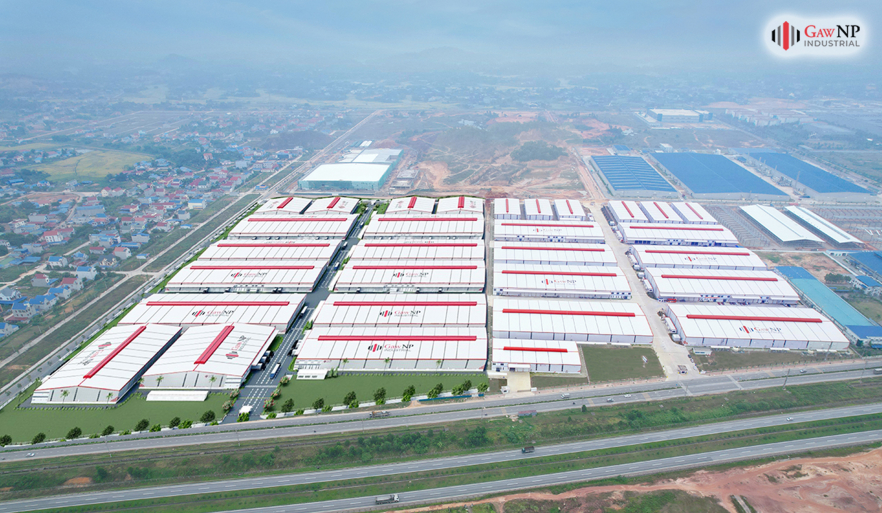 GNP Yen Binh 2 project is in an advantageous location, about 0.5 hours from Noi Bai international airport and 1 hour from Hanoi and Bac Ninh logistics center via Hanoi – Thai Nguyen route. The project is also less than 2 hours from Hai Phong port, Lach Huyen port, Cai Lan port, and Nam Dinh Vu port in Hai Phong. This allowed both human movement and the movement of products.
Furthermore, in terms of design, GNP project Yen Binh 2 offers numerous exceptional benefits to multinational firms operating in Vietnam:
Design with an interior column-free structure to maximize usage area.

The 4-meter-wide overhanging eaves are useful for both shade and cargo movement.

Maximum workshop height is 10 meters.

System with intelligent lighting and ventilation.

A modern wastewater treatment system.

The fire department and security cameras are active 24/7.

The internal carriageway is clear, with four exits.

Due to the fact that the buildings are designed independently, the lease area is flexible.
Enterprises investing in Vietnam to rent GNP Yen Binh 2 will be assisted in advising IRC/ERC license, repair installation, recruitment, and so on in order to swiftly launch into business.
For more information about GNP Yen Binh 2, please call Hotline +84 789 75 77 88.
Warehouse for lease in Vietnam | Warehouse for rent in Vietnam | Factory for lease in Vietnam | Factory for rent in Vietnam