Ready-built factory – An ideal solution for multi-industry businesses
A ready-built factory is a type of leased production space that has been constructed and provided with basic facilities such as power, water, sewage systems, and other utilities. The ready-built factory, in particular, is intended to suit the manufacturing demands of multi-industry organizations.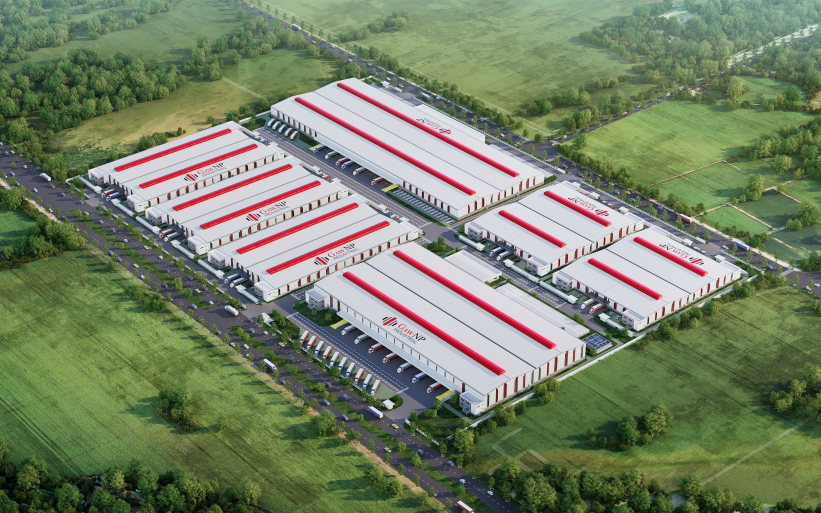 Enterprises may simply adjust the production area based on production demands and growth. If the business grows, renting extra manufacturing space is simple and quick, increasing production capacities without requiring a big investment in new buildings. If, on the other hand, the firm has to lower the scale of activity, reducing the area of renting a ready-built factory becomes simple and cost-effective.
Ready-built factories are also less expensive. Businesses that pay their rent can function practically immediately instead of investing considerably in acquiring property, developing, and equipping new production areas. In the present economic environment, this should help reduce financial pressures on businesses.
Furthermore, ready-built factories are frequently constructed in industrial zones with a high concentration of other enterprises. Businesses may take use of closeness and interconnection with partners, suppliers, and consumers in the same region to expand business prospects, collaboration, and development.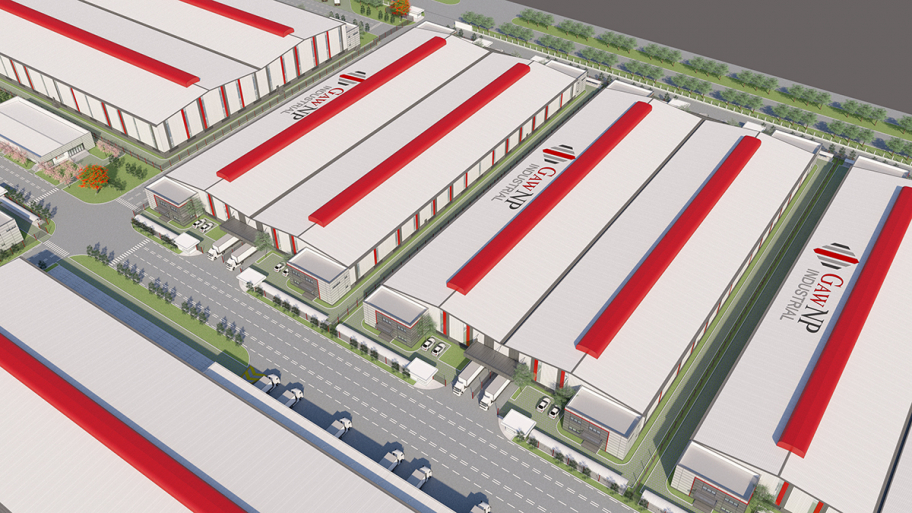 Furthermore, while hiring ready-built factories, businesses benefit from accessible support services such as security protection, campus administration services, infrastructure operation, maintenance, and repair. This relieves management of the burden of managing and securing the industrial space.
Renting ready-built factories becomes a sensible alternative for multi-sector firms in the context of economic fluctuation and challenges. Instead of extensively spending on building and management, the company may concentrate on the business and maximize production performance. This allows the company to save time, money, and effort, boosting competition and attaining greater commercial success.
GNP Dong Van 3 – A high-quality ready-built factory in Ha Nam for multi-industry businesses
GNP Dong Van 3 is a high-quality ready-built industrial project in Ha Nam that is trusted by numerous multi-industry organizations. The project is located in Dong Van 3 Industrial Park:
It is around 50 kilometers from the capital.

It is approximately 80 kilometers from Noi Bai International Airport.

It is around 130 kilometers away from Cat Bi International Airport.

120 kilometers away from Lach Huyen deep-water port.

130 kilometers from the port of Hai Phong.
Another essential component that contributes to the overall quality of GNP Dong Van 3 is synchronized and modernized infrastructure. The 160,000m2 project is organized into multiple blocks with a vast internal road system, 6 access gates, and simple movement between sectors. This improves the transportation and logistical activities of businesses renting factory space in the area.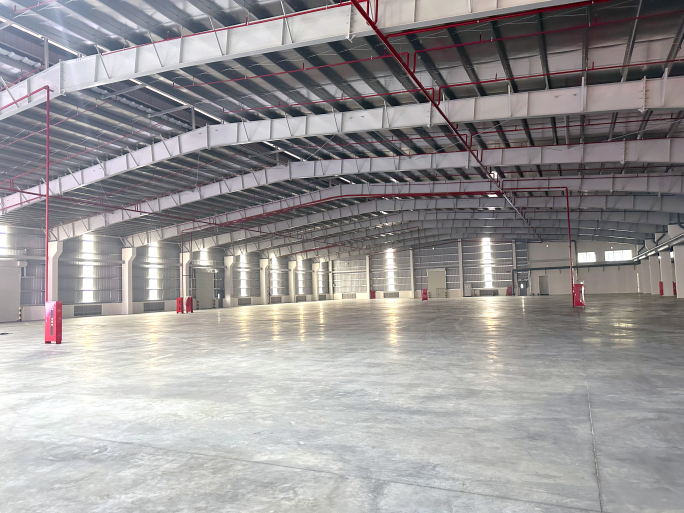 The innovative architecture and numerous amenities are key highlights of the ready-built factories GNP Dong Van 3.
The interior column-free design allows us to maximize utilization area while also creating ideal conditions for multi-sector organizations to organize production and operation space.

Wastewater treatment system with a capacity of 400 m3/day.

Obtaining EDGE recognition for energy savings and long-term growth.

Insulated metal roofing.

Floor loads of up to 2 tons/m2 are possible.

At the main entrance gate, the awning is 6 meters wide.

A wall-mounted ventilation system.

Motorcycle, automobile, and truck parking places…
Multi-industry firms, in particular, may be adaptable in space based on need when using GNP Dong Van 3 ready-built factory. By merging different blocks, businesses may choose the best region for their scale and production needs. This will assist the company in cost optimization, product cost reduction, and increased market competitiveness.
For further information about GNP Dong Van 3 ready-built factory, call Hotline +84 789 75 77 88 for assistance!
Warehouse for lease in Vietnam | Warehouse for rent in Vietnam | Factory for lease in Vietnam | Factory for rent in Vietnam