According to Cushman & Wakefield Vietnam's Southern and Northern Quarter 1 2023 Industrial Park Cost Competition, industrial property rents in the South were 40% higher than those in the North. Southern rentals are expected to be $159/m2/cycle, whereas Northern rates are only around $112/m2/cycle.

Renting industrial property in the North: appealing potential and exceptional benefits
Vietnam's industrial property sector is becoming an appealing destination for international corporations. Northern Vietnam, in particular, emerged as the primary choice for foreign firms, with numerous remarkable advantages:
Strategic geographical location: The North is strategically positioned, with multiple border ports and seaports capable of trading with many countries across the world and in the area. This provides a competitive advantage in terms of transportation and freight, allowing the company to save time and money on logistics.
Furthermore, the "China +1" policy also promotes and facilitates the growth of northern logistics.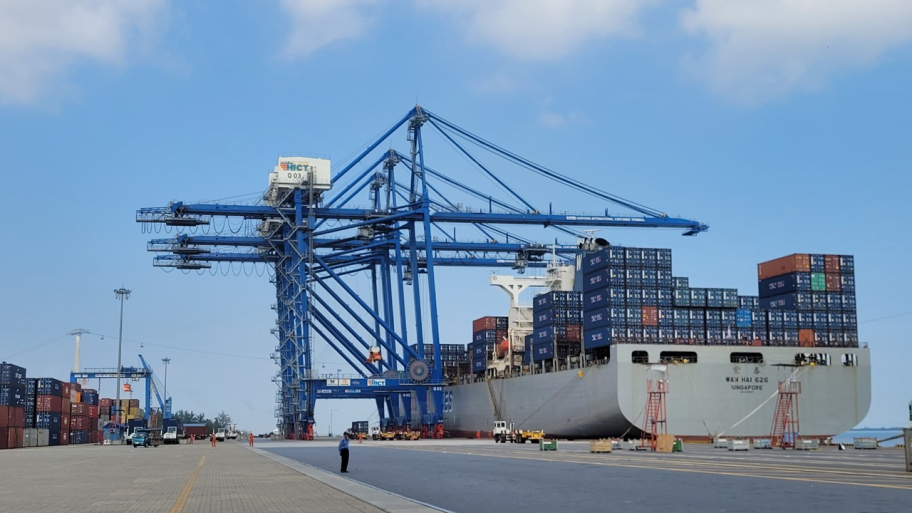 Industrial Property Rental Costs are lower in Northern Vietnam than in Southern Vietnam: According to Cushman & Wakefield, Northern Vietnam's industrial property rents are typically 40% lower than in Southern Vietnam, owing to lower occupancy and thus more cost savings and alternatives.
Infrastructure development: The infrastructure in the North has been invested in and developed, including a network of highways, ports, airports, industrial parks, export processing zones, and hi-tech parks. Businesses that rent industrial property in this area will have a significant logistical advantage.
Abundant labor source: The North, with its huge population and young workforce, generated a plentiful and skilled labor force. This assures that enterprises leasing industrial property in the north can take advantage of a quality workforce, satisfy production needs, and attain peak performance.
Diversify the industry. The North has not only concentrated on a particular industrial sector, but has also diversified into textiles, electronics, automotive, furniture, wood, and a variety of other industries. This creates numerous chances for firms to hire industrial property in order to engage in multi-sectoral supply chains and capitalize on diverse markets.
Connect quickly to major economic centers. Hanoi, Haiphong, and Quang Ninh are key economic centers in the North. Businesses that lease industrial real estate in the north can simply grow their operations and have access to a wide consumer base.
Gaw NP Industrial – The leading industrial property leasing unit in the North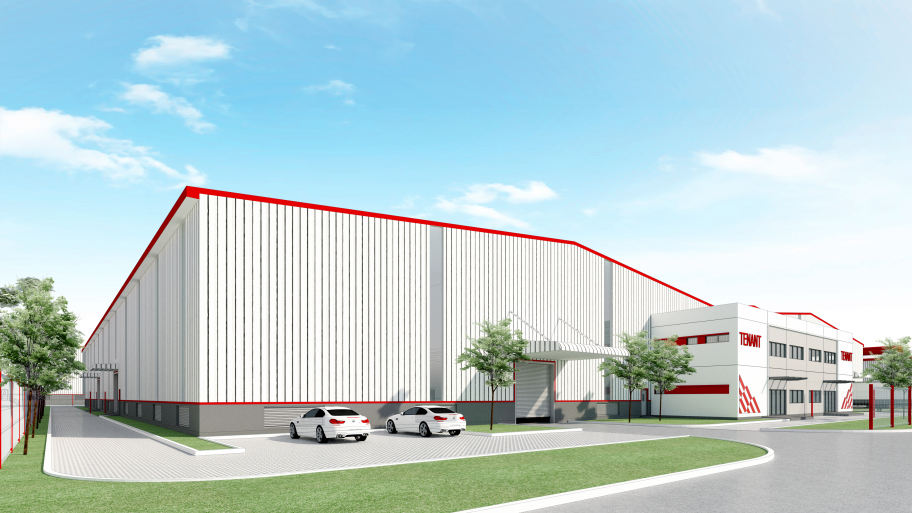 With international and local expertise, Gaw NP Industrial is a pioneering industrial property developer, delivering multi-door solutions to factories and warehouses that fulfill various needs at every step of corporate growth.
GAW NP Industrial is well-known for developing international-standard industrial zones that provide the best operational environment for companies such as:
GNP Yen Binh 1 & 2 in Thai Nguyen

: Ready-built factory for lease project with up to 160,000m2. GNP Peaceful 1 & 2 have a column-free design to maximize space and a 4-meter wide awning to promote goods transportation.

GNP Dong Van 3 in Ha Nam: The project will be finished in Q2 2023, covering an area of up to 170,000m2. GNP Dong Van 3 will be a ready-made factory solution as well as a prominent warehouse for rent in Ha Nam once it is operational.
GNP Nam Dinh Vu in Hai Phong

: Located in the Nam Dinh Vu Industrial Zone, the project offers numerous benefits in terms of industrial infrastructure and logistics. Businesses who choose GNP Nam Dinh Vu will have access to full industrial infrastructure including roads, water supply and drainage systems, wastewater treatment, and fire protection…
Domestic and foreign businesses need to rent industrial property, contact immediately Hotline +84 789 75 77 88 for detailed guidance.
Warehouse for lease in Vietnam | Warehouse for rent in Vietnam | Factory for lease in Vietnam | Factory for rent in Vietnam