As an essential component of the global supply chain, logistics plays a crucial role in the transportation, storage, and distribution of goods. Vietnam has attracted the attention of numerous foreign investors due to its significant potential in this industry.
Vietnam ranks 4th in Southeast Asia and 11th in the newly emerged global logistics market
With significant efforts to enhance logistics efficiency and improve infrastructure, Vietnam has become one of the countries with remarkable logistics development, according to the evaluation criteria of Agility, a prominent logistics service provider. These criteria include domestic logistics opportunities, international logistics opportunities, technology readiness indicators, and business principles.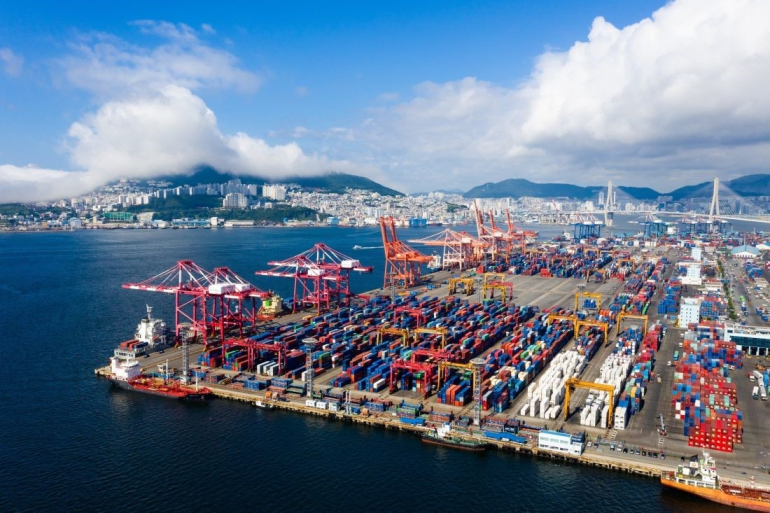 To be more specific: according to Agility's 2022 Emerging Market Logistics Index report, Vietnam ranks 11th among the 50 global emerging logistics markets, climbing one spot from the previous year. In Southeast Asia, Vietnam holds the 4th position, closely following Malaysia, Indonesia, and Thailand.
If considering only the index of international logistics opportunities, Vietnam secures the 4th position globally while leading the pack in Southeast Asia. It is also anticipated to emerge as the new "logistics star" of Asia.
Remarkable growth potential for FDI businesses that invest in Vietnam
As a country with a well-developed logistics industry, domestic and international businesses that invest in Vietnam can take advantage of this competitive edge:
Saving costs in domestic and international freight: Situated at the heart of Southeast Asia, Vietnam acts as a vital bridge connecting major markets such as China and ASEAN countries. This strategic location facilitates the smooth movement of goods and convenient access to crucial seaports, international airports, and border gates.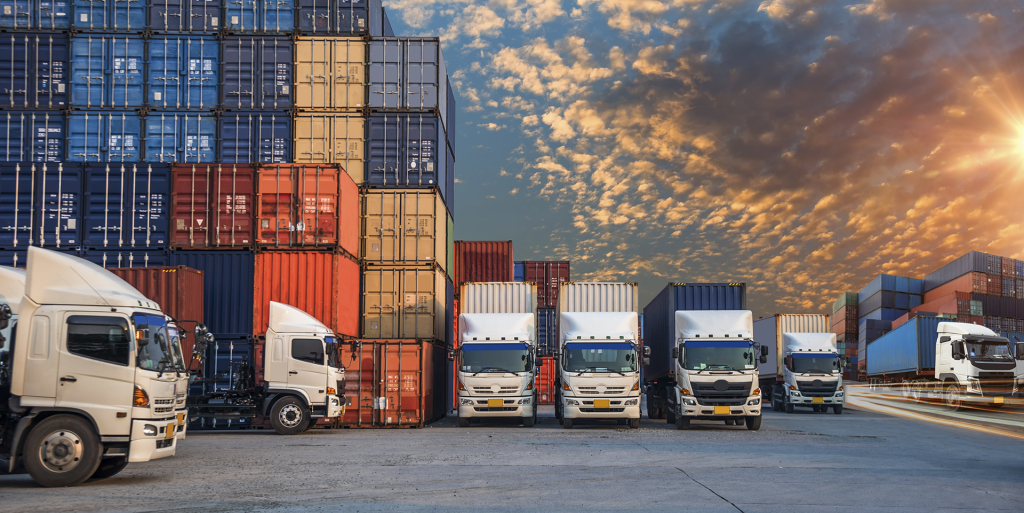 Benefiting from Vietnam's impressive economic growth: With a remarkable GDP growth rate of 8.02% in 2022 (as per the Socio-Economic Report 2022 of the General Statistics Office), Vietnam's flourishing economy has generated a growing demand for logistics services. Manufacturing, export, e-commerce, and tourism sectors are developing strongly and creating opportunities for the growth of logistics and industrial real estate in Vietnam.
Diversify supply chains with ease: Having a flexible and diversified supply chain ensures uninterrupted production and business operations in the face of global market fluctuations. Businesses can leverage the geographical advantage and robust logistics network of Vietnam to expand their supply chains beyond their home countries.
The abundance of ready-built factories and warehouses for lease
Ready-built factories and warehouses for lease offer flexible logistics solutions for businesses seeking to invest in Vietnam, particularly for FDI ones. The Vietnamese market is currently vibrant, with the participation of reputable companies, one of which is Gaw NP Industrial. Gaw NP Industrial has many attention-grabbing projects such as GNP Yen Binh 1 & 2 in Thai Nguyen, GNP Nam Dinh Vu in Hai Phong, and GNP Dong Van 3 in Ha Nam.
Common features of ready-built factories and warehouses developed by Gaw NP Industrial include:
Prime locations in key industrial zones in Northern Vietnam.
Column-free designs that optimize usable space.
Compliant with the EDGE standard, promoting environmentally friendly and energy-saving practices.
Adequate infrastructure, including wastewater treatment systems, natural lighting, fire protection, canteens, garages, wide internal roads, etc.
If you are investing in Vietnam and seeking ready-built warehouses and factories, feel free to contact our Hotline at +84 789 75 77 88 for immediate support.
Warehouse for lease in Vietnam | Warehouse for rent in Vietnam | Factory for lease in Vietnam | Factory for rent in Vietnam