FDI is improving
According to the General Statistics Office (Ministry of Planning and Investment), foreign investor confidence in growth prospects continues to be a driver of capital inflows into Vietnam. So, FDI attractiveness has improved after the first six months of the year.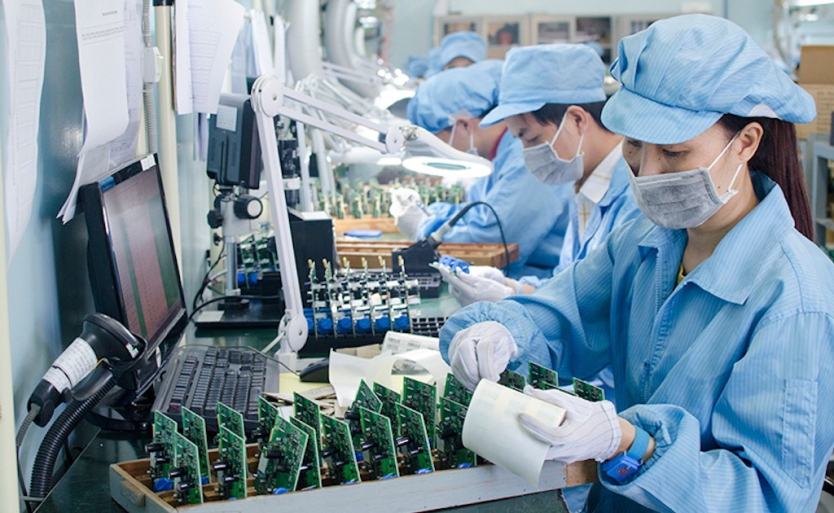 According to data from June 20, 2023, the entire new registered capital, adjusted and contributed capital to acquire shares, and capital share of foreign investors totaled roughly $13.43 billion, or 95.7% of the total during the same time.
The reduction was better than in the initial months of the year, when small and medium-sized investors continued to pay attention to and trust Vietnam's investment environment. In particular, 1,293 new licensed projects with total registered capital of up to US$6.49 billion were licensed, while capital adjustments projects grew to 632 (a 29.8% rise over the same time).
A desirable location for multinational enterprises
Vietnam is becoming an increasingly popular destination for global corporations. Many leading companies from Japan, Korea, the United States, and other nations actively promote investment in Vietnam.
AEON of Japan: In 2023, it will launch 2-3 medium-sized stores for trial in the southern provinces, with an area ranging from 1,000 to 5,000m2, while continuing to focus on expansion in Hanoi and the Central region.
Polaris Group (among the top 500 largest US firms, with 19 factories worldwide): Decided to invest $30 million in expanding the second factory, in the field of assembling motor vehicles, automobiles, and vehicles in Vinh Phuc.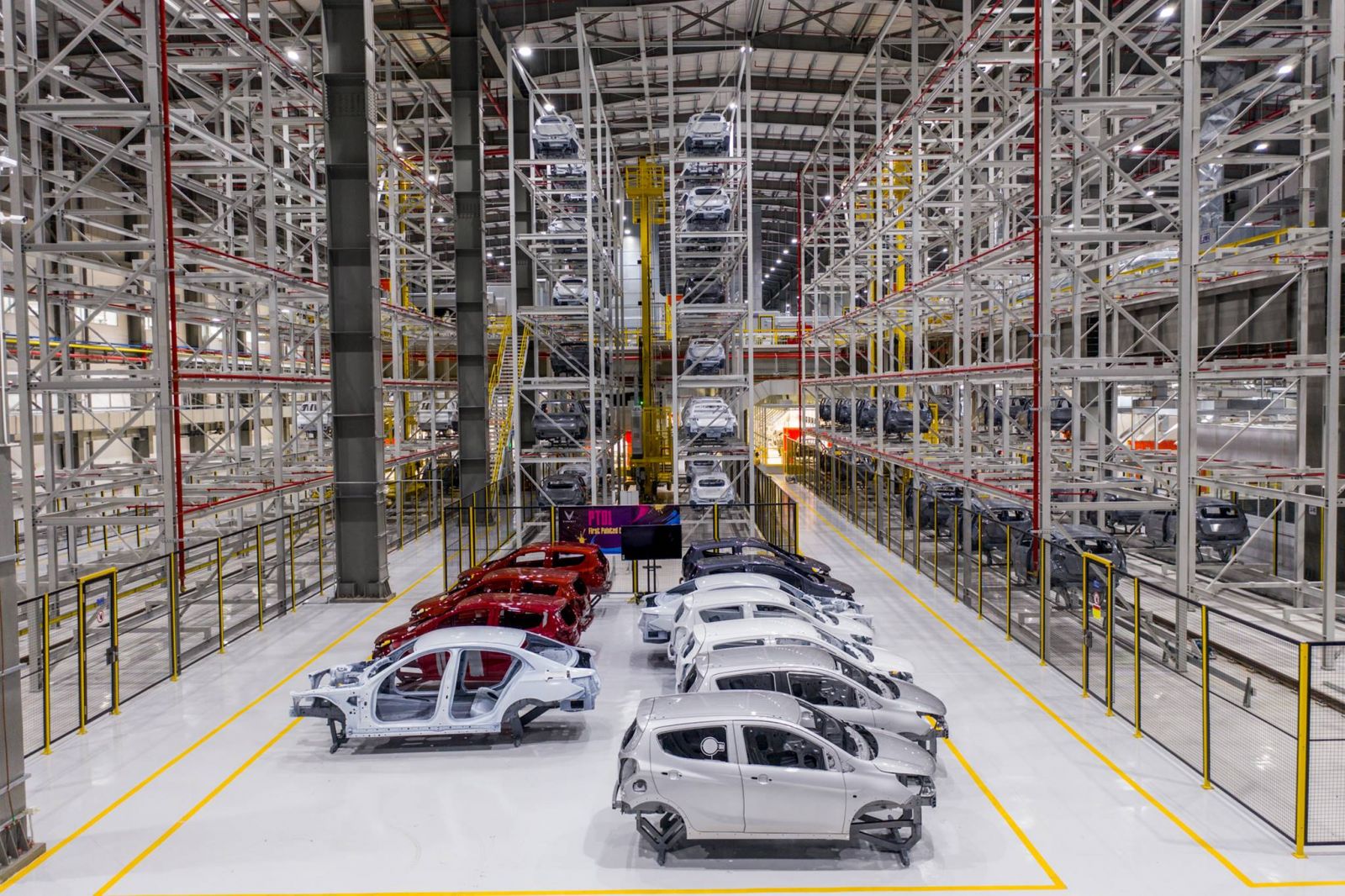 UOB Bank of Singapore: The purchase of Citigroup's consumer banking operation in Vietnam has reached around 200,000 clients, increasing sales for the bank through the issuance of cards, loans, and deposits… in order to better serve individual consumers in Vietnam.
In mid-May 2023, Boeing, the world's largest aircraft manufacturer, will build a permanent office in Hanoi as a collaboration hub linking partners to help Boeing in formulating investment plans for Vietnam.
Nestle Group (Switzerland) in Vietnam: grow long-term scale and develop responsibly, invest in doubling the capacity of coffee processing and exporting facilities in Vietnam. Simultaneously, share technology and sustainable coffee cultivation techniques with 26,000 farmers – crucial partners in delivering raw materials to Nestle.
Industrial Property Recoveries
Cushman and Wakefield (C&W) Vietnam, which specializes in real estate services, predicted the supply and rental costs of ready-built factories and warehouses in the North for the year 2023-2025. As a result, substantial growth is anticipated:
It is predicted that the

rental industrial property

market will acquire an extra 670 hectares of industrial land between now and the end of 2023, creating ideal conditions for enterprises looking for production and storage space.

Cushman & Wakefield reported an industry park's opening price of $115/m2/leasing time, with a quarterly increase of 2.9% and an annual growth of 5.5%. Ready-built factory rental costs increased by 1.9% quarterly, hitting $4.7/m2/month. Meanwhile, ready-built rental costs in this quarter have remained consistent at $4.5/m2/month.
Gaw NP Industrial, as one of the most prominent industrial property developers in the North, has supplied ready-built factories and warehouses for leasing in many local and foreign firms investing in Vietnam. Gaw NP Industrial's projects, such as GNP Nam Dinh Vu in Hai Phong and GNP Dong Van 3 in Ha Nam, are internationally qualified and offer numerous benefits in terms of utilities: modern fire protection systems, standard wastewater treatment systems, clear internal roads, numerous entrance gates, extended awnings for goods import and export, and so on.
If your company needs to rent an industrial property in Hai Phong or Ha Nam, please call Hotline +84789757788 for assistance.
Warehouse for lease in Vietnam | Warehouse for rent in Vietnam | Factory for lease in Vietnam | Factory for rent in Vietnam