According to the Ministry of Industry and Trade, as of March 2022, 229 firms participated in the Vietnamese car industry's supply chain. 84 of these enterprises supplied components directly to car companies (supplier 1), whereas 145 supplied indirect components to car companies (suppliers 2-3).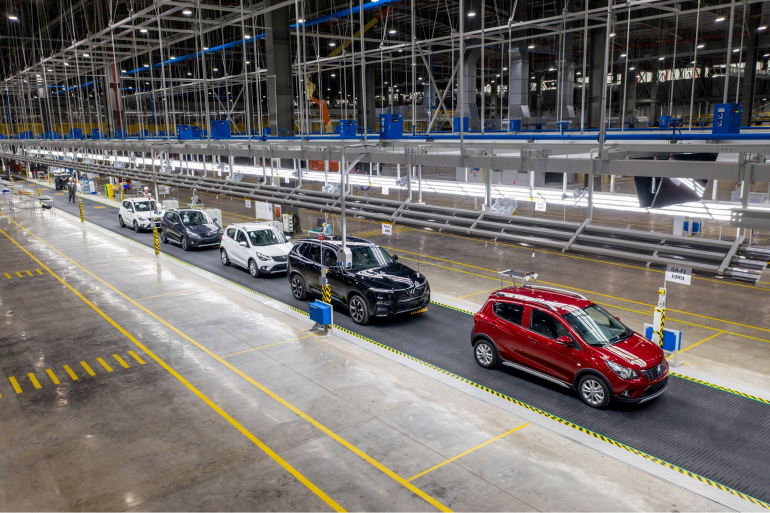 Because of its uniqueness, industrial property for the automotive sector has several additional standards in order to meet the objectives of production operations:
Huge area: The automobile sector requires a huge area so that assembly lines may be established and manufactured, as well as car storage after completion.
Furthermore, industrial property for the car industry might include showroom and warranty center facilities where enterprises can showcase and launch new goods, as well as provide repair and warranty services to clients. This results in an extensive corporate environment, covering everything from production to marketing and after-sales service.
Advantageous location: For the convenience of freight transit and product distribution, industrial property for the automobile sector is often placed in advantageous areas near industrial clusters and seaports. If mass-produced and shipped to other nations, such as Vinfast, the closer the geographical location is to international ports, the lower the transportation cost, and the more competitive the vehicle industry.
Furthermore, due to the uniqueness of the automotive industry, a company cannot manufacture more than 30,000 parts of a car on its own (as assessed by the Vietnam Automobile Manufacturers Association of VAMA), thus there must be a large number of suppliers, both domestic and foreign. As a result, locating the manufacturing facility in the proper location will be cost-effective.
Infrastructure and utilities: Automotive industrial property should be furnished with modern infrastructure and utilities such as power, water, ventilation, fire prevention systems, and other utilities. To protect the assets of businesses, industrial zones must have 24-hour monitoring systems, professional security, and other safety measures in place.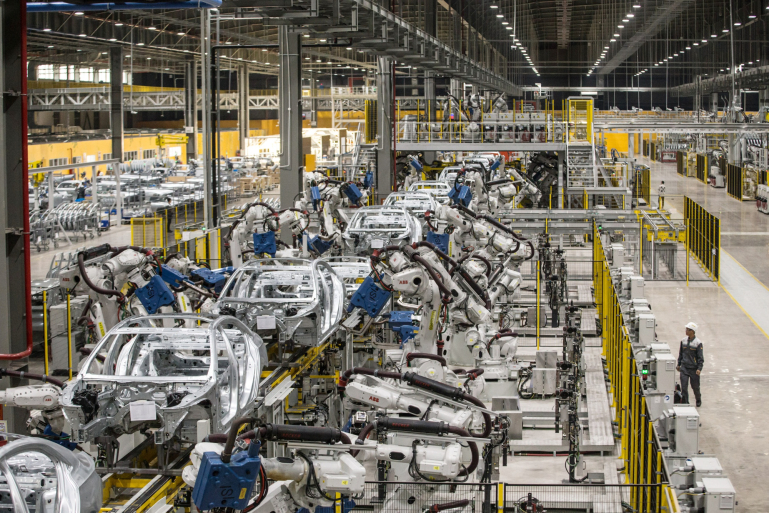 Favorable business environment: To achieve sustainable development, industrial property for the automotive industry requires a favorable business environment in which businesses can take advantage of government support policies, gain access to high-quality human resources, and collaborate with other automotive parts manufacturing and processing enterprises. Industrial parks and special industrial land areas were created, together with supplementary facilities and services like: research and development centers, technical training centers, and automobile-focused institutions.
At the moment, a number of Vietnamese firms have entered the industry as an essential participants in the global car manufacturing chain. Several items, in particular, have been sold to Myanmar, Laos, Cambodia, and Central American countries:
Wire assembly exports to Japan (50%) and the United States (13%) account for 50% of total car components and spare parts export sales.

Gearbox components for the markets of Japan, Mexico, and China account for 10% of total car component export revenue.
(Source: the Ministry of Industry and Trade)
Furthermore, despite Vietnam's metallurgical and material industries are restricted, it has been able to manufacture itself, creating various items components, spare parts, and car equipment such as:
The Welding Jig (welding fixture system, robot, pneumatic, and control) enables VinFast to collaborate with the Institute of Mechanical Research.

Thaco's contemporary stamping technology is used on a large stamping machine to imprint the shell body features.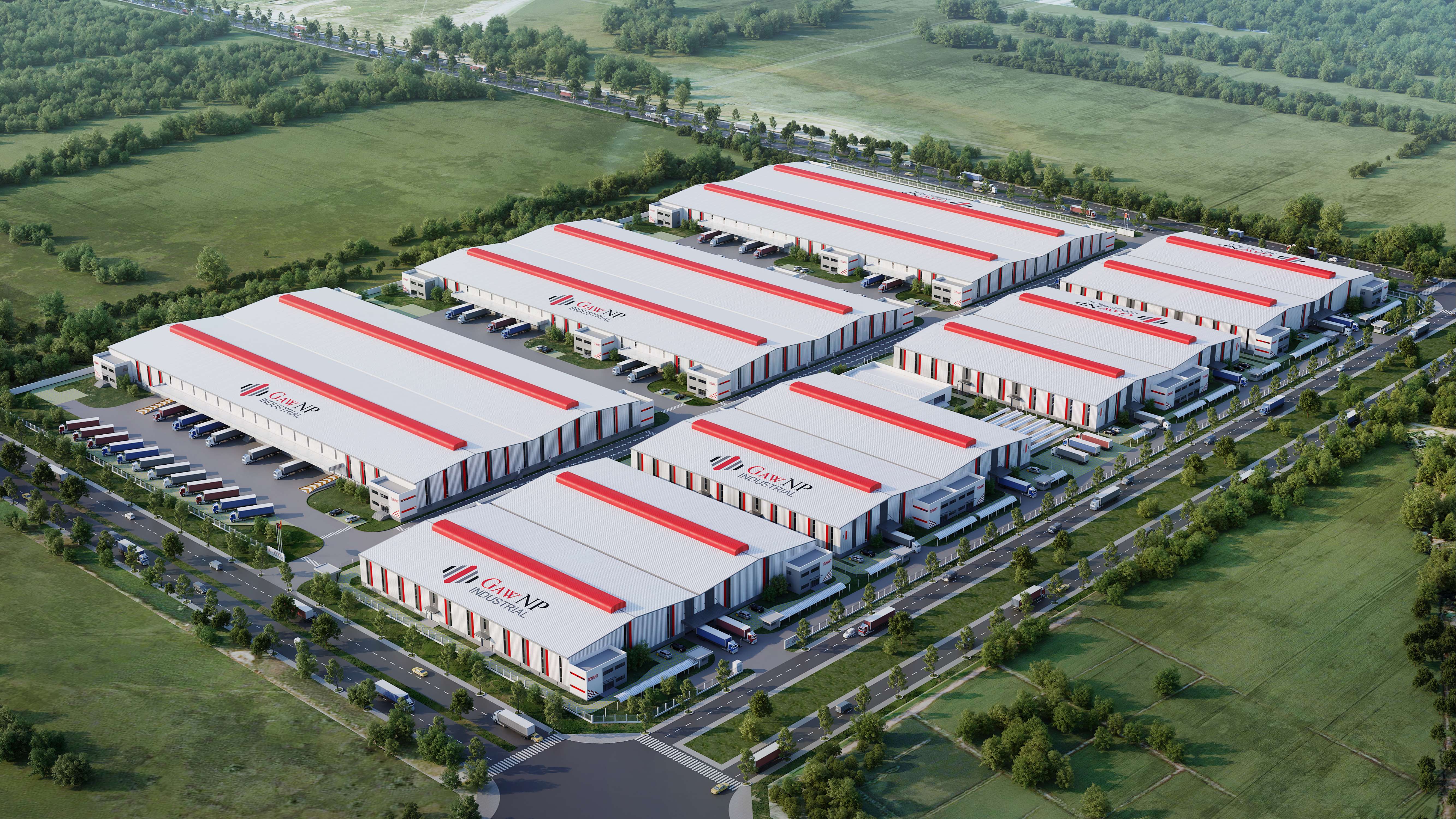 The automotive industry is quickly becoming one of Vietnam's main industries. Thus, local and foreign firms interested in developing supporting industries for the car sector could look into Gaw NP Industrial's rental industry real estate. Projects such as GNP Yen Binh 1 & 2 in Thai Nguyen, GNP Nam Dinh Vu in Hai Phong, and GNP Dong Van 3 in Ha Nam are placed in an ideal position, directly in the heart of the main industrial hub, making it easier to interact with and become a supplier of car industries.
Call the Hotline +84 789 75 77 88 for more information about industrial property for rent!
Warehouse for lease in Vietnam | Warehouse for rent in Vietnam | Factory for lease in Vietnam | Factory for rent in Vietnam