So, why did China choose Vietnam? Here are the key reasons behind China's decision:
Avoid supply chain disruption: The supply chain shifts of China can be partly attributed to its Zero-Covid policy. More specifically, some partners proposed that Chinese manufacturing businesses establish more factories in foreign countries to ensure a seamless supply chain for fear of possible disruptions caused by this policy.
Lower labor costs: Despite recent increases in minimum wage and average wage, Vietnam still offers lower labor costs than China. Vietnam boasts a young, diverse, and adaptable workforce, making it an attractive choice for Chinese businesses seeking higher profits through cost-effective labor.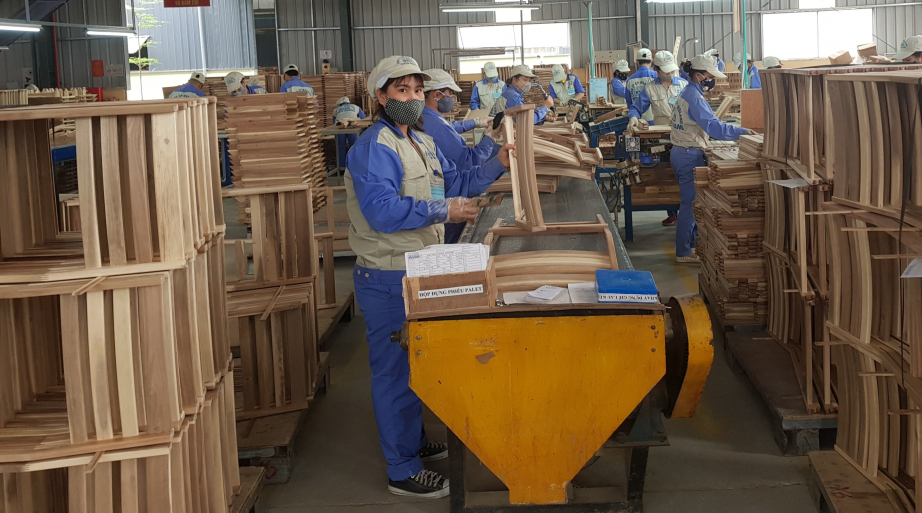 Favorable investment environment: The Vietnamese government has implemented economic reforms and open policies to attract foreign direct investment (FDI), including those from Chinese businesses. Improved regulations, refined administrative procedures, and the establishment of industrial parks and export processing zones make Vietnam an appealing investment destination for foreign businesses.
Large consumer market: With a population of over 99.6 million, Vietnam is a sizable consumer market with huge potential. Increasing income levels and changes in population structure have fueled greater consumption demand, presenting significant opportunities for Chinese businesses seeking to invest in Vietnam.
Trade agreements: The signing of the Vietnam-China Free Trade Agreement (VFTA) offers tariff advantages and market access for Chinese businesses in Vietnam. This agreement acts as a catalyst for Chinese businesses to shift and invest in Vietnam.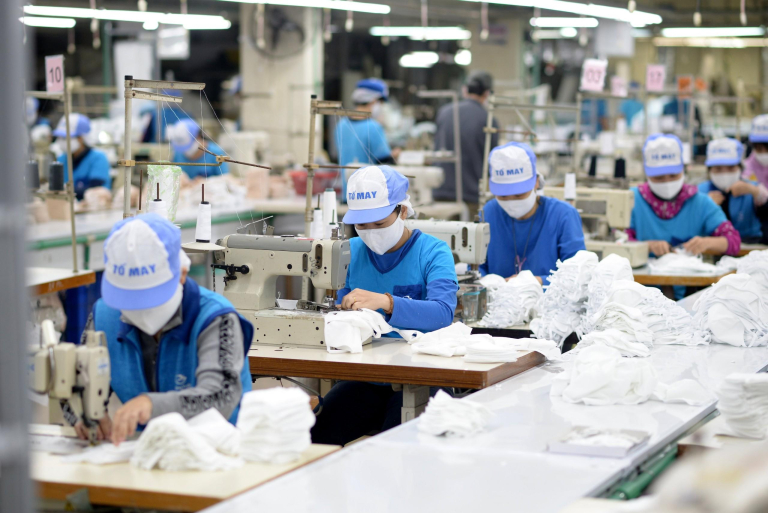 Geopolitical risk mitigation: Some Chinese businesses opt to invest in Vietnam to minimize geopolitical and trade risks associated with China's relationships with other countries.
Locational advantage: Vietnam shares a border with China, enabling easier and more cost-effective trade in terms of transporting production materials and goods.
Affordable industrial real estate for lease: At present, Vietnam's industrial real estate for lease market offers competitive rental prices compared to those of some neighboring countries. More specifically, some Northern provinces like Bac Ninh, Bac Giang, Thai Nguyen, and Hai Phong provide industrial land for lease at an average rate of approximately $120 USD/m2/term.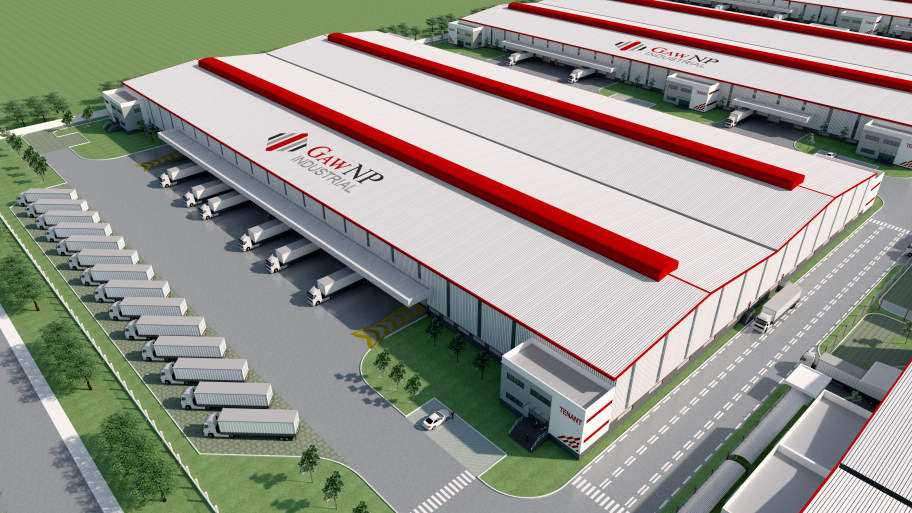 Additionally, the market for ready-built warehouses and factories for lease in northern Vietnam is thriving to meet the demands of Chinese FDI businesses. Some of the most prestigious properties include GNP Yen Binh 1 & 2 in Thai Nguyen, GNP Nam Dinh Vu in Hai Phong, and GNP Dong Van 3 in Ha Nam, which are the go-to options for FDI businesses that invest in Vietnam.
These properties meet the stringent standards of Chinese FDI businesses and comply with Vietnam's technical regulations. They also offer advantages such as strategic locations, internal column-free designs for optimal usable space, adherence to environmentally friendly EDGE standards, integrated water treatment systems, surveillance cameras, comprehensive fire protection systems, etc.
Chinese businesses seeking ready-built warehouses and factories for lease in Vietnam can contact our Hotline at +84 789 75 77 88 for support.
Warehouse for lease in Vietnam | Warehouse for rent in Vietnam | Factory for lease in Vietnam | Factory for rent in Vietnam