Businesses renting ready-built factories have to conform with specific regulations in order to save expenses
The location and utility evaluation will assist firms in renting ready-built factories that meet their demands while also optimizing the transportation and manufacturing processes:
Location: Access and transit of products are determined by location. Proximity to seaports, airports, industrial clusters, or important transportation routes shortens and lowers transit time and costs. Furthermore, distances between ready-built factories and big cities or surrounding metropolitan regions might be looked into to ensure economic efficiency.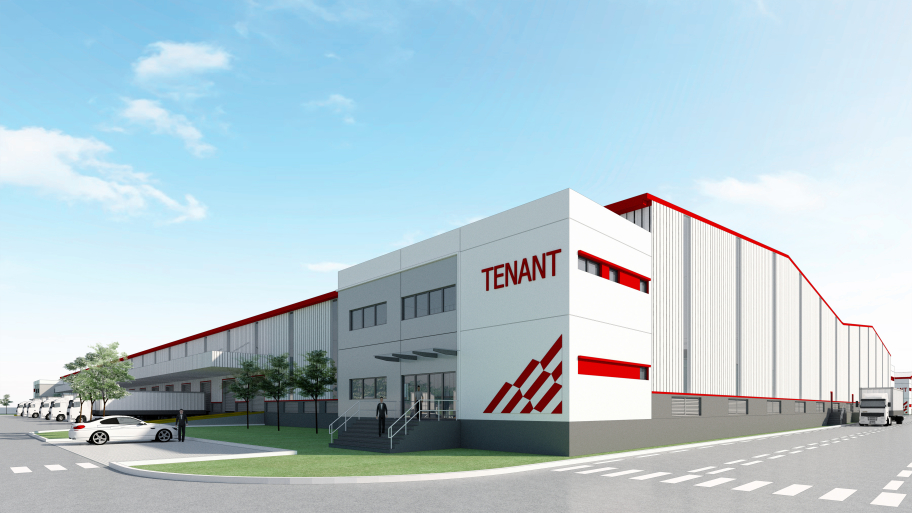 Infrastructure: The built-in workshop with full infrastructure will help businesses save money on startup costs such as power, water, drainage, parking, and so on. The available utilities will assist enterprises in being able to get into operation immediately or without spending excessive installation expenditures, as well as making adjustments to meet the production model.
Fire protection system: By choosing a ready-built factory with fire protection system, businesses will save a lot of money on installation and permit applications, as well as not having to waste time waiting for inspection and licensing by authorities.
Security: The security and safety of the region surrounding the warehouse should be evaluated. Security procedures, surveillance camera systems, and security staff must all be considered. This will protect the safety of the items and operations in the factory while also saving money on investment.
GNP Nam Dinh Vu ready-built factory assists enterprises in cost-cutting by providing comprehensive infrastructure
GNP Nam Dinh Vu ready-built factory is located in an excellent location and has a comprehensive design and infrastructure to assist enterprises in saving a significant amount of money.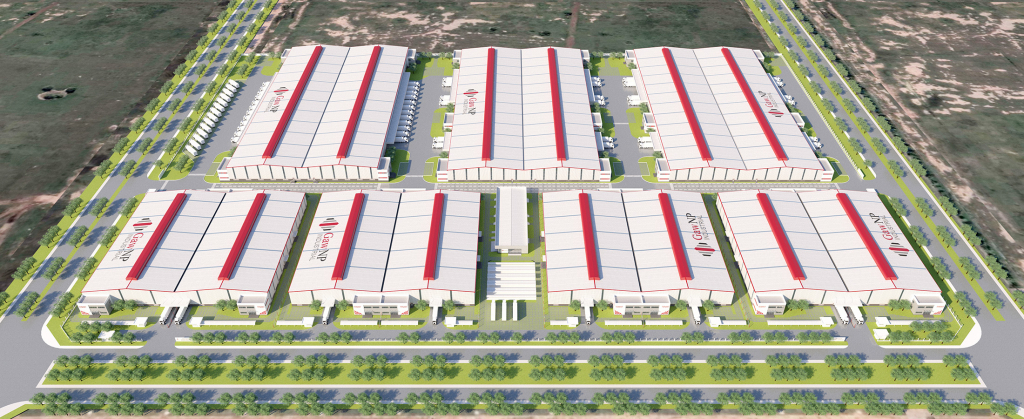 GNP Nam Dinh Vu is located in the Nam Dinh Vu Industrial Zone, Hai Phong – one of Northern Vietnam's clusters of strong and key industrial zones. Because of its proximity to seaports and major transportation lines, GNP Nam Dinh Vu's ready-built factory businesses save time and money on freight while providing easy access to local and international markets.
In addition to its excellent location, GNP Nam Dinh Vu's infrastructure is a commercial draw:
Synchronous and modern layout with vast internal highways and several access gates.

Water supply and drainage are in place, as is three-phase power.

Intelligent design when there is no column within for the most effective usage area.

Modern and standardized firefighting equipment 

Supports typical services such as 24-hour security and surveillance cameras.
GNP Nam Dinh Vu ready-built factory not only helps enterprises reduce costs by providing comprehensive infrastructure, but it also provides numerous utilities and reduces deployment time. Renting a built-in workshop at GNP Nam Dinh Vu is an option worth considering for enterprises looking for a clever and effective manufacturing solution.
Foreign firms need to hire GNP Nam Dinh Vu ready-built factory; for assistance, please call Hotline +84 789 75 77 88.
Warehouse for lease in Vietnam | Warehouse for rent in Vietnam | Factory for lease in Vietnam | Factory for rent in Vietnam