1. Capitalization
Access to investment capital is a big issue for Vietnamese enterprises. Interest rates have been decreased for the time being, but they remain too high to impose expenses on businesses. Furthermore, the government also needs to promote and accelerate the disbursement of existing economic recovery packages.
2. Increase cost and tax reductions
Reduced costs and taxes are essential factors in improving the competitiveness of Vietnamese businesses. The government may reduce VAT by 2% by 2025 rather than by the end of the year, in addition to lowering linked taxes such as union fees, social insurance, and changes in personal income tax.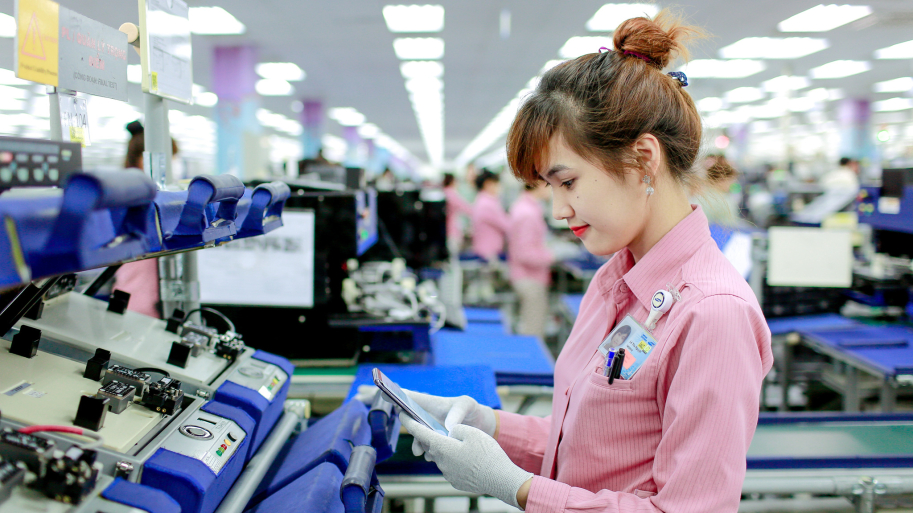 Furthermore, the government may need to hold a number of special deals specifically for enterprises. For example, shorten the tax refund period following export orders, reduce corporate income tax for troubling enterprises…
3. Establish a favorable investment environment
The government must promote a favorable and trustworthy business climate in order to encourage the growth of new firms and attract domestic and foreign investment. For example, the reduction of complex legal regulations, the improvement of administrative procedures, and the promotion of digitization, especially no new regulations were issued to avoid the development of more complicated cases and costs, and the number of inspections should be reduced so that enterprises could focus on production.
Furthermore, the government must diversify enterprise inputs and outputs by boosting trade negotiations and encouraging foreign enterprises to invest in Vietnam.
On May 26, Prime Minister Pham Minh Chinh issued an official telegram to relevant ministries urging them to expedite tax reductions, disburse enterprise assistance funds, and offer other solutions if there was still accessible land.
Advantages when businesses rent ready-built warehouses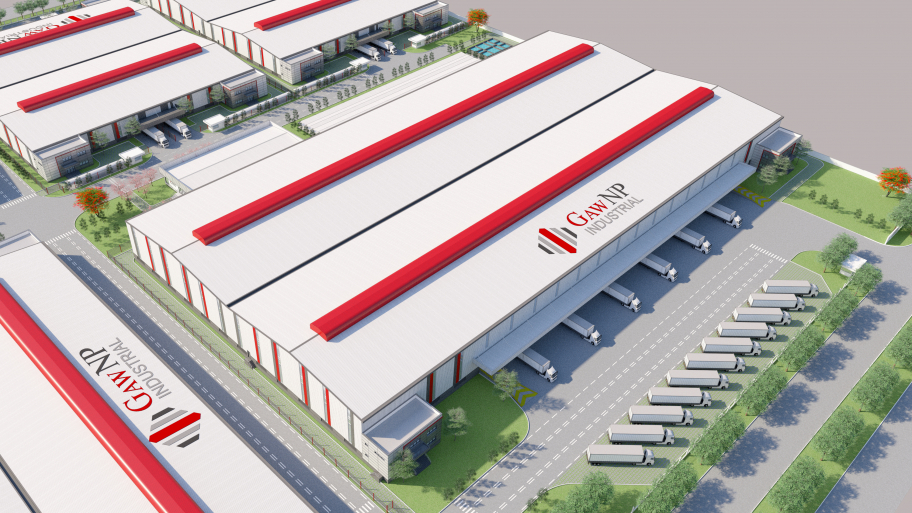 With the current economic scenario, renting a ready-built warehouse becomes an appropriate option for enterprises looking to save expenses, save time, and swiftly focus on commercial activities.
Save time: Building a new warehouse takes a significant amount of time. However, because the ready-built warehouse has met the fundamental standards, businesses only need to install the machinery and equipment and begin operations right away.
Lower costs: Building a new warehouse necessitates significant capital and land rent commitments, as well as construction and completion costs. The rent for a ready-built warehouse is typically lower than that of new construction, allowing the company to save money for other purposes.
Flexibility and adaptability: Renting ready-built warehouses will allow enterprises to be more adaptive and versatile. Businesses may alter the size, location, and structure to their specific requirements. Furthermore, if the firm grows or shrinks in size, it is more convenient to relocate the warehouse.
Utilities and support services: When renting a ready-built warehouse, businesses are able to take advantage of the utilities and support services provided by the rental unit and the industrial park where the workshop is located. Frequently, industrial parks and investors construct ready-made workshops that include essential utilities such as power systems, water, water supply and drainage systems, fire prevention systems, security and protection…
If you would like to rent a built-in workshop, try the GNP Dong Van 3 project in Ha Nam, which has numerous exceptional benefits:
Flexible lease space, based on business demands.

Located in a strategic position with easy access to numerous main routes: National Highway 1A, The Noi Bai – Lao Cai Expressway, the North-South Railway…

Multiple tax breaks: Tax exemption for the first two years, followed by a 50% reduction in the present rate for the next four years for the general industry.
Contact the Hotline +84 789 75 77 88 right away for assistance.
Warehouse for lease in Vietnam | Warehouse for rent in Vietnam | Factory for lease in Vietnam | Factory for rent in Vietnam