Below are some mistakes to avoid when it comes to renting a ready-built factory for lease in Hai Phong:
Fail to choose a favorable location for business operations
Location is a critical factor that decides whether a ready-built factory is worth renting or not. When selecting where to place the factory, businesses must assess various factors, including transportation, infrastructure, economic conditions, socio-political stability, and particularly the convenience of goods transportation. A favorable location can help businesses save a lot of money in importing and exporting goods for both domestic and international partners.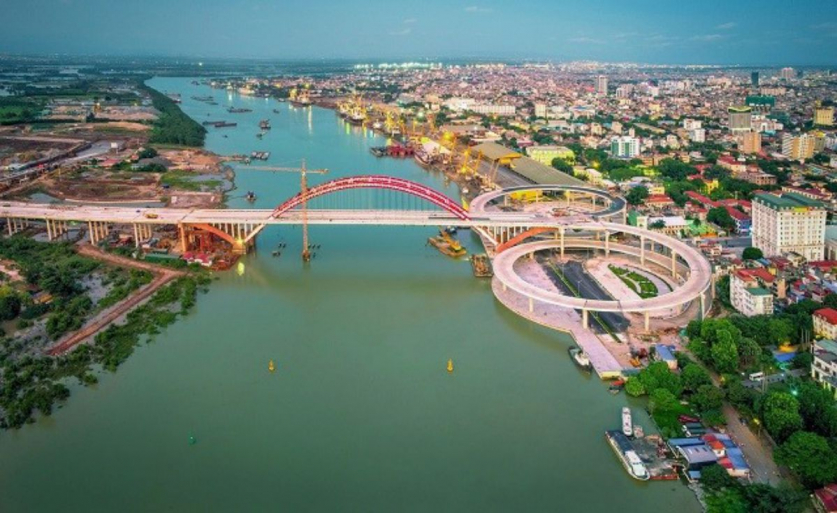 By choosing Hai Phong as the investment destination, businesses can take advantage of the advantages of this province, including stable economic growth and well-developed infrastructure. Moreover, as a key international trade gateway in Northern Vietnam, Hai Phong boasts a dense network of international airports and seaports, facilitating seamless connections with global markets.
Fail to do thorough research about the lessor
Not all ready-built factory rental units are reputable, and there are cases where lessors offer incentives just to scam businesses into renting a ghost project. Therefore, businesses must gather extensive information about the lessor from various sources, including online platforms, acquaintances, and even current tenants.
Additionally, it is advisable for businesses to examine a lessor's previous projects. If it has a proven track record of developing reputable projects, businesses can be more confident in renting an ongoing project of their own.
Fail to visit the ready-built factory on-site
An on-site visit plays a crucial role in evaluating whether a ready-built factory is of high quality and meets the manufacturing requirements of the business. Right upon arrival at the factory, you should carefully assess the internal roads to ensure smooth transportation of goods and evaluate the risk of potential flooding. In addition, it's important to look for a monitoring system for security and surveillance purposes.
Furthermore, businesses should pay close attention to the interior design of the factory. Make sure that the layout is suitable for the installation and operation of machinery and equipment specific to their industry. Other factors such as the lighting system, temperature control, surveillance cameras, and wastewater treatment facilities should be taken into consideration as well.
Fail to review the rental contract terms carefully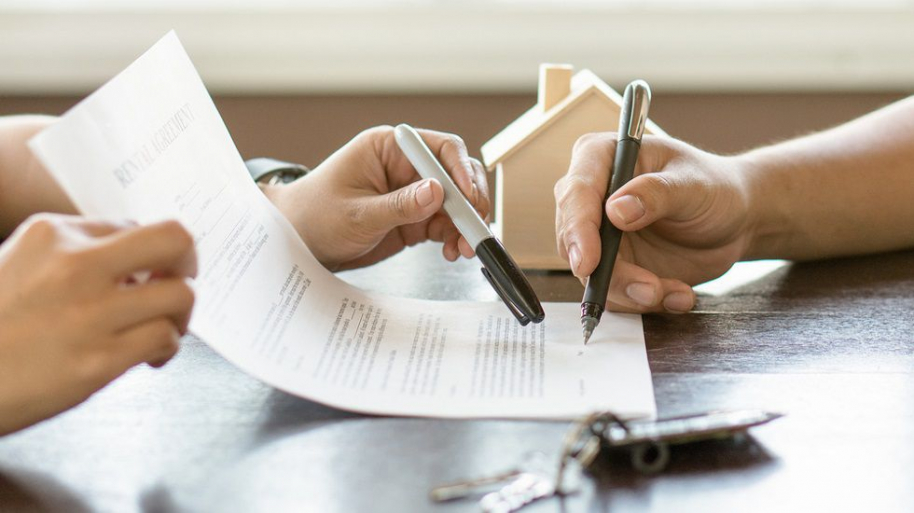 The contract is a crucial legal document that safeguards the interests of businesses when renting a ready-built factory. Therefore, businesses need to carefully review important terms in the contract, including:
Factory handover time.
Terms of use: Working hours, occupational safety regulations, and any other specific regulations related to the use of the premises.
Equipment and facilities provided by the lessor.
Liability of the lessor for goods stored in the factory.
Compensation policies in the event of damage or loss.
Schedule and any associated costs of maintenance and repairs.
GNP Nam Dinh Vu: A reliable ready-built factory project in Hai Phong
Situated in Nam Dinh Vu Industrial Park, GNP Nam Dinh Vu stands as a prestigious ready-built factory project for lease in Hai Phong that is attracting the attention of both domestic and foreign businesses. The project is developed by Gaw NP Industrial, a prominent industrial real estate for lease developer with a portfolio of significant ventures, including GNP Yen Binh 1 and GNP Yen Binh 2 in Thai Nguyen, as well as GNP Dong Van 3 in Ha Nam.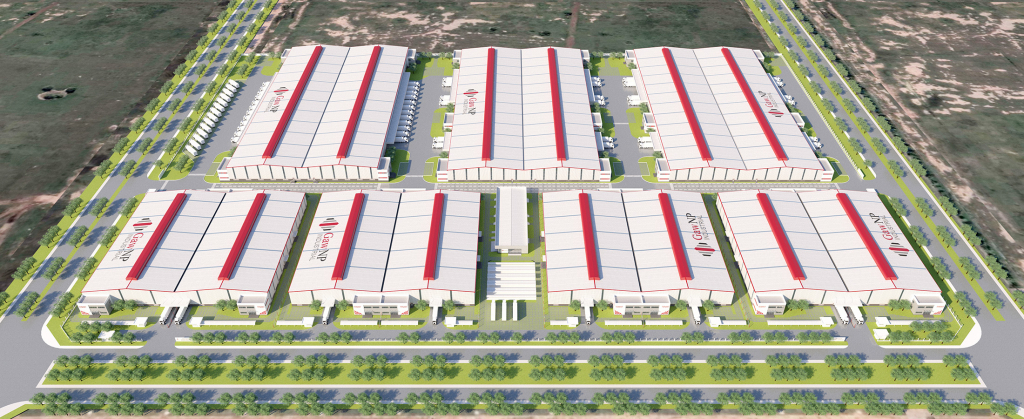 Businesses that rent a ready-built factory in GNP Nam Dinh Vu can benefit from the geographical location as well as the factories' design as follow:
Prime location in a key traffic area near Hanoi capital, with close proximity to international airports and seaports such as Van Don and Cat Bi.
Column-free design that maximizes the production area and facilitates seamless infrastructure.
Comprehensive safety measures, including a fire protection system, security team, and surveillance cameras, etc.
Many incentives for tenants, including high discounts, flexible payment options, and professional support for legal and recruitment matters.
If you're interested in renting a ready-built factory at GNP Nam Dinh Vu, please contact our Hotline at +84 789 75 77 88 for support.
Warehouse for lease in Vietnam | Warehouse for rent in Vietnam | Factory for lease in Vietnam | Factory for rent in Vietnam