Samsung assists Vietnam in training mold experts
The mold industry is a noticeable industry that may impact product quality and design. Mold engineering products are used in a wide range of industrial production industries, from home appliances to electronics and aircraft. Mold engineering is an important industry because molds can manufacture big volumes in short periods of time and with great stability. With a focus on high-tech industry growth, mold technology development will help Vietnam's competitiveness in parts manufacture and industrial materials catch up with the rest of the globe.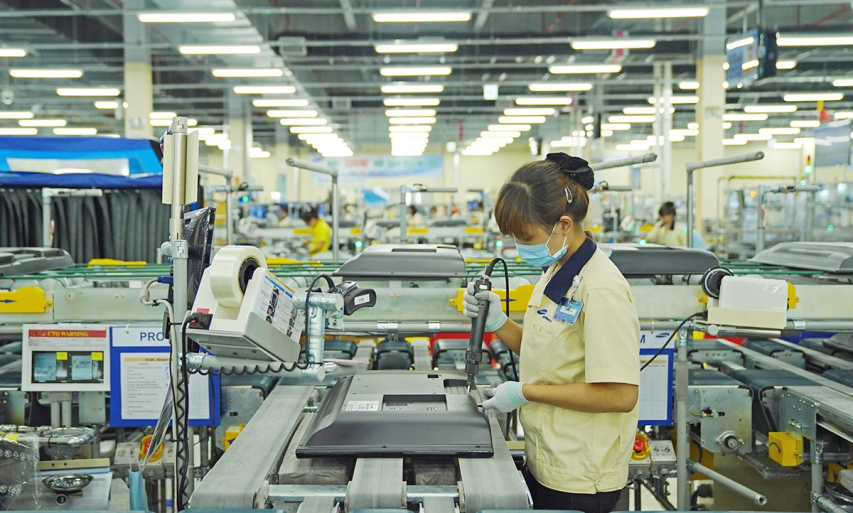 The Ministry of Industry and Trade and Samsung Vietnam signed a cooperation program on industrial professional training between Vietnam and Korea for the year 2020-2023 in the scope of the 9th session of the Viet Nam – ROK Joint Committee. As part of the initiative, Samsung will help Vietnam educate 200 high-quality human resources in the field of molds, solving the lack of technicians in this sector and assisting Vietnam in achieving self-sufficiency in molds for basic manufacturing industries.
The training program for this year is part of the Supporting Industry Development Program for 2023. During the opening ceremony on May 23, Samsung promised to provide training in order to achieve the quality and number of technicians required.
In terms of the specifics of this year's training course, students will receive 10-week instruction in both theoretical and practical knowledge. Furthermore, participants will be supplied with extra information on new technologies and solutions to strengthen their ability to adapt to the growth of global mold engineering and identify technical improvement solutions suitable for Vietnam's development circumstances.
Industrial Property for Rent – Ideal Mold Engineering Solution
According to the Ministry of sector and Trade, Vietnam's molds and mechanical engineering sector is worth more than USD 1 billion per year, with an 18% annual growth rate. It is a growing industry that attracts both domestic and foreign companies, allowing them to increase product quality and participate in the global supply chain. Molds for plastic, mechanics, machine parts, components, and so on are in high demand in the Vietnamese market.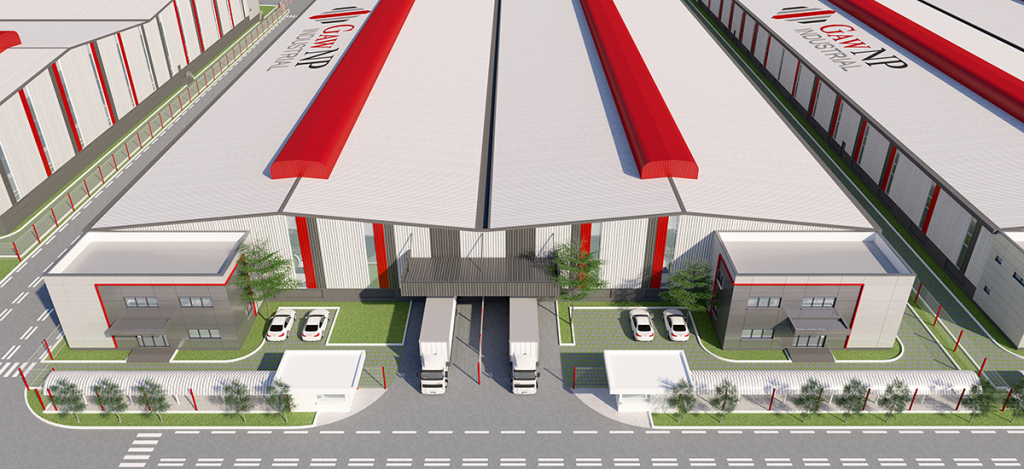 As a result, investors working in mechanical engineering, assembly, new materials, electronic components, or additional sectors should embrace the opportunity while Vietnam encourages investment in mold technology. Gaw NP Industrial's industrial property for rent and ready-built factories system is ideal for investors who are presently producing and dealing in those mentioned fields. Specifically:
GNP Nam Dinh Vu

integrated factory and warehouse in Hai Phong, supporting mechanical, new materials and building materials, electronic components, and additional industries…

GNP Dong Van 3

Rental Factory in Nam Dinh provides assistance in the sectors of component assembly, power, electronics, innovative materials, and supporting industry…
The rental property projects of Gaw NP Industrial have a column-free design to maximize the area of usage, a smart lighting ventilation system, modern fire protection, clean internal roadways, and six access gates. Businesses will be assisted in advising on legal requirements as well as recruitment to be able to swiftly begin into operation after picking Gaw NP Industrial industrial property.
Domestic and foreign enterprises interested in renting an industrial property should call Hotline +84 789 757788.
Warehouse for lease in Vietnam | Warehouse for rent in Vietnam | Factory for lease in Vietnam | Factory for rent in Vietnam