Vietnam has a bright future with bilateral collaboration with South Korea
A healthy indication for the economy when about 205 top Korean enterprises have just arrived in Vietnam searching for opportunities to cooperate and invest in the Korea and Vietnam business forum. During the negotiations, the two sides also agreed to set a trade objective of $100 billion this year and $150 billion by 2030.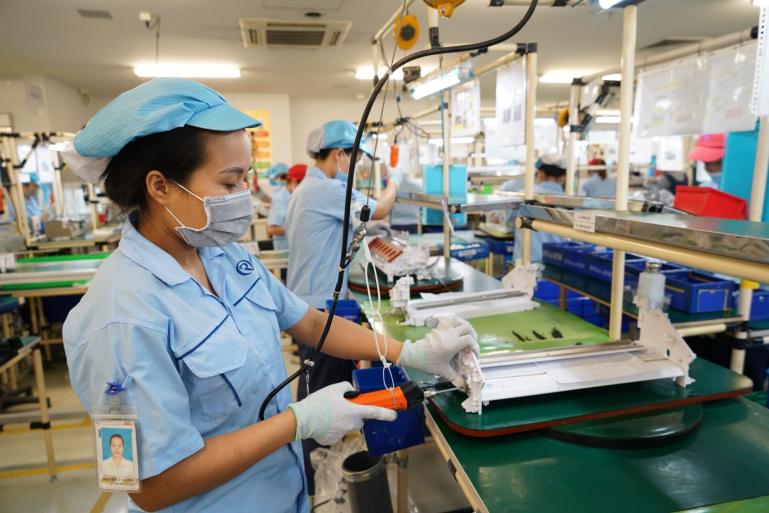 Vietnam establishes investment standards based on attracting quality investment projects rather than the amount of money carried out in the business. Projects in Vietnam must be fiscally responsible, provide jobs, and promote green growth and sustainable development.
Many economic experts believe that the favorable sectors in a plan should be targeted, as well as the investment form, such that the Vietnamese people profit more.
According to the Statistics Office, there are presently around 9,000 Korean firms investing in Vietnam across all 63 provinces. As of May 2023, the entire amount of newly adjusted FDI capital and investment capital had reached almost $10.86 billion. Korea led the way in terms of investment, with $81.6 billion in registered FDI capital. Singapore, Japan, and Taiwan followed.
Korean FDI expansion is an excellent opportunity for Vietnam's ready-built industrial industry.
Korea's investment in Vietnam has already achieved new highs and is expected to rise further. This has shifted the Vietnamese economy to a new chapter. Large projects from Samsung Group, LG, and other enterprises present in Vietnam contribute to increasing the demand for ready-built factories.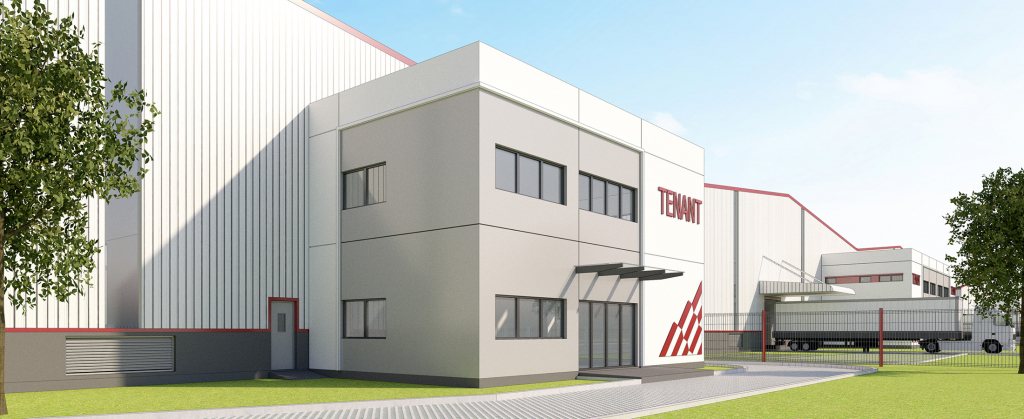 Gaw NP Industrial has invested in a high-quality ready-built factory GNP Nam Dinh Vu to meet the demands and standards of Korean industries. The project, which has a total area of up to 170,000 m2, will be finished in the second quarter of 2023 and will be ready to hand over to enterprises with several appealing benefits:
Intelligent design: There are no columns inside, which optimizes storage and manufacturing.

The minimum rental area of the ready-built factory is 2500 m2, with the option of expanding the size as the rental business grows.

A ready-built factory with a height of 9.5m.

The maximum capacity of a 3-phase power supply is 200 KVA/unit.

Complete infrastructure including water power, fire protection, surveillance cameras, garages, and drainage systems to satisfy international safety requirements.
Furthermore, the GNP Nam Dinh Vu ready-built factory is in an ideal position to assist firms in facilitating the movement of goods:
16 kilometers from the city center of Hai Phong.

11 kilometers from Lach Huyen deep-water port, 15 kilometers from Haiphong port, and 49 kilometers from Cai Lan port.

Cat Bi International Airport is 13 kilometers away, Van Don Airport is 100 kilometers away, and Noi Bai Airport is 130 kilometers away.
If Korean investors wish to rent a ready-built factory from GNP Nam Dinh Vu, please call Hotline +84 789 75 77 88 for more information.
Warehouse for lease in Vietnam | Warehouse for rent in Vietnam | Factory for lease in Vietnam | Factory for rent in Vietnam