Ten major elements indicating the potential of the IoT industry in Vietnam:
1. Economic growth and fast urbanization: Vietnam is witnessing significant economic growth as well as fast urbanization. This prompted a high demand for IoT solutions to improve operational efficiency and intelligent management in industries such as transportation, energy, waste management, urban management, and public services.
2. Smart Cities: The Government of Vietnam's objective is to build smart cities. The Internet of Things (IoT) plays a critical role in linking items, systems, and infrastructure to deliver intelligent services and improve urban dwellers' quality of life. As a result, while investing in Vietnam, FDI organizations may collaborate with property businesses to deliver IoT solutions, which are quickly becoming a popular trend.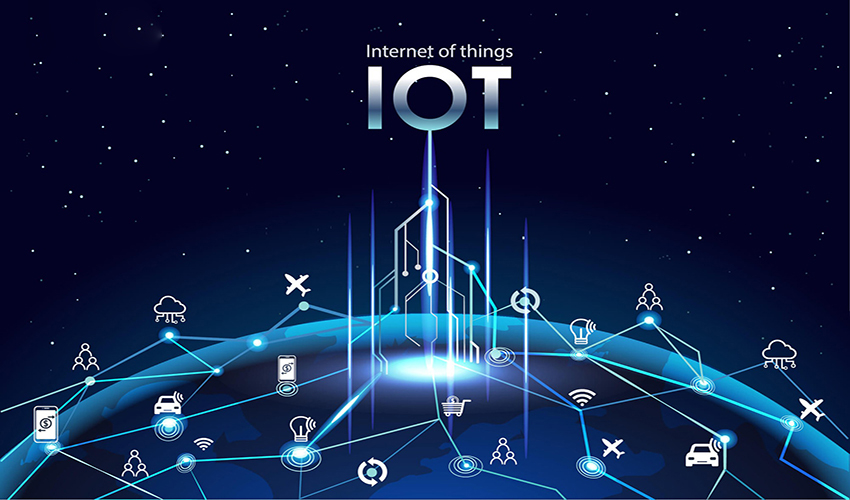 3. Industrial demand: Industries such as manufacturing, energy, agriculture, and transportation are searching for IoT solutions to improve operational efficiency and reduce expenses. Vietnam has significant industrial growth and a digital revolution. This will open up possibilities for IoT implementation in industrial settings.
4. Rapid growth of technology and network infrastructure: Vietnam is seeing rapid development of technology and network infrastructure, including 4G/5G mobile networks and Internet networks. The robust infrastructure for the deployment of IoT applications and smart device connection will make the IoT solution easier to install and will be a wonderful opportunity for international firms investing in Vietnam.
5. Increase investment and policy support: Recognizing the potential of IoT, the Vietnamese government is increasing investment and policy support for the growth of the IoT industry. The creation of hi-tech parks and research zones would provide a solid foundation for international firms to invest in this industry in Vietnam.
6. Improve skill and labor source: Vietnam has a large youthful labor population with advanced technical understanding, particularly in engineering and information technology. This generates favorable circumstances for the development and deployment of complicated IoT systems.
7. Large consumer market: With over 96 million people and strong economic growth, Vietnam offers a large consumer market with rising demand for IoT devices and services. Smart home, medical, and other IoT applications have enormous potential for growth.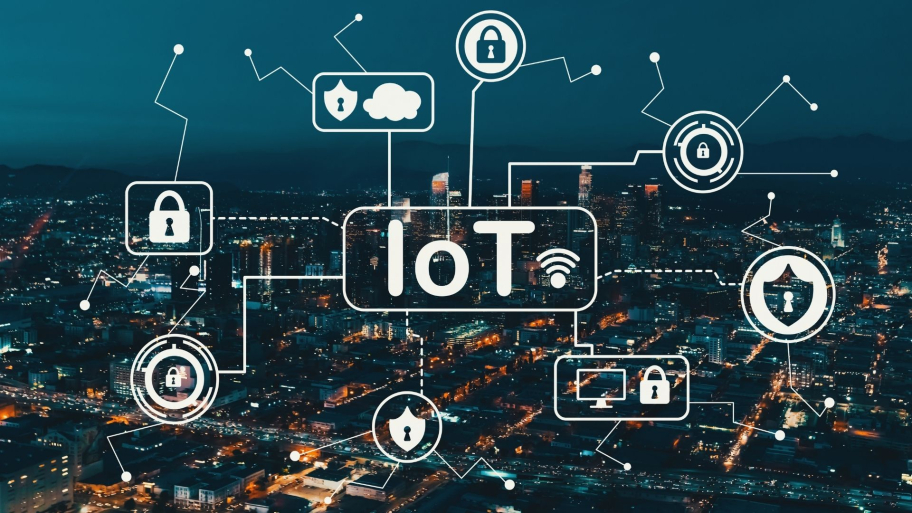 8. The popularity of mobile phones: Vietnam has a high mobile phone usage rate, and smartphone ownership is growing increasingly popular. This enables the deployment of IoT applications via mobile applications and smart device connections.
9. Start-up and technology company assistance: Technology businesses are concentrating on creating and implementing IoT solutions in Vietnam, as well as offering support and investment to IoT technology start-ups. As they invest in Vietnam, FDI firms will make use of this readily available resource to speed up their development.
10. Export potential: Because of its advantageous geographical position and enormous manufacturing scale, Vietnam has the potential to become a production and export hub for IoT equipment and solutions. Strengthening international collaboration and integrating into export markets will open up tremendous opportunities for Vietnam's IoT businesses.
Overall, the IoT market in Vietnam is quite promising and presents significant potential for international firms investing in Vietnam. The sooner organizations spend, the sooner they will start the trend and become profitable.
If foreign companies looking to invest in Vietnam need to find industrial property for rent, please call Hotline +84 789 75 77 88 for guidance and support.
Warehouse for lease in Vietnam | Warehouse for rent in Vietnam | Factory for lease in Vietnam | Factory for rent in Vietnam