Factors that contribute to the strong growth of the high-tech industry in Ha Nam
As one of the key economic centers in the Northern region, Ha Nam is relentlessly striving to invest in developing the high-tech industry with many competitive edges:
Strategic geographical location: Ha Nam is located at a strategic location with many national-level transportation routes going through, facilitating seamless access to major cities in the region, including Hanoi, Hai Phong, Hung Yen, and Ninh Binh. Such a location also enables efficient goods transportation and easy access to large consumer markets.
Support policies of the government and local authorities: Ha Nam province has garnered significant recognition from the government for its immense economic development potential, leading to its inclusion in the list of priority areas for investment and development. More specifically, businesses investing in Ha Nam can benefit from preferential tax incentives, capital and land support, product protection measures, technical infrastructure development, as well as training and human resource development initiatives.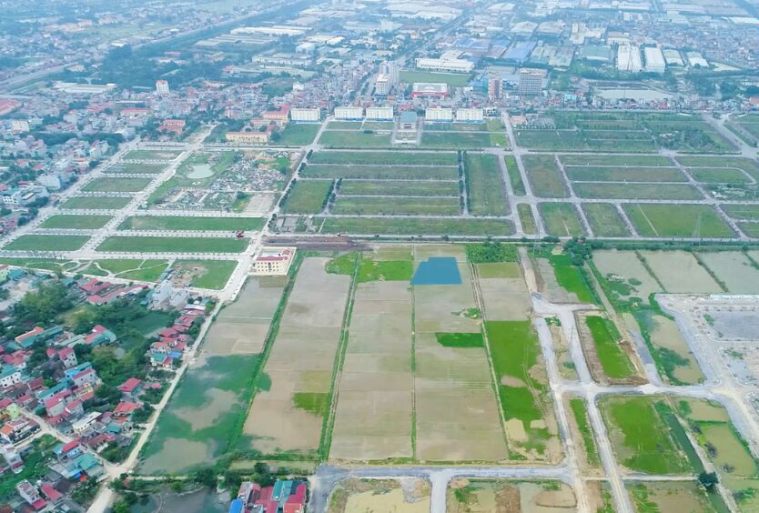 Furthermore, in line with the draft planning of Ha Nam province for the period of 2021-2030, the production value of supporting industries is targeted to account for a minimum of 30% of the total, while high-tech industrial products are expected to reach at least 25% by 2025.
Prioritize investment in industrial parks: At present, Ha Nam boasts 8 industrial parks with occupancy rates exceeding 80%. Looking ahead, the province expects to establish 14 new industrial parks, along with 14 industrial clusters and craft village industrial clusters (according to the draft planning of Ha Nam province for the period of 2021-2030, with a vision to 2050).
Moreover, in February 2023, the government approved the addition of four new industrial parks in Ha Nam province, namely Dong Van V, Dong Van VI, Kim Bang I, and Chau Giang I, to the development plan for industrial parks in Vietnam.
These industrial parks and industrial real estate for lease properties come with modern infrastructure to cater to the manufacturing needs of high-tech businesses.
Foster and supply a highly-educated workforce: Ha Nam has a range of universities, colleges, and secondary schools specializing in disciplines such as information technology, electronics, mechanics, etc., which helps ensure a steady supply of high-quality human resources for businesses. Additionally, the local authorities also actively promote training programs and upskilling schemes for workers in the high-tech industries.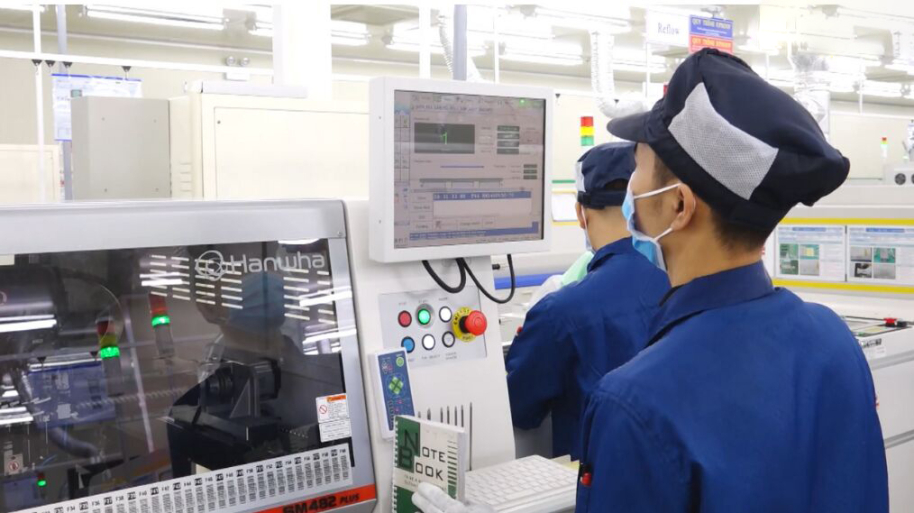 Attract many foreign businesses: Currently, Ha Nam has attracted many domestic and foreign companies, including some prominent names such as: YKK, Frieslandcampina, Sumi, Honda Lock, Kalbas, Arai, Fujigen, etc.
GNP Dong Van 3: Ready-built factory for lease properties for high-tech industry in Ha Nam
In addition to its prime location adjacent to National Highway 1A and North-South railway, GNP Dong Van 3 ready-built factory property also comes with well-developed design and infrastructure to meet the needs of businesses in various industries, including the high-tech sector:
Column-free design that provides optimal space for storage and production activities.
A maximum roof height of up to 10 meters with wall ventilation.
A maximum floor load capacity of 3 tons per square meter.
Wide awnings measuring up to 6 meters in width that facilitate the smooth import and export of goods.
A security system and automatic fire protection measures that operate 24/7.
Integrated water supply and wastewater treatment systems.
Energy-saving EDGE certification.
Suitable for two types of businesses: Export Processing Enterprise (EPE) and Non-EPE.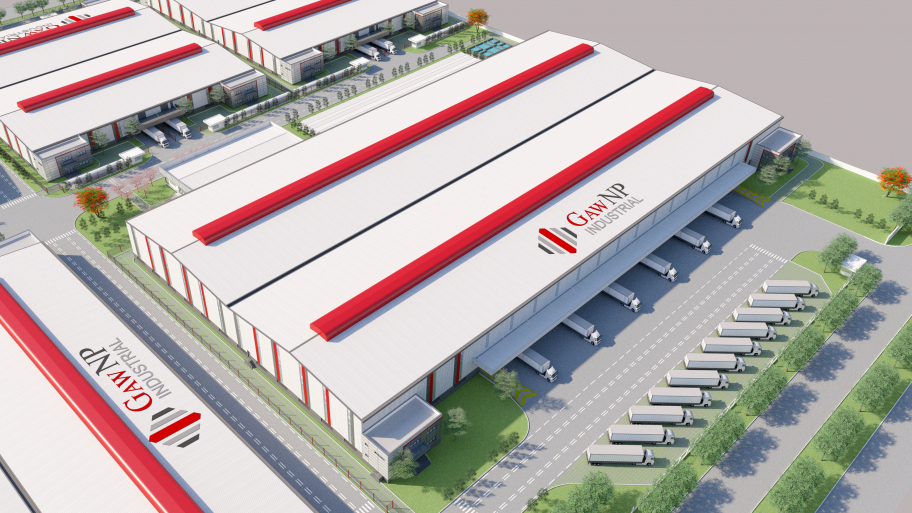 Moreover, by choosing a ready-built factory at GNP Dong Van 3, businesses can benefit from attractive incentives, including discounts and flexible payment options, provided by the property investor.
Given its numerous advantages, GNP Dong Van 3 ready-built factory for lease property is the ideal choice for businesses operating in the high-tech industry.
For detailed information about GNP Dong Van 3 ready-built factory for lease property, please contact our Hotline at +84 789 75 77 88. Our team will be happy to assist you.
Warehouse for lease in Vietnam | Warehouse for rent in Vietnam | Factory for lease in Vietnam | Factory for rent in Vietnam