Vietnam – A major site for Intel
According to Mr. Kim Huat Ooi – Vice President of Manufacturing, Supply Chain & Operations and CEO of Intel Products Vietnam, Intel has just invested $475 million in its Vietnamese facility in late 2022, bringing its total investment in the nation to $1.5 billion after 16 years of operation. Furthermore, the Intel Products Vietnam factory is currently the largest manufacturing plant in the field of assembly and inspection when compared to other production sites across the world.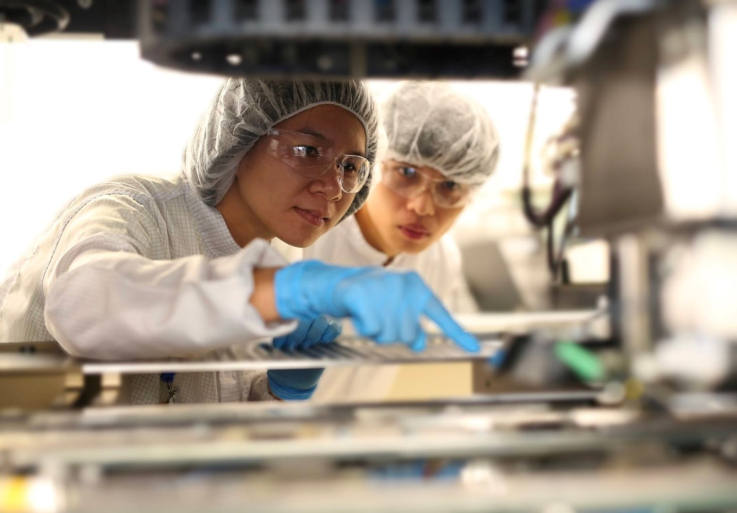 Meanwhile, Intel Products Vietnam's business performance in the first quarter of 2023 accounted for a significant portion of Vietnam's export turnover:
Accounting for 50% of HCMC High-Tech Park's entire export turnover.

Accounting for 15% of total country export revenue in parts/electronics.

Accounting for 18% of HCMC's overall export turnover.
Furthermore, Intel Products Vietnam owns 50% of domestic firms among its 200 local suppliers in Vietnam.
Vietnam gains substantially from Intel's increased investment
Intel's involvement in Vietnam offers significant benefits for Vietnam, including:
Employment creation and human resource development: Intel's extra $475 million investment in Vietnam's plant creates jobs and enhances the technical level of human resources in the technology industry. This helps improve employee income and quality of life, allowing Vietnam to become a global technological center.
Increasing cooperation and enhancing technology development: Intel's increased investment in Vietnam has contributed greatly to the new objective of technology development in recent years. Through Intel's assistance and linkage to global supply chains, Vietnam will be able to raise its manufacturing capacity and enhance its technological level, while also boosting export value in the technology industry.
Support for the Economic Structure Process: Intel's investment in Vietnam will support Vietnam's economic structure process as well as enhance the role of the technology sector in the country's economic growth model. Vietnam will be able to acquire innovative technologies, entice additional investment from other technological organizations, and promote economic diversification and long-term prosperity.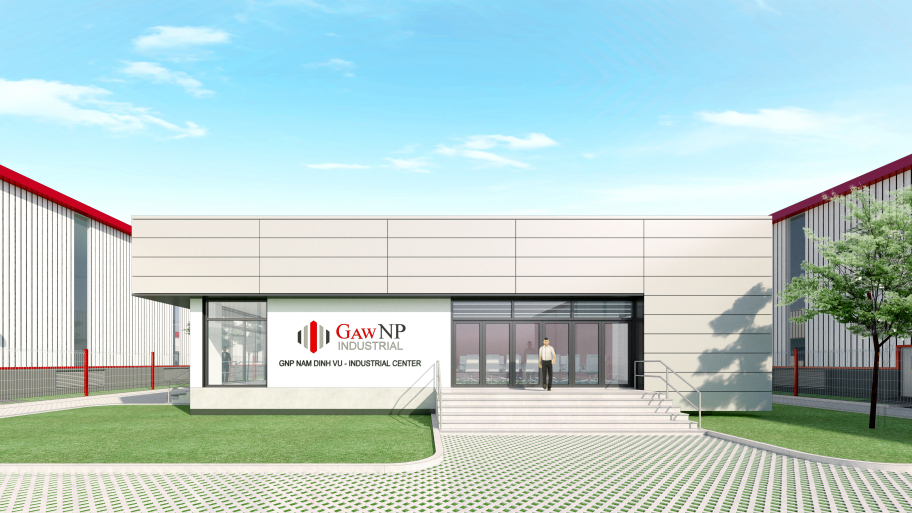 Facilitating Vietnamese companies: Intel's investment will create a favorable business climate and foster collaboration between Vietnamese and Intel firms. Vietnamese businesses may benefit from Intel's approach to cutting-edge technology and managerial experience, improving their competitiveness and scale.
Intel's increased investment in Vietnam not only indicates faith in its capabilities but also opens up prospects for local and domestic enterprises to become part of this international corporation's supply chain.
If you want to rent industrial real estate such as ready-built warehouses or ready-built factories in order to collaborate with Intel, consider Gaw NP Industrial, an industrial property development unit for rent with prestigious projects such as GNP Nam Dinh Vu or GNP Dong Van 3.
Please contact Hotline +84 789 75 77 88 for further information.
Warehouse for lease in Vietnam | Warehouse for rent in Vietnam | Factory for lease in Vietnam | Factory for rent in Vietnam