However, before making a decision, it is essential to calculate the associated costs to avoid any financial losses that could negatively affect business affairs.
Rental rates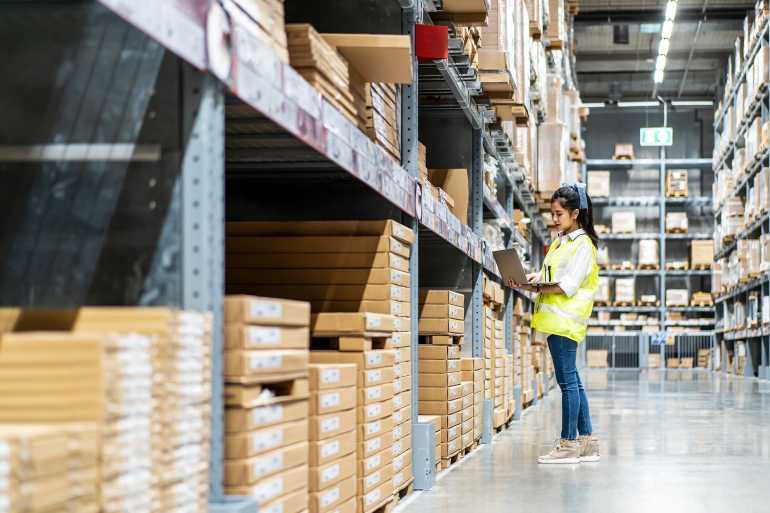 The rental rate is the primary cost associated with renting a ready-built factory in Thai Nguyen. Businesses must determine the rates as well as the lease terms clearly to plan their finances and make sound decisions. Additionally, payment conditions, methods, and other related surcharges should also be considered.
At present, it ranges from 3.5 USD to 4.5 USD per square meter per month to rent a ready-built factory in Thai Nguyen, depending on its location and area.
Taxes and fees
According to the policies in Thai Nguyen, businesses are eligible for various tax incentives as follows when operating in the area:
Tax exemption for the first 2 years and a 50% discount for the following 4 years.
Import and export tax exemptions for export processing enterprises.
VAT exemption for export processing enterprises.
Corporate income tax rate of 17% for the first 10 years.
In addition to the above taxes, businesses need to pay other fees and charges, including business registration fees, construction permit fees, land use fees, and so on.
Maintenance and repair costs
When renting a ready-built factory, businesses should also consider repair and maintenance costs during use. Regular maintenance and repair help to ensure the quality of the factory and save costs in the long run.
Before signing a factory lease contract, businesses should discuss with the lessor regarding who is responsible for routine maintenance and repairs.
Transportation costs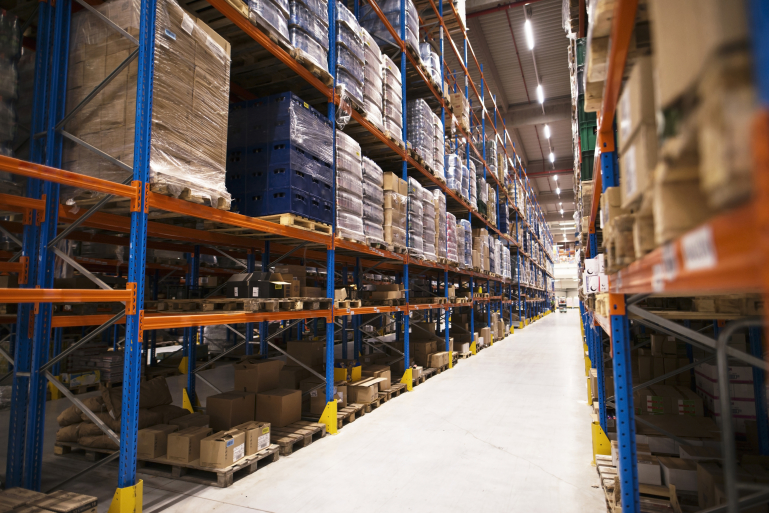 It is important to take into account costs incurred when transporting goods to and from the factory, which mostly depends on its location. It will be more affordable for businesses to transport goods from factories located near major roads, highways, airports, or seaports than those further away.
To minimize transportation costs, businesses should carefully evaluate the location and negotiate directly with shipping companies for reasonable pricing.
Electricity and water costs
For manufacturing businesses, the cost of using electricity and water is an important factor to consider when renting a ready-built factory. Businesses also need to ensure that the factory has a stable electrical and water system that meets their specific needs.
Utility costs
Businesses that rent a ready-built factory can also use a range of accompanying utilities such as fire protection systems, 24/7 surveillance cameras, garages, canteens, and cargo transportation systems. Depending on the lessor, these costs may be waived or incurred based on the frequency of use of the business.
Other costs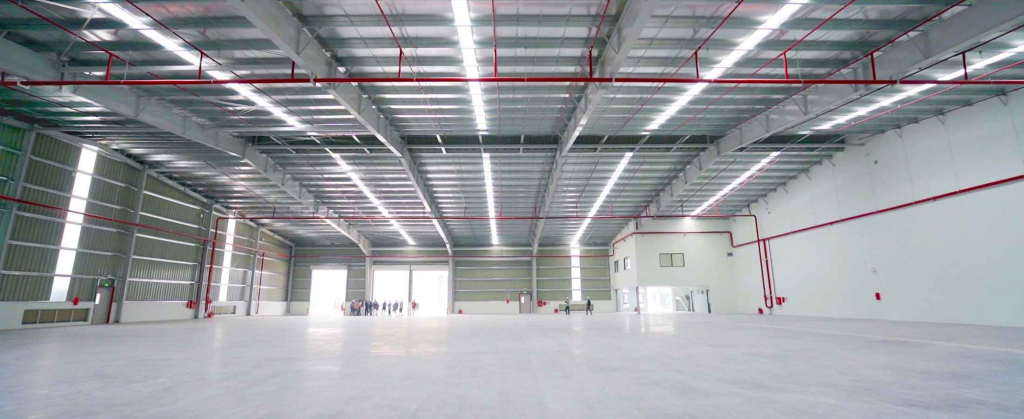 Apart from the main costs, businesses need to calculate other expenses such as fire insurance, equipment and machinery rent and maintenance, marketing costs, etc.
We have listed some costs that businesses should consider when renting a ready-built factory. If you are searching for a reliable ready-built factory in Thai Nguyen, you may want to consider Gaw NP Industrial's GNP Yen Binh 1 & 2 projects, located in Yen Binh Industrial Park. The projects boast an exceptional design with column-free interiors, a 4-meter-wide transparent roof, 2-ton/m2 floor load, fireproof partition paint, canteen, security, 24/7 surveillance cameras, and more.
For further information about GNP Yen Binh 1 & 2 ready-built factories, please contact our Hotline at +84 789 75 77 88.
Warehouse for lease in Vietnam | Warehouse for rent in Vietnam | Factory for lease in Vietnam | Factory for rent in Vietnam