According to a March 2023 poll conducted by the Vietnam Report, information technology and communications is the leading area in terms of strong development potential in the next 2-3 years, with 63.6% of businesses choosing it.
Report on the growth of the Information Technology – Communications sector
In the complicated basis of the global financial crisis in 2022, the rise of information technology and communication has been an obvious highlight of the Vietnamese economy.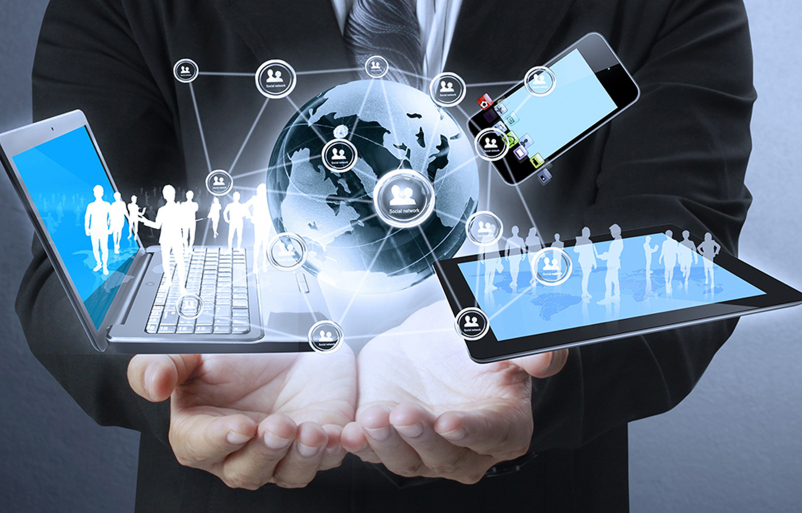 Revenue was anticipated to be more than VND 1.6 million in the first two quarters of 2023, according to statistics from the Ministry of Information and Communications. Revenue, in particular, is primarily reliant on foreign direct investment (FDI) and exports.
Gartner, a US IT company, predicts that worldwide software spending would increase by 12.3% and 13.1% in 2023 and 2024, respectively. As a result, with a short-term aim for the second half of the year, Vietnamese enterprises may be able to maintain the trend of software export growth in these two markets.
Strategy for the growth of Vietnam's digital sector through 2025
The Ministry of Information and Communications released Directive No. 01/CT-BTTTT on Orientations for the Development of the Information and Communication sector (ICT) in 2023 and 2024-2025.
In 2023, the programs and projects for the growth of the digital technology industry and the semiconductor microchip business leading up to 2025, with a view to 2030, will be established for the ICT Industry sector. Simultaneously, the government will encourage support for Vietnamese products through advertising campaigns that connect demand and supply, with the goal of making Vietnam a country of technology ownership and product development not only for its domestic market but also for the worldwide market.
The Ministry of Information and Communications also determines that the digital technology industry is the foundation for digital government construction, modernization, and making industries, trade, services, agriculture, and all sectors of social life more intelligent; and has regional and global influence. As a result, firms intending to develop digital technology in Vietnam may benefit from a number of new advantageous policies from 2023 through 2024-2025.
Industrial property for rent – Optimal development of Information Technology – Communications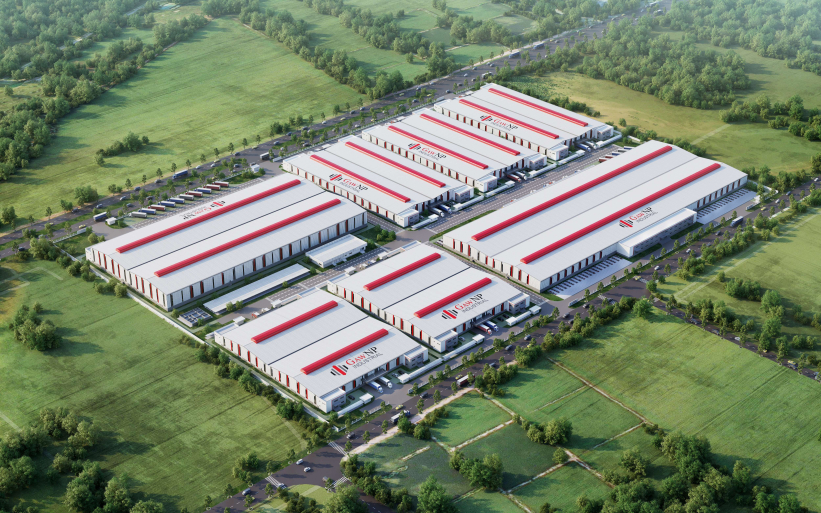 Given the benefits of growing information and communication technology, foreign firms should begin considering their investment possibilities in Vietnam. The Northern area, in particular, is a dynamic development zone of the electronics sector; enterprises might explore Gaw NP Industrial's rental industrial real estate projects to optimize time and cost.
The advantages of two rental industrial property developments, GNP Nam Dinh Vu in Hai Phong and GNP Dong Van 3 in Ha Nam are numerous:
Smart design with an efficient utilization space when there are no columns inside.

The large awning makes it easy to import and export goods.

A fire prevention and fighting system is installed, guaranteeing that Vietnamese standards are followed.

EDGE authorization for energy conservation and long-term development.

Internal roads that are clear, various access gates, parking spots, a cafeteria…
Domestic and foreign enterprises interested in learning more about industrial property for rent please contact Hotline +84 789 75 77 88 today.
Warehouse for lease in Vietnam | Warehouse for rent in Vietnam | Factory for lease in Vietnam | Factory for rent in Vietnam