Here are some tips to further optimize costs when renting such warehouses:
1. Choose an appropriate area: Select a ready-built warehouse with an area that matches your business needs and operational scale. Don't go for too large leased areas to avoid unnecessary costs. Additionally, negotiate with the lessor for adjusting the leased areas to accommodate the needs of the business when it grows in the future.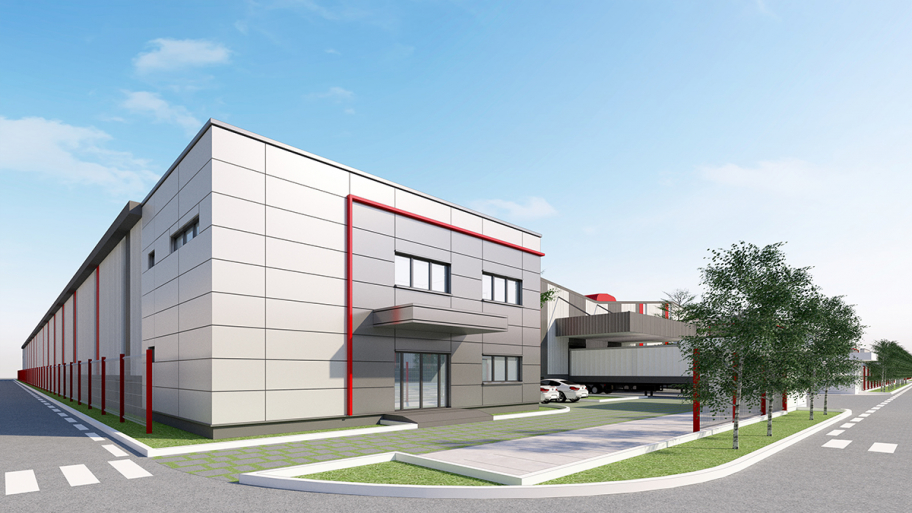 2. Opt for a convenient location to optimize costs: You should look for ready-built warehouses situated near major transportation routes, seaports, or areas in proximity to key suppliers and customers. This choice helps minimize the freight costs of your business.
3. Ensure adequate infrastructure that meets the needs of business operations: Assess the infrastructure of ready-built warehouses, including electricity and water supply, drainage systems, internal roads, surveillance cameras, security measures, etc. It is also essential to ensure that the warehouse comes with necessary facilities to avoid incurring additional expenses for upgrades or repairs.
In addition, businesses should also consider the availability of essential services required for operations, such as parking lots, canteens, particularly fire protection systems since installing them and obtaining the necessary certification from authorities can be time-consuming and expensive.
4. Prioritize EDGE-certified ready-built warehouses: EDGE-certified ready-built warehouses are designed to save energy by implementing energy-efficient technologies and materials, such as energy-saving lighting systems, effective insulation, and intelligent energy management systems. Opting for such warehouses can reduce monthly fixed costs for businesses.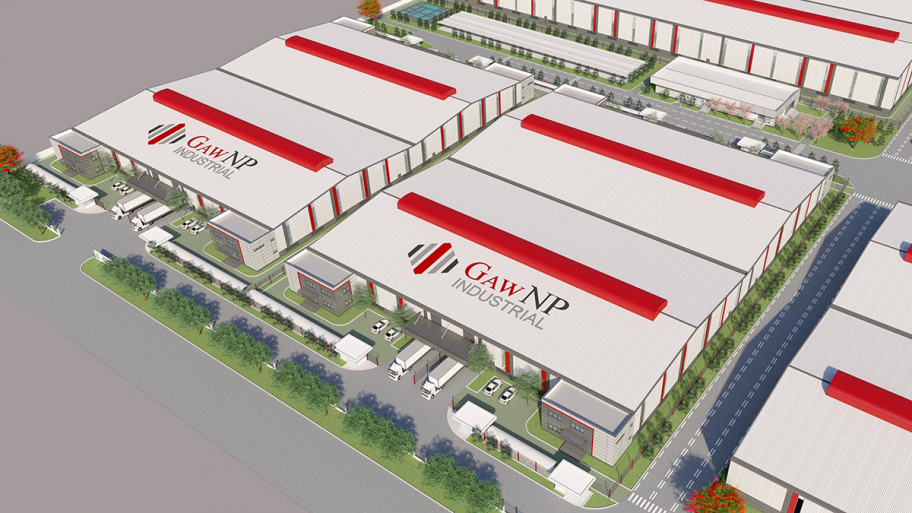 5. Explore long-term rental discounts and advance payment options: Make sure to evaluate your lease terms to negotiate terms in the rental contract. Sometimes, committing to long-term rentals or making advance payments can lead to more flexible pricing or terms.
6. Compare value over price: While rental costs are important, businesses should also consider other associated expenses, such as management fees, maintenance fees, service charges, etc. It is recommended to conduct thorough research and evaluate various ready-built warehouses in Ha Nam to gain an overview of prices and included utilities. Take into account important factors like rent, area, location, and additional services to make the best choice and save costs.
7. Seek consultancy services: Seeking advice from experts or specialized industrial real estate companies may entail additional costs, but their knowledge and expertise can provide valuable solutions and help you save costs when renting ready-built warehouses in Ha Nam.
As a reputable industrial real estate for lease provider, Gaw NP Industrial introduces to the market the GNP Dong Van 3 ready-built warehouse for lease property in Ha Nam, featuring numerous advantages that help optimize costs for businesses, including:
Column-free design to maximize usable space.
EDGE certification for energy savings.
All-inclusive rental costs with no additional fees.
Flexibility in payment methods.
Significant discounts for businesses renting large areas or making advance payments.
For businesses in need of a ready-built warehouse at GNP Dong Van 3 in Ha Nam, please contact our Hotline at +84 789 75 77 88 for support.
Warehouse for lease in Vietnam | Warehouse for rent in Vietnam | Factory for lease in Vietnam | Factory for rent in Vietnam