What is the EDGE standard?
The EDGE (Excellence in Design for Greater Efficiencies) is an international standard for the design and construction of residential, industrial, and commercial buildings that use energy and resources efficiently, while minimizing environmental impact and emissions. Developed by the International Finance Corporation (IFC), a World Bank Group member, the EDGE standard aims to address the increasing demand for housing and construction properties in developing countries.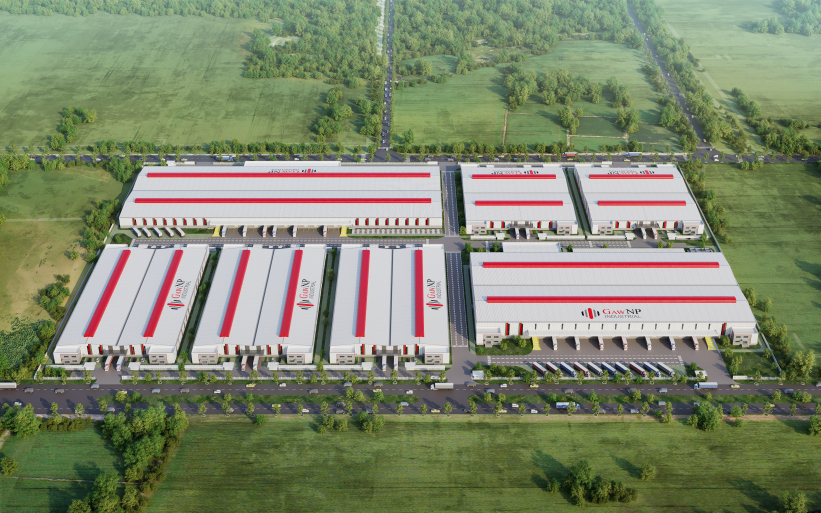 To obtain EDGE certification, buildings must fulfill criteria related to energy and water conservation, emission reduction, and the use of recycled and sustainable materials. Using advanced technologies and smart design also earns a plus in the EDGE benchmarking process.
However, achieving EDGE standards isn't an easy task. In other words, it requires substantial investments of time, resources, and effort. In addition, ongoing monitoring and maintenance of the EDGE system also necessitate commitment from warehouse management units and tenants.
Advantages of ready-built warehouses that meet EDGE standards
As the ready-built warehouse market in Vietnam is booming, opting for an EDGE-certified warehouse offers numerous advantages for optimizing business and production activities:
Energy and cost savings: These warehouses are designed with efficient insulation, lighting, and energy management systems, which help reduce power consumption and save operational and maintenance expenses.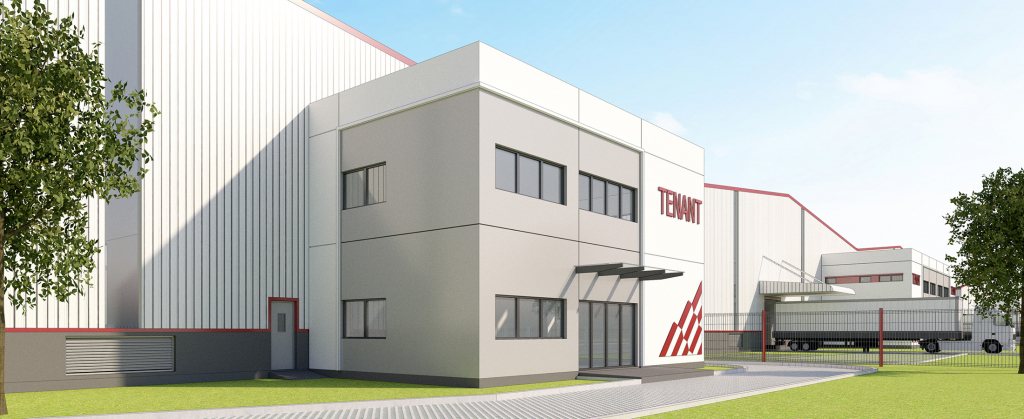 Environmental protection: EDGE-certified ready-built are designed with wastewater treatment systems and water and waste recycling systems, which minimize negative environmental impacts and create a safe working environment for workers.
Enhanced productivity: EDGE-standard warehouses are optimally designed to maximize usable space and enhance productivity.
Increased property value: Ready-built warehouses that meet EDGE standards hold higher value in the real estate market due to their energy-saving features and commitment to environmental protection.
Access to government support and policies: EDGE-certified ready-built warehouses are highly regarded by the government and can benefit from preferential policies, such as tax reductions and loan support with favorable interest rates.
Improved quality of life: By adhering to green standards, these warehouses contribute to improving the quality of life for the local community and help reduce environmental pollution.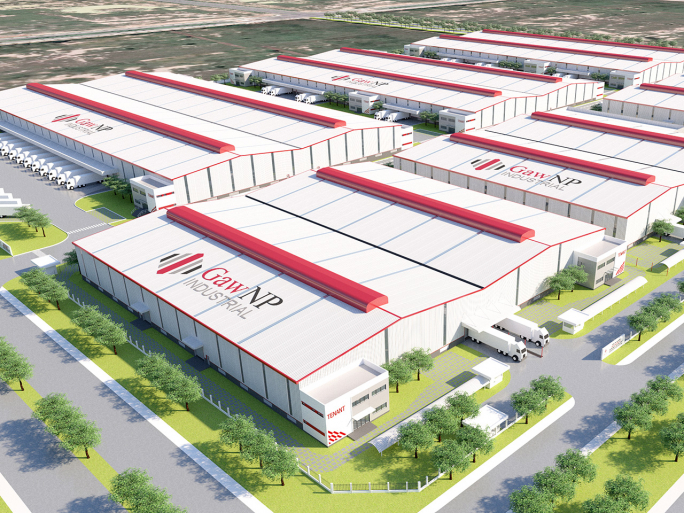 Enhanced corporate reputation: Selecting EDGE ready-built warehouses enhances the reputation and credibility of businesses among customers and partners. In other words, it provides a competitive edge and increases the brand value of businesses.
With the above benefits, ready-built warehouses for lease that have EDGE certification not only offer economic benefits but also protect the environment, thereby contributing to the sustainable development of the country.
For businesses seeking EDGE-certified ready-built warehouses, Gaw NP Industrial offers high-quality industrial real estate for lease properties that ensure optimal and seamless operations as you expect.
Projects like GNP Dong Van 3 and GNP Nam Dinh Vu by Gaw NP Industrial all feature multiple adjacent blocks and column-free design to maximize usable space. They are fully equipped with essential utilities, including wastewater treatment systems, canteens, parking lots, fire protection systems, round-the-clock security, etc. Notably, these projects meet EDGE standards for energy efficiency and environmental protection.
To obtain more information about ready-built warehouses at GNP Dong Van 3 and GNP Nam Dinh Vu, please contact our Hotline at +84 789 75 77 88.
Warehouse for lease in Vietnam | Warehouse for rent in Vietnam | Factory for lease in Vietnam | Factory for rent in Vietnam