Ha Nam's FDI results in the first 6 months
According to the Ha Nam Industrial Zone Management Board, the total new registered capital and growth of provincial FDI projects in the first six months of 2023 were USD 110.75 million and VND 548.61 billion, respectively. Meanwhile, total capital is estimated to be VND 5,800 billion, or 47.5% of the total budget for the year.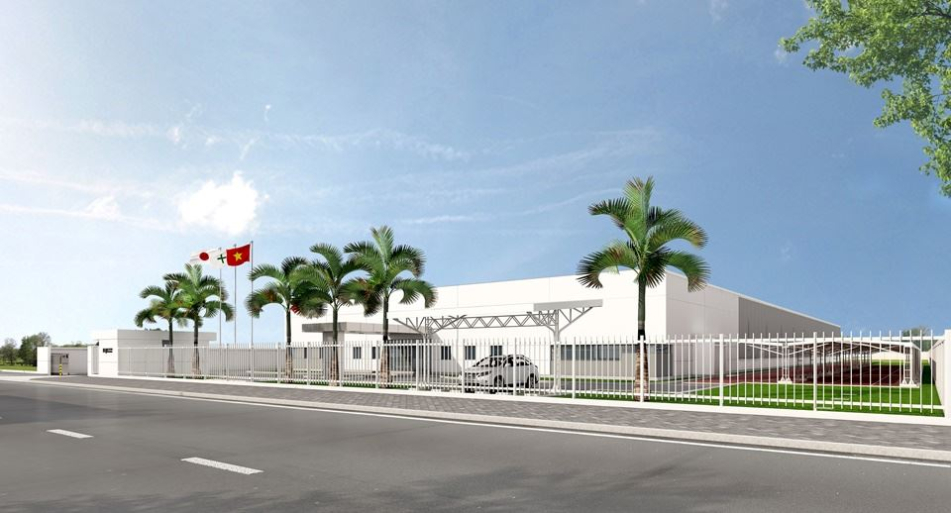 Many international investors have expressed interest in Ha Nam province through investment promotion activities and exchange meetings, and have planned research and surveys to invest in projects concentrating on industry and services.
Ha Nam's solutions for attracting investment and developing industrial zones
In order for Ha Nam to become a province that develops and attracts foreign investment capital, the province decided to execute numerous solutions:
Implement comprehensive, synergistic, and effective state management in all sectors, including planning, construction, the environment, and administrative reform.

Attract investment capital and help businesses, reform administrative procedures and collaborate with appropriate institutions and sectors. Priority should be given to strengthening investment collaboration with two key markets: Malaysia and Singapore.

Accelerate the building of vital infrastructure, such as Route 68, which connects Highway 38 to the Nam Cao university region. The first priority is to strengthen the management of industrial park planning, environmental protection, and explosion prevention.

Actively assist businesses in resolving compensation and clearing issues. Encourage the development of modern infrastructure in order to attract corporate investment funds.
Attraction of rental industrial property in Ha Nam
With the attraction of local and foreign investment, as well as the growth of industrial zones in Ha Nam, industrial property for rent in the form of ready-built warehouses and ready-built factories is gaining popularity.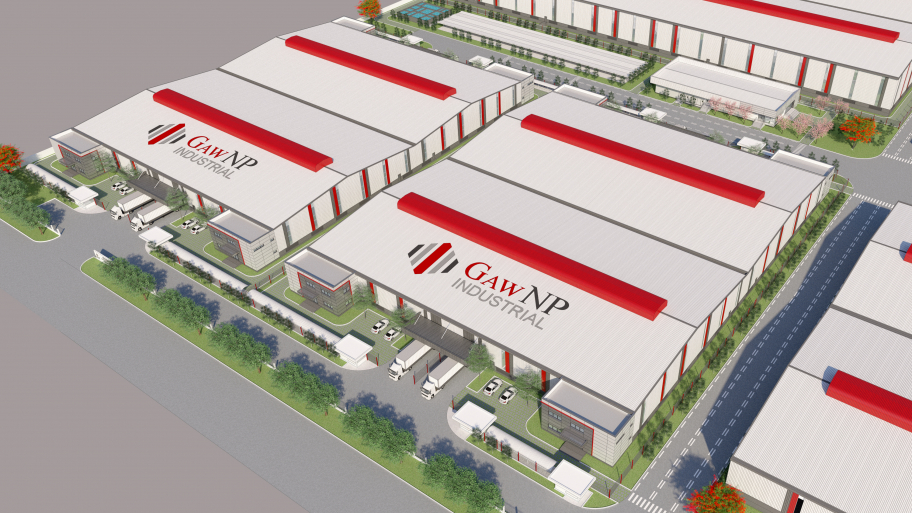 GNP Dong Van 3 ready-built warehouse by Gaw NP Industrial Investment in Ha Nam is a cutting-edge project designed to fulfill the different demands of enterprises. GNP Dong Van 3 in particular has an excellent position with synchronization and full utilities:
1. Advantageous position
GNP Dong Van 3 ready-built warehouse is placed in a great position for a major and large-scale project in Ha Nam province:
National Highway 1A is nearby.

Easy access to the Cau Giay-Ninh Binh highway

Right adjacent to the Hanoi capital's main gate: The distance between Hanoi and Noi Bai airport is 40 kilometers.
2. Design and safety
GNP Dong Van 3 ready-built warehouse employs a cutting-edge structural building system: The metal sheet roof is substantially insulated, with a floor load of 3 tons/m2, reinforced concrete plate, and powder-hardened finish. Furthermore, the project includes a typical fire protection system, which includes sprinklers, a fire hose, a fire alarm system, and portable fire extinguishers.
The GNP Dong Van 3 ready-built warehouse is secure, thanks to a 24-hour surveillance system and skilled security personnel.
3. Numerous favored policies and excellent security
Investors that participate in the GNP Dong Van 3 ready-built warehouse project benefit from a variety of tax breaks. Mechanical, car assembly, motorbikes, electrical and electronics engineering, optical goods, telecommunications, information technology, and new materials support sector are some of the industries chosen for development in Ha Nam.
Companies who invest here will receive a 100% tax exemption for the first two years and a 50% tax exemption for the next four years.
Foreign enterprises interested in renting the GNP Dong Van 3 ready-built warehouse may call the Hotline +84 789 75 77 88 right away for further information.
Warehouse for lease in Vietnam | Warehouse for rent in Vietnam | Factory for lease in Vietnam | Factory for rent in Vietnam