Compal Electronics has a goal of $6.8 billion in 2037
Compal Electronics Vietnam has declared plans to invest in Vietnam in the Lien Ha Thai Industrial Zone with a total registered capital of US$260 million. The project will concentrate on the production, processing, and assembly of computers, computer peripherals, communication devices, home electrical items, and electronic components.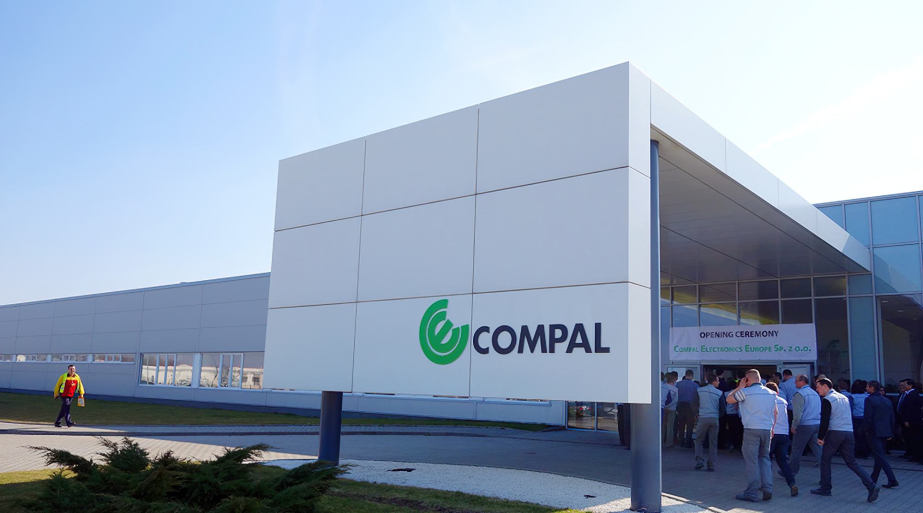 The facility is anticipated to be built on 40 hectares and will commence operations in Q1 2024 following a trial phase. It was expected to earn $1.2 billion in 2029 and $6.8 billion by 2037.
The plant promises to manufacture 12 million goods in the first phase, 2026, and 24 million products by 2030. The plan was also intended for the recruitment of 17,000 people.
When Compal Electronics invested in Vietnam, it gained expertise in manufacturing Apple devices. In addition, the corporation has facilities in China and Thailand that produce items based on Apple's supplier list.
Vietnamese businesses and opportunities to become Compal Electronics suppliers
When it comes to investing in Vietnam, Compal Electronics is emerging as an appealing option.
Compal Electronics needs to foster collaboration and seek strategic partners in the manufacture and processing of electronic products in order to achieve the aim. This is a fantastic opportunity for Vietnamese businesses with the experience and capacity to provide components, equipment, and support services for production, as well as the possibility to participate in its worldwide supply chain.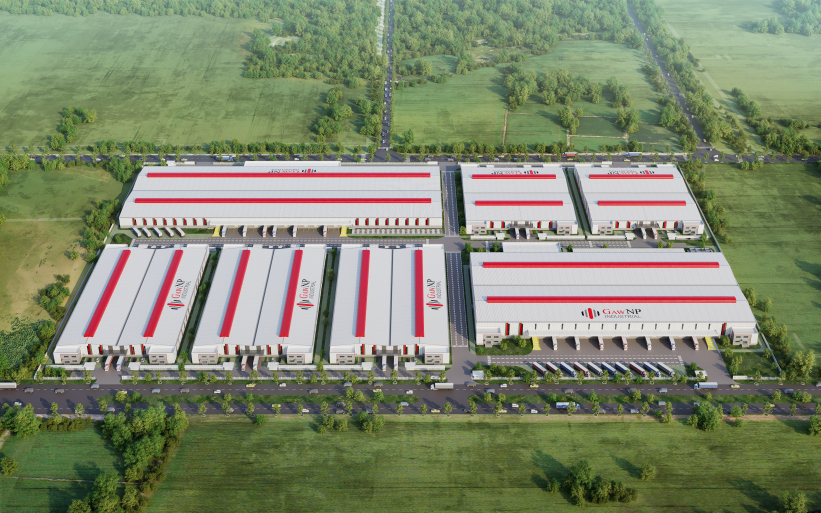 Foreign firms investing in Vietnam and needing to rent rental factories might investigate Gaw NP Industrial projects such as GNP Nam Dinh Vu in Hai Phong and GNP Dong Van 3 in Ha Nam. Both developments provide their tenants with significant competitive advantages:
Excellent position in the main industrial zones of Hai Phong and Ha Nam.

Internal column-free design aids in optimizing consumption space.

Modern fire prevention and fighting system that complies with government rules.

Complete infrastructure including a water power system, wastewater treatment, a canteen, and a car garage…

Meet EDGE environmental and energy-saving criteria.

Take advantage of the provinces of Hai Phong and Ha Nam's various favorable tax programs.
For further information, please call the Hotline +84 789 75 77 88.
Warehouse for lease in Vietnam | Warehouse for rent in Vietnam | Factory for lease in Vietnam | Factory for rent in Vietnam