Vietnam International Sourcing 2023 will function as a link between Belgium and Vietnam.
The Ministry of Industry and Trade's International Sourcing 2023 series of events in September 2023 will attract approximately 50 Belgian firms looking for investment opportunities in Vietnam.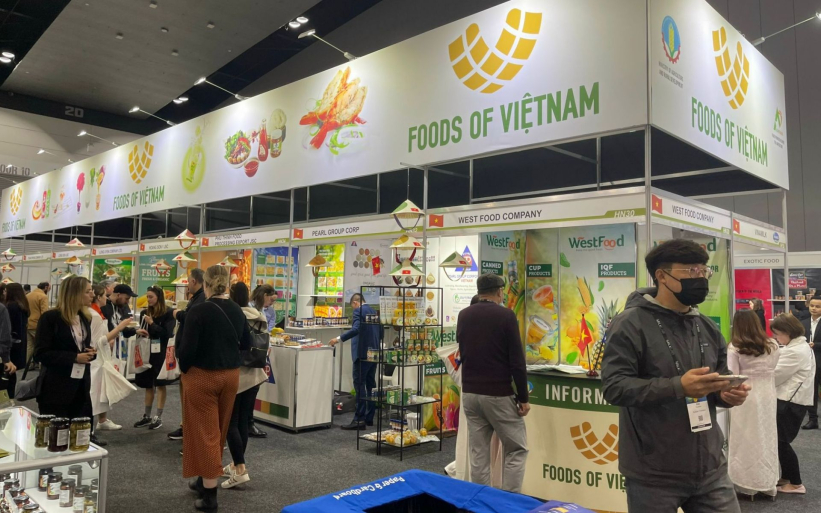 Agricultural items, machinery, logistical services, real estate, construction materials, and many other industries are represented. Some of the companies in the group stated they were ready to work with Vietnamese enterprises in industries such as confectionery, chocolate, agricultural products, thermal film, and outdoor products.
Furthermore, the rising presence of Belgian firms in Vietnam, particularly after nearly three years of the Vietnam-EU free trade agreement (EVFTA) in existence, has helped lower import taxes and established advantageous conditions for Belgian enterprises to invest in Vietnam.
In 2022, the overall amount of Vietnamese exports to the EU exceeded US$46 billion, with Belgian goods accounting for US$4 billion, making it one of the most imported countries behind the Netherlands, Germany, and Italy.
GNP Nam Dinh Vu is ready to welcome Belgian businesses looking to invest in Vietnam.
GNP Nam Dinh Vu ready-built factory, located in Nam Dinh Vu Industrial Zone (Hai Phong), is a trusted choice for many Belgian and other FDI firms.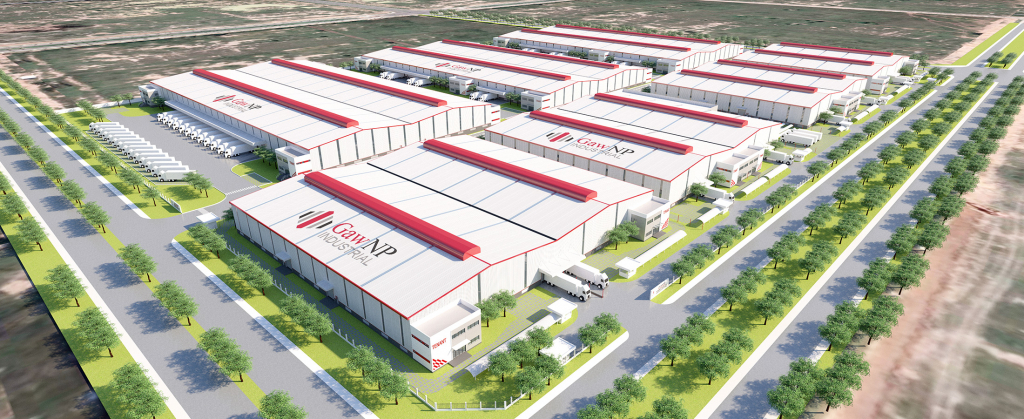 The Nam Dinh Vu GNP project offers numerous benefits to Belgian businesses investing in Vietnam:
Inner column-free design for maximum usable area.

Roof heights of up to 6.5m are possible, with a brick wall thickness of 1.2m.

Floor load capacity of up to 2 tons per square meter.

Internal road is spacious, and there are several entrance gates.

There are canteens, cafeterias, parking lots, and so forth.

System of modern fire protection.

Surveillance cameras are monitored around the clock by a professional security crew.
In terms of taxation in the host country, Belgian enterprises will be entitled to Hai Phong province's general preferences, which include: 10% EIT for the first ten years, exemption from the first four years of tax and a 50% reduction for the next nine years, and exemption from import and export duties and VAT for export processing enterprises.
Businesses that choose GNP Nam Dinh Vu ready-built factory will have a variety of payment options to help them manage their finances and optimize their expenditures. Furthermore, by selecting the ready-built factory GNP Nam Dinh Vu, Belgian firms will be assisted with legal assistance and licensing procedures when forming a company or beginning activities in Vietnam.
Foreign firms need to rent GNP Nam Dinh Vu ready-built factory; for further information, please call Hotline +84 789 75 77 88.
Warehouse for lease in Vietnam | Warehouse for rent in Vietnam | Factory for lease in Vietnam | Factory for rent in Vietnam