Currently, land rents in IPs in Vietnam are roughly 20 per cent less than in Thailand and Indonesia, according to Vu Minh Chi, senior manager of Industrial Services at Colliers Vietnam. "The reason is the quality and diversity of this market is inadequate," remarked Chi.
Land tax has been reduced by 30 per cent this year, and it is proposed that the VAT rate be reduced to 8 per cent to support production enterprises. All showcase the appealing qualities of industrial real estate in Vietnam.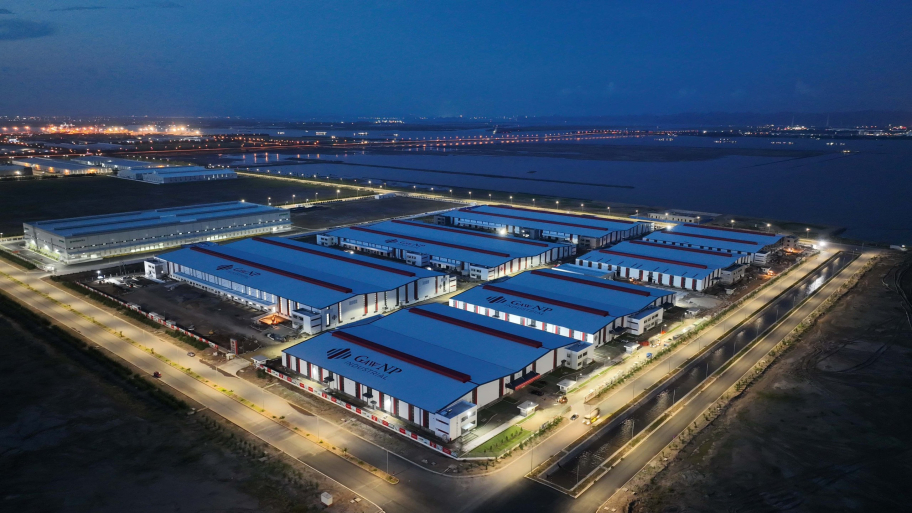 Vietnam is still considered an attractive investment destination. According to the Foreign Investment Agency, the total registered foreign investment capital in Vietnam reached nearly $8.88 billion in April, representing an increase of 82.1 per cent on-year. The figure includes 750 new projects receiving investment registration certificates, with a total registered capital of more than $4.1 billion. In addition, 386 projects were registered to modify investment capital, an increase of 19.5 per cent in projects but a decrease of 68.6 per cent in capital over the same time period.
According to Thomas Rooney, senior manager of Industrial Services at Savills Hanoi, it has not been difficult to observe a sharp increase in the number of projects with capital adjustment, which in part, strengthens investor optimism in the Vietnamese market and continues to prompt decisions to expand current initiatives.
"The fundamental aspects of Vietnam's economy, population, and labour resources are still highly valued. This is also the most compelling argument for investors to enter the market," Rooney said. Currently, labour costs in Vietnam are on the rise, but this rise is not significant and remains average compared to other nations in the region. Vietnam has also invested significantly in infrastructure development, investing 5.8 per cent of its GDP.
"After the pandemic, investors came to Vietnam to survey the market, but they became somewhat hesitant; they wanted to gain a thorough understanding of the market before making any decisions," Rooney explained. The global minimum tax policy will continue to impact foreign direct investment inflows in 2023. This results in a less active market environment. Large corporations have also become wary, contemplating whether to continue investing in light of global economic and political effects.
"Investors need more time," remarked Rooney. In the meantime, Vietnam must address the shortage of skilled labour, ensuring that the quality and quantity of that skilled labour is comparable to that of other regional markets, and enhance its highways, and deepwater and service ports.
Source: Vietnam Investment Review
Warehouse for lease in Vietnam | Warehouse for rent in Vietnam | Factory for lease in Vietnam | Factory for rent in Vietnam