A market economy is an economic system in which production, consumption, and investment choices are determined based on the interaction of market supply and demand without considerable government interference. Because Vietnam is classified as a market economy, products imported from Vietnam will not be subject to trade defense measures.
Advantages when the United Kingdom recognizes Vietnam as a market economy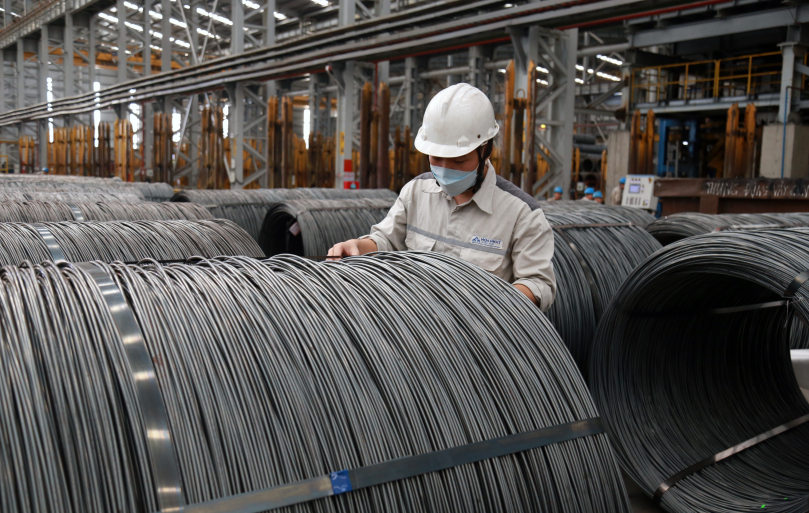 Under the Comprehensive and Progressive Agreement for Trans-Pacific Partnership (CPTPP), the United Kingdom acknowledges Vietnam as a market economy, which would provide several benefits:
1. Remove the adverse regulations: Once Vietnam is recognized as a market economy, the UK won't apply anti-dumping or allowance measures on Vietnamese products imported into the country. As a result, trade obstacles must be removed and equivalent conditions established for Vietnamese goods in the UK market.
2. Promote two-way economic relations: Lowering trade barriers would make it easier for Vietnamese goods to be exported to the UK and for British businesses to invest in Vietnam. This will benefit both countries' economic development and bilateral commercial connections.
3. Increase economic diversification cooperation: Once Vietnam is recognized as a market economy, it will be able to draw more investment funds and advanced technology from the United Kingdom, enhancing its competitiveness and diversifying the Vietnamese economy.
4. Expand market access: The CPTPP is a significant trade agreement comprising many major Pacific nations. When the United Kingdom joins the CPTPP and recognizes Vietnam as a market economy, Vietnam will be able to reach a larger potential market through commercial networks and diverse collaboration from the agreement's other countries.
Domestic and foreign investors in Vietnam will have easy access to the UK market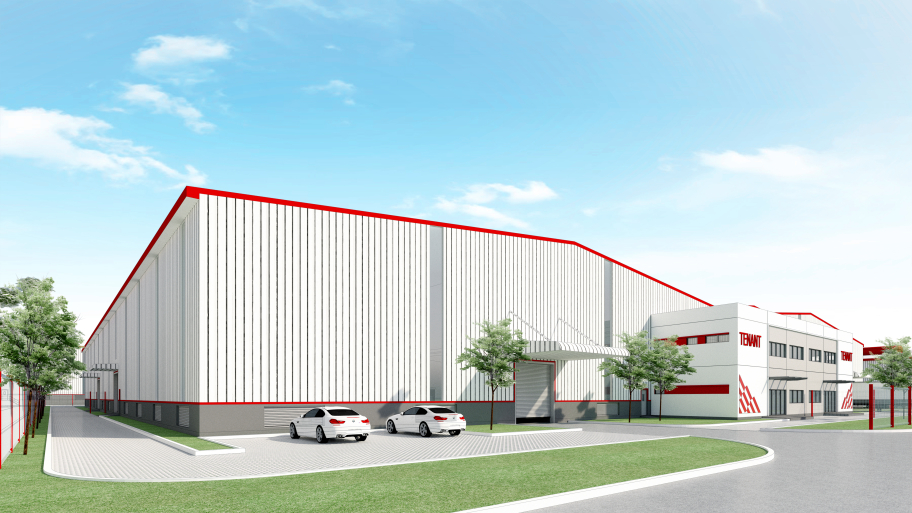 Under the terms of the CPTPP, the United Kingdom has recognized Vietnam as a market economy, which would provide several benefits to both domestic and international firms operating in Vietnam:
Increased competition: By lowering trade obstacles and unfriendly regulations, FDI companies investing in Vietnam will have more equal opportunities to compete with local enterprises and those from other CPTPP nations. This can boost manufacturing efficiency and worldwide competitiveness.
Global supply chain access: The CPTPP is a trade agreement encompassing numerous member nations with a long-term connection and investment. Recognizing Vietnam as a market economy will allow foreign firms investing in Vietnam to benefit from participation in global supply chains and access to other prospective CPTPP countries.
Vietnam has a fantastic possibility for economic development. Domestic and global enterprises looking to expand their operations in Vietnam might consider renting industrial property from Gaw NP Industrial, which has two projects that are gaining buzz: GNP Nam Dinh Vu in Hai Phong and GNP Dong Van 3 in Ha Nam.
Foreign enterprises investing in Vietnam need to rent industrial real estate; for further information, please call Hotline +84 789 75 77 88.
Warehouse for lease in Vietnam | Warehouse for rent in Vietnam | Factory for lease in Vietnam | Factory for rent in Vietnam