The United States continues to assist Vietnam in improving its productivity capabilities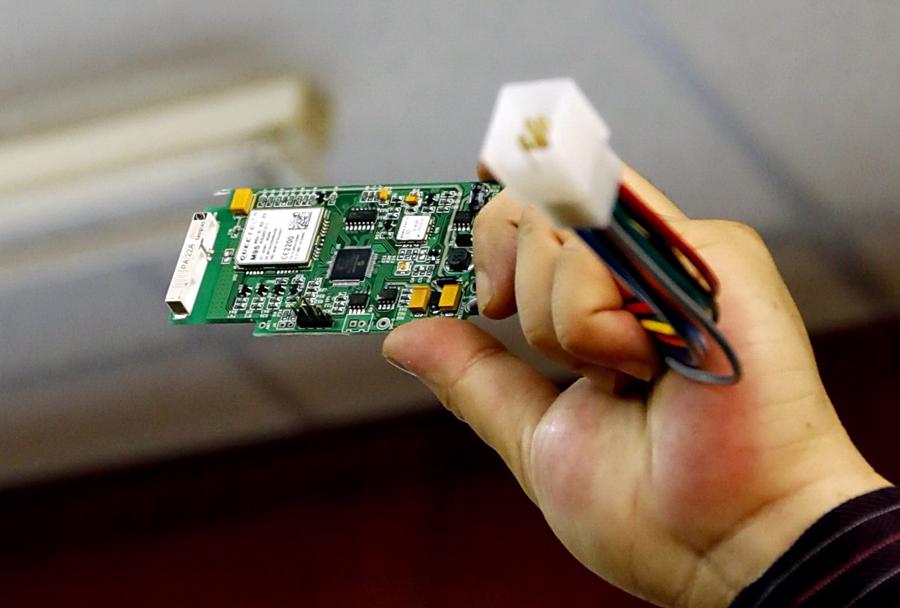 On the 10th anniversary of the formation of the Comprehensive Partnership by Vietnam on July 20, Vietnam stated that the United States is one of Vietnam's most important partners. On the other hand, after nearly 30 years of diplomatic relations (since 1995), the US aims to increase collaboration and grow its supply chain in Vietnam, and will always aid Vietnam in its ability to produce semiconductor chips and renewable energy. Vietnam and the United States both had 75% growth in chip sales. Intel, the world's biggest chip producer, has also established large-scale manufacturing in Vietnam. Previously, the United States Agency for International Development (USAID) launched three renewable energy projects in Vietnam with a total expenditure of $860,000.
According to the General Statistics Office, the United States and Vietnam's bilateral trade volume of $123 billion in 2022 has made the United States the second biggest trading partner and major Vietnamese export market. In terms of investment, the United States ranks 11th out of 142 nations and territories that have made investments in Vietnam.
GNP Nam Dinh Vu – Ready-built factory for enterprises interested in partnering with US firms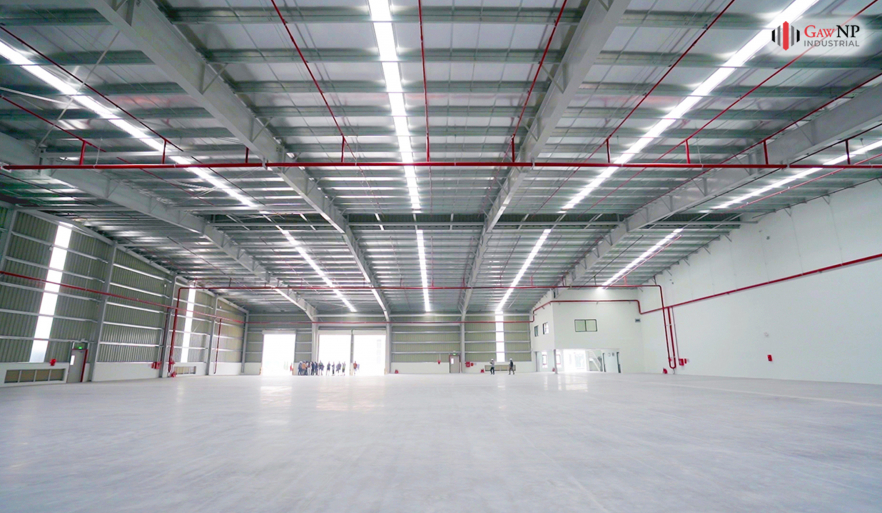 The manufacture of semiconductor chips or renewable energy is becoming a more demanding area as technology advances, and GNP Nam Dinh Vu's ready-built factory in Hai Phong is an appealing alternative for enterprises looking to become suppliers to US businesses.
Great location of GNP Nam Dinh Vu ready-built factory
GNP Nam Dinh Vu ready-built factory has the benefit of being close to the harbor and the international port economic zone. As a result, it is easier to move goods if it becomes a supplier for semiconductor or renewable energy companies:
13 kilometers from Cat Bi International Airport, 100 kilometers from Van Don International Airport, and 130 kilometers from Noi Bai International Airport.

11 kilometers from Lach Huyen International Deep Water Port, 15 kilometers from Hai Phong Port, and 49 kilometers from Cai Lan Port.

122 kilometers away from Hanoi.
Infrastructure and design implementation
GNP Nam Dinh Vu ready-built factory is a large-scale investment with clever design and comprehensive infrastructure enabling firms to start up immediately:
Internal column-free design for maximum usable area.

EDGE certificate

is eco-friendly and energy efficient.

A cutting-edge wastewater treatment system.

Up to 600 KVA of power supply.

A contemporary fire prevention system is installed.

CCTV and a 24-hour security crew.

Internal roads are clear, and there are many access gates.
Local government assistance
Businesses that rent the GNP Nam Dinh Vu ready-built factory will benefit from favorable tax breaks. In particular, the corporate income tax rate was particularly favorable, with 10% for the first ten years, preferential tax exemptions for the first four years, and a 50% reduction for the next nine years.
GNP Nam Dinh Vu ready-built factory; please contact us immediately at Hotline +84 789 75 77 88 for more information.
Warehouse for lease in Vietnam | Warehouse for rent in Vietnam | Factory for lease in Vietnam | Factory for rent in Vietnam