The benefits of renting ready-built factories for the electrical component business
Ready-built factory solutions for the electronic components industry can meet the needs of storing, managing, and moving components in an efficient and cost-effective manner.
Save time and money: By renting ready-built factories, businesses save money on the building, planning, and equipment of new infrastructure. This saves time and reduces the initial cost.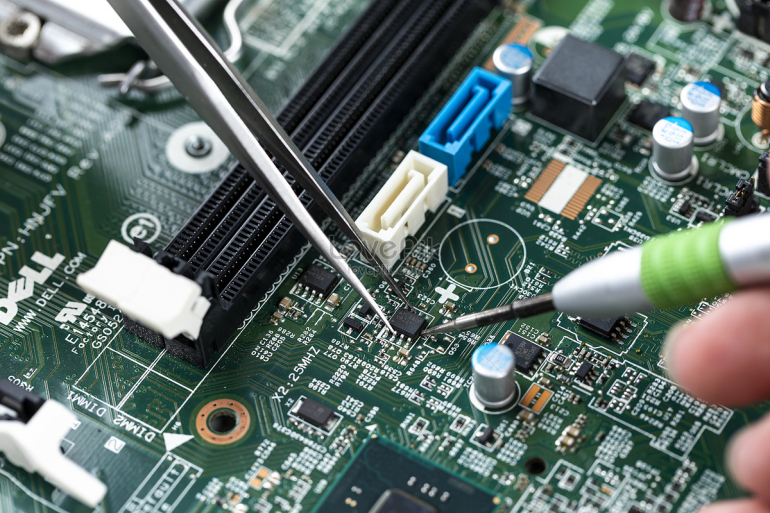 Flexible lease area and time: By using ready-built factories, electronic component firms can quickly expand or contract the leasing space based on their demands, lowering operating costs.
Safety standards: Ready-built factories meet safety standards, including security and fire protection systems, giving businesses confidence while they are in operation.
Convenient location: Ready-built factories are typically built in convenient places near the heart of major cities, ports, and airports. This helps to reduce freight time and expense. Ready-built factories at GNP Industrial Center Nam Dinh Vu – the right choice for electronic component businesses. GNP Nam Dinh Vu ready-built factory offers excellent advantages for electronic components industry due to its combination of contemporary utilities, prime location, and competent support services.
GNP Nam Dinh Vu ready-built factory is strategically placed in the Dinh Vu – Cat Hai business zone, Hai Phong. From here, electronic component businesses can easily move to Hanoi's capital, Noi Bai International Airport, Cat Bi Airport, Hai Phong Port, Lach Huyen Deep Water Port…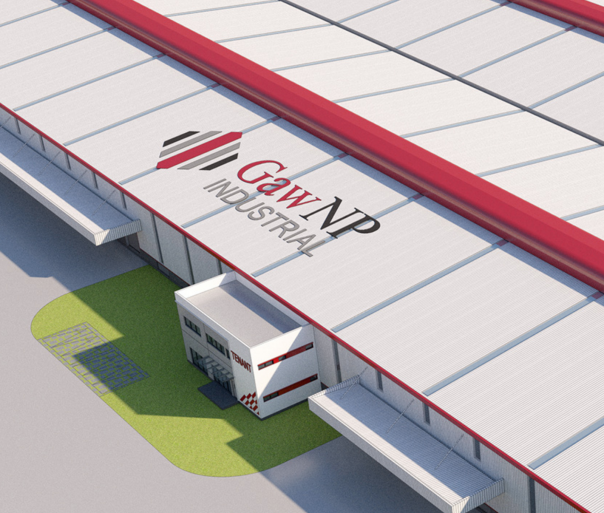 GNP Nam Dinh Vu is designed with sophisticated infrastructure that completely complies with international factory requirements. Ready-built factories are intended to be clever and efficient in terms of space utilization, assisting in the optimization of storage and operation. Furthermore, GNP Nam Dinh Vu is outfitted with standard fire prevention systems, garages, hydraulic lifting floors, and so forth.
Top security and security: Security and security are critical factors in the electronic components sector. To offer business peace of mind, GNP Nam Dinh Vu is outfitted with 24/7 surveillance cameras and a skilled security crew.
GNP Nam Dinh Vu ready-built factory is built in accordance with EDGE standards for sustainability and environmental preservation. The application of innovative technology and energy-saving methods helps to reduce environmental impacts while also contributing to cost savings.
Support services: The GNP Nam Dinh Vu ready-built factory has a staff of skilled and devoted technical support personnel who are always ready to address technological issues and maintenance effectively and rapidly.
Take advantage of numerous tax breaks: Rent a ready-built factory GNP Nam Dinh Vu, and firms will receive tax exemption for the first four years, followed by a 50% reduction over the next nine years. Furthermore, import-export tariffs and VAT are waived for export-processing businesses.
Foreign firms need to rent GNP Nam Dinh Vu ready-built factory; for further information, please call Hotline +84 789 75 77 88.
Warehouse for lease in Vietnam | Warehouse for rent in Vietnam | Factory for lease in Vietnam | Factory for rent in Vietnam