The price rises slightly in the second quarter of 2023
Despite its awful economic state, Vietnam is nevertheless viewed as a potential Asian investment destination. Demonstrations are big firms continuing to enhance money or seek opportunities for investment in Vietnam. Apple's supply chain companies, such as BOE, Quanta, Compal, Goertek, and Foxconn, continue to boost FDI in Vietnam. This has contributed to a small increase in rental industrial property prices in the prior quarter.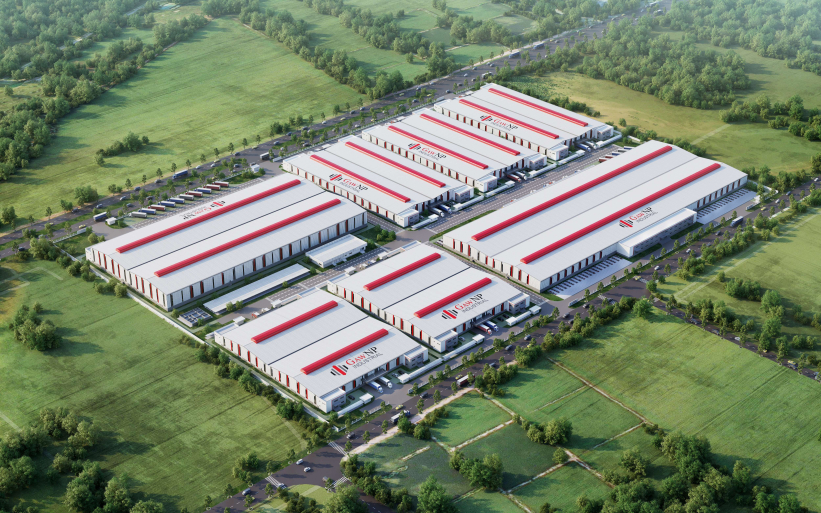 CBRE research and reports on industrial property in the first six months of 2023 revealed:
The northern tier 1 market has an average rent of $127/m2, whereas the southern tier has an average rent of $187/m2. Over the last four years, average rentals in the North have climbed by 7%/year, while rents in the South have increased by 13%/year.

The availability of ready-built warehouses has also expanded significantly, particularly to the north. In the first six months of the year, 0.9 million m2 of ready-built warehouses and factories were finished and launched.

In terms of demand, the Northern area is now receiving a large number of FDI enterprises, particularly in the electronics industry. This was seen by the increase in production by Foxconn and Goertek.

Furthermore, Chinese FDI firms made major contributions by increasing investment in more industries than in 2022, such as textiles, textile fibers, footwear, mining, industrial parks, and so on.
GNP Dong Van 3 rental industrial property – Ensuring competitive costs for enterprises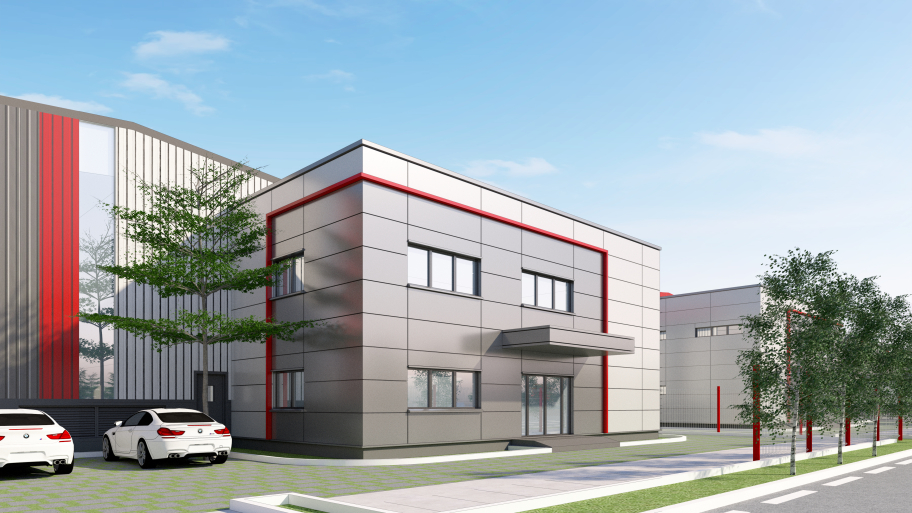 GNP Dong Van 3 is a high-quality industrial property in Ha Nam, a province with significant economic growth that attracts many local and foreign investors. The project is not only a large-scale investment, but it also features an entire infrastructure that is ready to put into operation immediately for rental business:
Internal column-free design for increased storage and manufacturing space.

The internal road is clean, 15m wide, and has 4 lanes.

There are 6 entry ports for goods transit.

EDGE energy-saving certificate.

Equipped with an up-to-date wastewater treatment system as well as a fire prevention system.

Wall ventilation, metal sheet roof with insulation.

Along with numerous more facilities such as parking, canteen…
GNP Dong Van 3 rental industrial real estate, in particular, has a constant and competitive rental pricing policy in the North. The investor is committed to maintaining an affordable rental price while not altering market price changes too much. 
Furthermore, while renting GNP Dong Van 3 industrial real estate for lease, companies will be flexible in terms of payment and will receive the most assistance from investors, such as consulting issues connected to operation license, labor recruitment, and technical support during operation.
Foreign enterprises interested in renting industrial real estate in GNP Dong Van 3 can call Hotline +84 789 75 77 88 for further information.
Warehouse for lease in Vietnam | Warehouse for rent in Vietnam | Factory for lease in Vietnam | Factory for rent in Vietnam