Hai Phong's multiple breakthrough strategies until the end of 2023
On July 10, 2023, the Minister of Planning and Investment immediately presided over the meeting of Hai Phong City Planning and Development Appraisal for the period 2021 – 2030, with the goal of 2050 identifying three breakthrough strategies:
The first breakthrough: transforming Hai Phong into a modern international logistics center. As a result, make Lach Huyen and Nam Do Son ports the gateways for international container shipping; focus on digital technology development in the field of seaport and logistics; and be more active in expanding the coastal economic development space.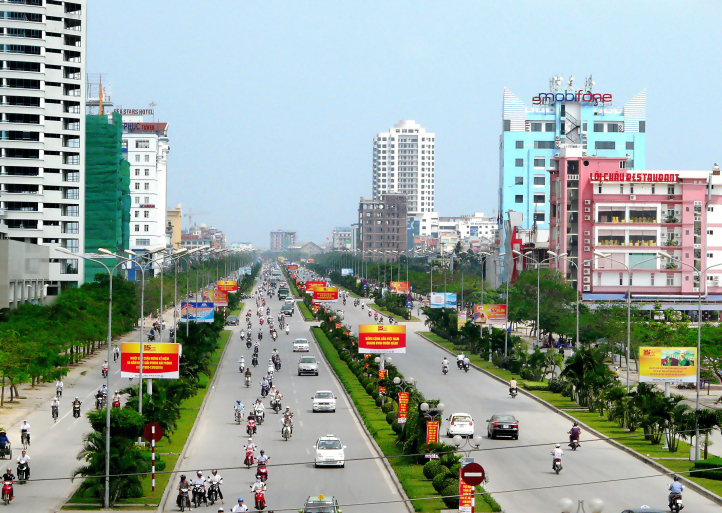 The second breakthrough focuses on transforming Hai Phong into a comprehensive digital transformation city, with the goal of being the leading location in digital transformation, digital government, and digital economy by 2030.
The third breakthrough: Making Hai Phong a very appealing tourist location for both local and foreign visitors. At the same time, strengthen the link and collaboration with Quang Ninh to become the world's most famous tourism center.
Hai Phong's vision develops until 2050.
The Minister of Planning and Investment praised Hai Phong City for its efforts to accelerate the city's growth in the direction of new and free trade zones.
With a 2050 vision, Hai Phong has evolved into a sophisticated port city in the area and throughout the world. Focus on growing into a smart city, green industry, worldwide marine tourism center, a safe environment, and high intellectual level.
Hai Phong should take advantage of future opportunities to improve the city. More breakthroughs in the development of the maritime economy are required, as well as upgrading the tourism area to become a well-known and trustworthy destination for travelers from all over the world.
GNP Nam Dinh Vu rental warehouse – Domestic and Foreign business opportunities
With advancements in development plans to the end of 2023, Hai Phong will attract a large number of local and overseas investors.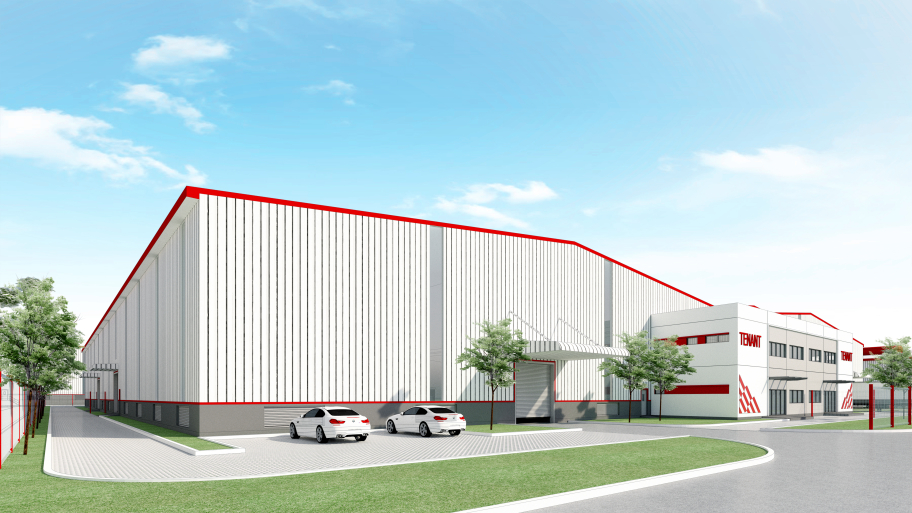 Businesses interested in investing in Hai Phong may look at Gaw NP Industrial's GNP Nam Dinh Vu rental warehouse project, which is being developed by the developer of noticeable industrial real estate for rent in the North. The project has several notable benefits:
1. Modern style
GNP Nam Dinh Vu warehouse for Rent in Hai Phong is a modern structure with a total area of 170,000 m2 suitable for establishing companies and factories:
Leasing warehouses are built with no interior columns, allowing the firm to maximize its utilization space.

The internal route is clear and handy for products import and export.

Floor load of up to 3 tons/m2, fire-resistant wall.

Hydraulic lifting platform with a load capability of 6 tons.

The 3-phase power supply has a maximum capacity of 200 KVA/unit.
2. A qualified security and firefighting system
GNP Nam Dinh Vu rental warehouse has a full infrastructure, including security and surveillance camera systems. The project, in particular, includes sprinkler-equipped fire protection systems, fire hose rolls, smoke detectors, and portable smoke tanks… to assist firms save time and money on initial investment.
3. Take advantage of several advantageous policies
FDI firms investing in Vietnam and selecting GNP Nam Dinh Vu rental warehouse will benefit from several general tax benefits as well as local incentives. Specifically, the income corporation rate is discounted by 10% for the first ten years, the first four years of tax are free, and the following nine years are reduced by 50%.
Enterprises interested in renting GNP Nam Dinh Vu rental warehouses may call Hotline +84 789 75 77 88 for assistance.
Warehouse for lease in Vietnam | Warehouse for rent in Vietnam | Factory for lease in Vietnam | Factory for rent in Vietnam