Impressive data about Ha Nam province's high-tech investment.
According to the World Bank, as of June 2023, Ha Nam province had received a total of $61.7 million in FDI inflows from 10 high-tech investments. This is a huge rise over the previous year's figure of $40.9 million. In 21 domestic projects, investor capital flows totaled VND 3.9 trillion (more than $166.5 million).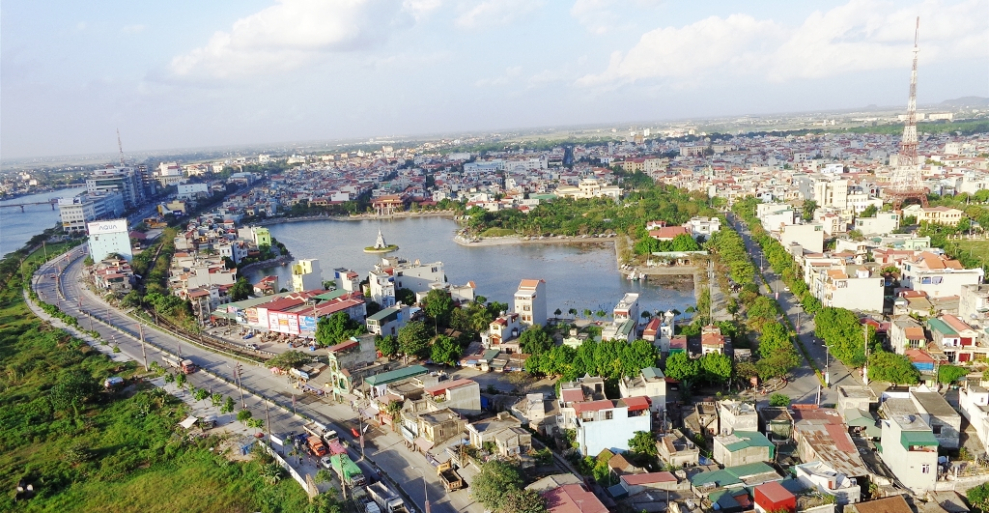 The province's excellent leadership and skilled investors in utilizing existing advantages have resulted in significant investment capital flows. Ha Nam is strategically positioned in the Red River Delta, the center of Vietnam's main agricultural and commercial sector, with a dense transportation network and accessible connections to the capital Hanoi and about eight provinces in the key economic region of Northern Vietnam. Furthermore, Ha Nam possesses a qualified workforce with expertise in the manufacturing and electronics sectors.
Provincial leaders are also close to providing reasonable and flexible incentives to investors in accordance with provincial development goals, as well as investing in the construction of technology infrastructure to create a market for artificial intelligence products, digital products, and high-tech industries.
Ha Nam also uses tax breaks and financial incentives to attract high-tech investments. Companies in this area will benefit from substantial financial assistance and tax reductions. This should relieve financial pressures while also facilitating company expansion and investment.
10-year goal: Future Technology Fields Development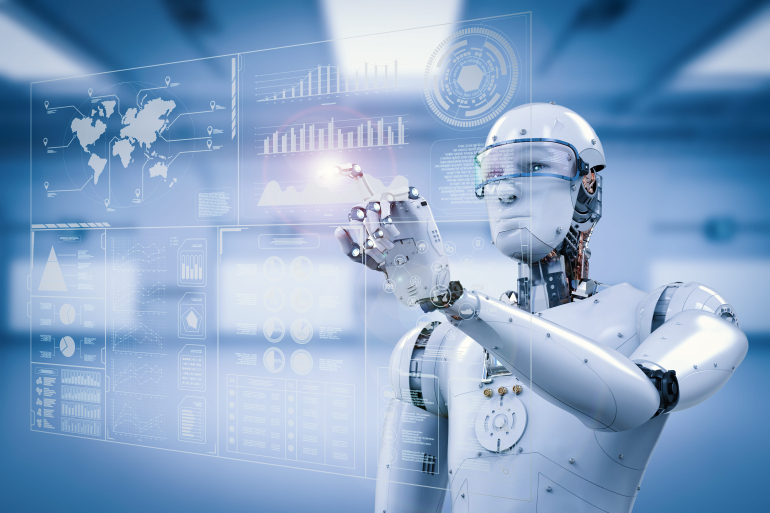 In terms of development goals, Ha Nam province has been recognized as one of the Red River Delta regions and the country's high-tech centers for 2020-2030. The province intends to establish three functional sectors: high-tech testing areas, production areas, high-tech applications, and creative start-up centers.
Artificial intelligence, automation, biotechnology, and innovative industrial goods are among the development priorities under this viewpoint. This is a chance that investors with a long-term view ought not to ignore.
GNP Dong Van 3: Ready-built factory for leasing – high-tech industry potential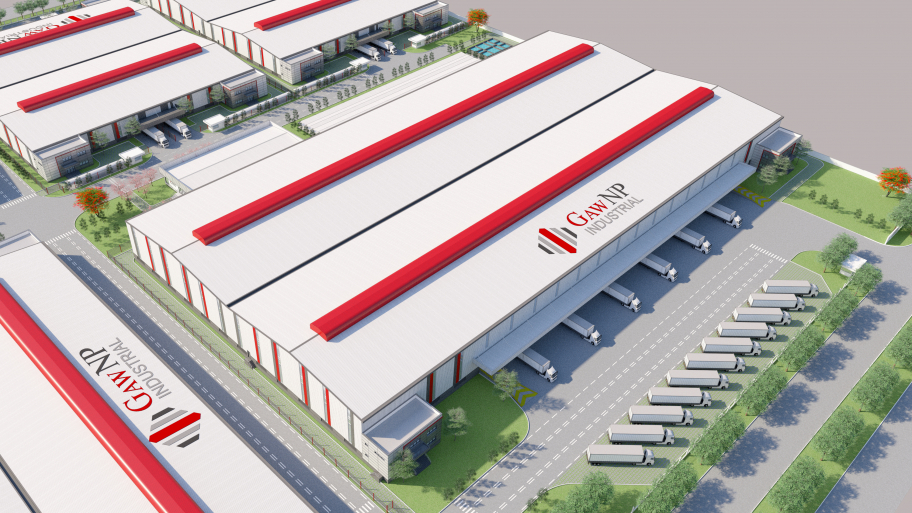 With the goal of being a province that attracts high-tech industry, a ready-built factory for rent GNP Dong Van 3 is a solution that may suit the long-term needs of high-tech investors.
GNP Dong Van 3 is a ready-built factory invested in by Gaw NP Industrial with high standards:
High-quality infrastructure, optimal production design: floor load of 3 tons/m2, 1.2m metal wall cladding, 24/24 fire suppression system, power supply, and big capacity sewage treatment system.

Integrated office, parking, and additional housing facilities.

The optimal utilization of space is 9m between the side columns and 16m between the center column.

The interior roadway is clean and can accommodate up to six access gates.
When choosing GNP Dong Van 3 factory for rent, businesses will receive 24/24 technical support as well as workforce recruiting assistance. Furthermore, entrepreneurs are advised and assisted in obtaining investment permits from existing businesses.
If you would like to help or visit the ready-built factory for rent GNP Dong Van 3, please call Hotline +84 789 75 77 88.
Warehouse for lease in Vietnam | Warehouse for rent in Vietnam | Factory for lease in Vietnam | Factory for rent in Vietnam