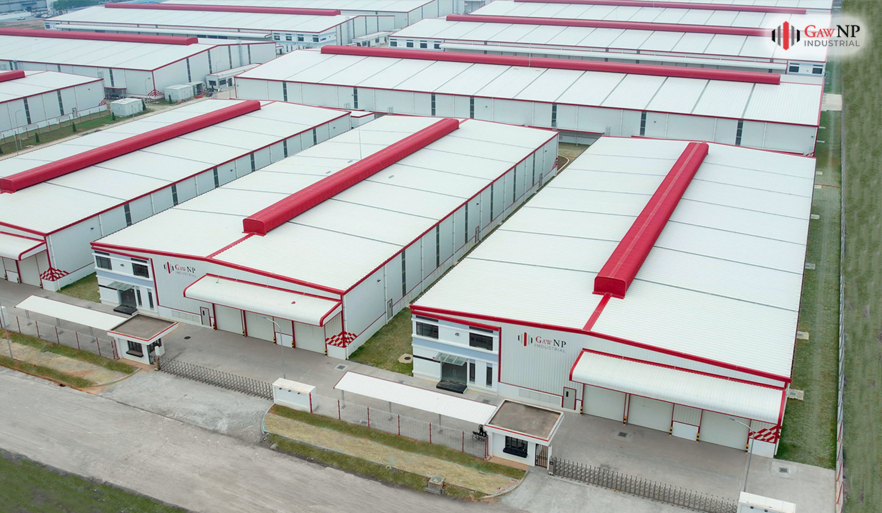 1. Active participation in global integration
Vietnam has emerged as one of the fastest-growing countries in terms of global integration in recent years. Since its accession to the World Trade Organization (WTO) in 2007, Vietnam has actively implemented policies that promote strong integration, creating favorable conditions for both domestic and foreign businesses to engage in operations in the global marketplace.
In recent years, Vietnam has successfully negotiated and signed multiple free trade agreements (FTAs) with various countries and regions, notably the Trans-Pacific Partnership (CPTPP) and the Regional Comprehensive Economic Partnership (RCEP). These significant agreements have provided opportunities to access large markets, improve the investment climate, and position Vietnam as an economic center within the region.
As of January 2022, Vietnam has also entered into free trade agreements with countries such as China, South Korea, Japan, India, Australia, New Zealand, etc.
This continuous expansion of global ties has not only driven significant economic growth in Vietnam but has also enhanced its appeal to foreign direct investment (FDI) businesses.
2. Safe and stable business environment
As of 2021, Vietnam's total import-export turnover reached 668.5 billion USD, representing a substantial increase of 22.6% compared to that in 2020. This impressive growth reflects Vietnam's commitment to building a safe and stable business environment for both domestic and foreign investors.
Vietnam is continuously regarded as an attractive investment destination in Asia thanks to the consistent economic growth, abundant labor force, constantly rising average income, competitive incentives, supportive government policies, plentiful natural resources, and one of the most strategic locations in Southeast Asia.
Moreover, the recent elimination of nearly 99% of customs duties between the European Union (EU) and Vietnam presents significant opportunities for economic growth and trade expansion for Vietnam in the future.
3. Significantly enhanced legal environment
In addition to its efforts in global integration and economic growth, Vietnam has also made significant improvements in the legal environment.
Firstly, Vietnam has been actively refining the legal framework and administrative procedures to provide better support for businesses. Foreign investors that invest in Vietnam can receive maximum support from the government in terms of procedures as well as benefit from preferential tax policies.
Moreover, Vietnam has been striving to digitize administrative processes, which not only facilitate easy management but also save time for approval for both domestic and foreign businesses.
In addition, efforts have been made to establish a transparent and fair investment environment:
Vietnam has improved its ranking to rank 70th out of 190 countries regarding investment climate in the World Bank's Doing Business report.
Vietnam has recently passed revised versions of the Investment Law and Enterprise Law, effective from the beginning of 2021. These updates aim to eliminate inappropriate policies and introduce several benefits for businesses and foreign investors in the years ahead.
4. Numerous industrial zones developed from North to South
To leverage its favorable geographical location and abundant natural resources, Vietnam has strategically focused on the development of multiple industrial zones across the country.
Among these industrial zones, GNP Yen Binh 2 in Thai Nguyen province stands out as a new and modern industrial park that adheres to the stringent criteria set by foreign investors aiming to enter the Vietnamese market.
Spanning a vast area of 16 hectares, GNP Yen Binh 2 encompasses various factory blocks. Each factory comes with column-free design to maximize usable space, transparent awnings to facilitate the efficient transportation and arrangement of goods, stainless steel roofing with insulated layers and natural light system, etc.
With its exceptional features and amenities, GNP Yen Binh 2 presents an ideal location for foreign businesses seeking to invest in Vietnam. Please contact our Hotline at +84 789 75 77 88 to arrange a tour and get further support!
Warehouse for lease in Vietnam | Warehouse for rent in Vietnam | Factory for lease in Vietnam | Factory for rent in Vietnam