Factors influencing industrial property rental prices
Industrial property is a sector that is vital to the manufacturing, transportation, and storage of commodities. There are several aspects that influence the leasing price; recognizing these factors will assist businesses in making a wise choice when selecting the correct project.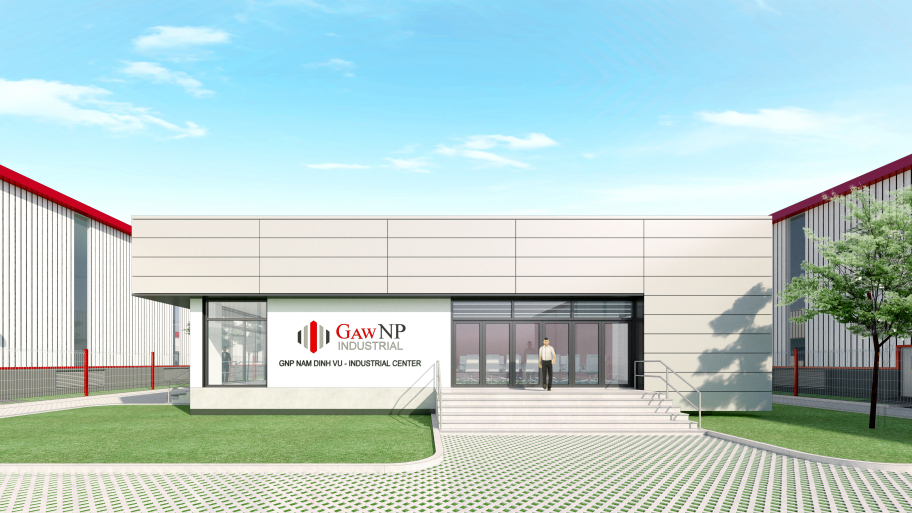 Geographical location: The most essential element influencing industrial property rentals is location. Rents in areas near seaports, transportation hubs, and extensive transportation infrastructure are often higher due to the ease of importing and exporting products and transit.
Area and living space: The area and living space of industrial property are also crucial factors in calculating rentals. Because they suit the demands of big-scale organizations, warehouses with huge, efficient storage facilities frequently command higher prices.
Infrastructure quality: The quality of infrastructure, including power, water, communications and security systems, internal roads, and so on, has a considerable impact on rental pricing. Rents are more likely to be higher in areas with stable and established infrastructure.
Type of industrial property: Rents will be affected by the type of industrial property, such as a warehouse, factory, or industrial zone. The type that fulfills the specific demands of the industry will also have varied rents.
Market demand: Rents are also affected by the status of the industrial property market. Rents tend to fall when markets become more competitive, while rents rise when markets become scarce.
Rules and restrictions: Government rules and restrictions on industrial property also have an impact on rental pricing. Rents can be reduced through policies that stimulate and support investment in industrial property.
Development potential: The area's development potential, which might affect rents. A vibrant prospective area might attract businesses and increase rental price competitiveness.
GNP Dong Van 3 – Potential rental industrial property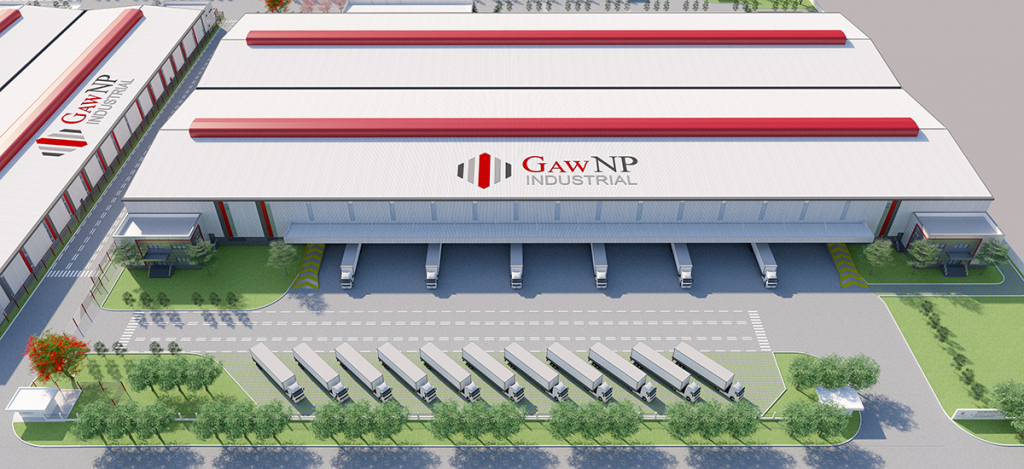 GNP Dong Van 3 is a possible industrial real estate rental project in Ha Nam. The initiative offers opportunities and benefits to enterprises looking for leasing space to support their manufacturing, transportation, and storage needs.
Ideal position: GNP Dong Van 3 is at an excellent position in Ha Nam, near vital transportation connections such as the Hanoi-Ninh Binh highway, National Highway 1A, National Highway 21, National Highway 38… This offers advantageous circumstances for product delivery, allowing firms to save time and money on transportation.
Comprehensive infrastructure: GNP Dong Van 3 project is invested in and created with comprehensive infrastructure, including a huge internal road system, numerous entrances, power, water, and communications, canteen, motorbike and truck parking space, and… of firms engaged in production and commercial operations.
Flexible area: GNP Dong Van 3 industrial real estate for rent offers accessible warehouses and factories in various sizes to assist businesses in selecting the best space for their scale and business operations.
Growth potential: Ha Nam is quickly becoming one of the most appealing and innovative economic cities in the North. Renting industrial property GNP Dong Van 3 implies improving the business's expansion potential and competitiveness.
Favorable business environment: Ha Nam is well-known for its excellent business climate and local government backing. Investment encouragement and incentive programs will assist businesses in reducing costs and increasing profits: tax exemptions for the first two years and 50% for the next four years.
Foreign companies interested in renting GNP Dong Van 3 industrial real estate can call the Hotline +84 789 75 77 88 right away for further information.
Warehouse for lease in Vietnam | Warehouse for rent in Vietnam | Factory for lease in Vietnam | Factory for rent in Vietnam