1. Experience and prestige: It is critical to evaluate the rental providers' experience and long-term operations. Experienced ready-built factory providers frequently produce high-quality, high-performance projects. Businesses interested in renting factories in the North might look at the projects of Gaw NP Industrial, a worldwide industrial property developer for rent with experience and successful projects in Vietnam.
2. Quality and Standards: Determine if the unit offering the ready-built factory corresponds to quality and safety standards during building and long-term operation. Examples are the EDGE Energy Saving and Sustainability Standards.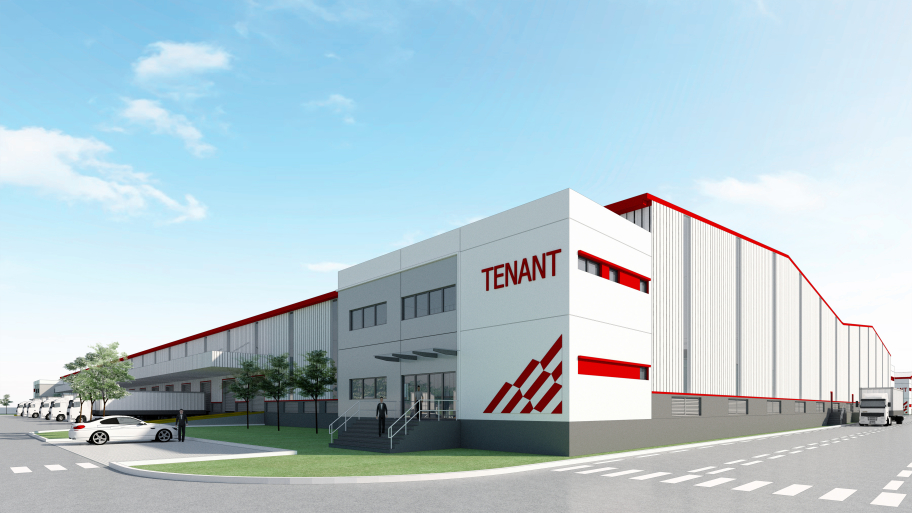 3. Flexibility and Extensibility: Consider the supplier's capacity to customize to fit the particular demands of the business. Ready-built factories should be developed to meet the enterprise's business requirements and operations. Ensure that the supplier can meet the company's unique needs, such as increasing or decreasing the area of usage, building, electricity and water systems, or other industry-specific security and safety standards.
4. Long-term viability and sustainability of rental ready-built industrial units: The more imaginative and sustainable the leasing unit's growth strategy, the more secure the renter feels in investing and developing steadily. Furthermore, ready-built factory renters must be aware of the financial risks associated with the leasing unit in order to prevent potential difficulties during operation.
5. Prices and contracts: Compare the prices and terms of ready-built industrial leasing contracts. Make sure that reasonable prices and contractual conditions are stated properly and fairly. Discuss additional expenses, fines for infractions, lease dates, and payment terms with your provider. Consider what extra packages and utilities a supplier may provide, such as 24/7 security, security monitoring, or shipment management services.
6. Feedback and reviews from former customers: If possible, seek feedback and reviews from previous customers. This will provide an overview of service quality and supplier response to their enterprises. Contact some present and former clients directly if possible to share their experiences about the ready-built factory provider.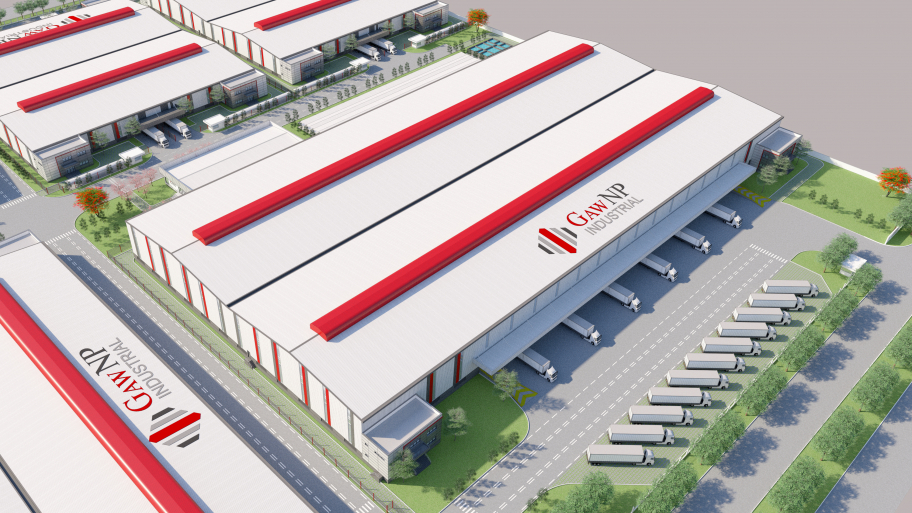 7. Location and utilities: Select ready-built warehouses and supporting facilities. A beneficial position near important transit routes and commercial regions will help in the running of the firm. Furthermore, utilities such as parking lots, energy and water systems, security systems, or other support services such as restaurants, convenience stores, or staff restrooms should be considered.
Gaw NP Industrial is the first option for international firms since it is a highly regarded unit in terms of prestige, development vision, and the quality of ready-built factories for leasing. Ready-built factory projects assist organizations in optimizing operational performance:
Located in key industrial zones in the North:

GNP Nam Dinh Vu

is located in Nam Dinh Vu industrial zone in Hai Phong and

GNP Dong Van 3

is located in Dong Van industrial zone in Ha Nam.

Meet the EDGE sustainability and energy efficiency requirements established by the worldwide organization.

Intelligent design: no columns inside for maximum usage space, skylight ventilation and lighting system, wastewater treatment system…

Many additional services: certified fire protection, 24-hour surveillance camera, canteen, garage…

Our staff members are experienced and prepared to help in any situation.

The price is reasonable, and the payment method is flexible.

Legal advice and assistance in business creation in Vietnam.
Foreign enterprises demand ready-built factories; call Hotline +84 789 75 77 88 for further information.
Warehouse for lease in Vietnam | Warehouse for rent in Vietnam | Factory for lease in Vietnam | Factory for rent in Vietnam