Apple moves its investment focus from China to Vietnam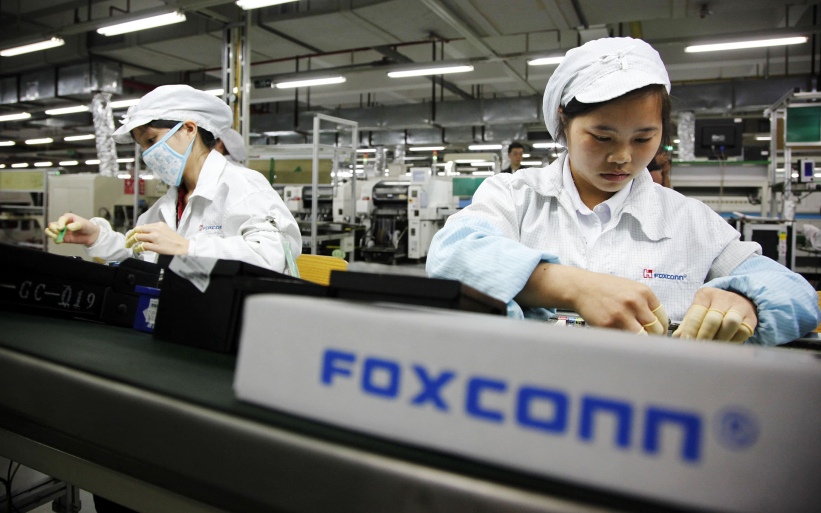 Apple's supply network in China has lately relocated to Vietnam to create an assembly line. According to the South China Morning Post, the factory and the MacBook production line have been gradually relocated to Vietnam:
The main manufacturer of the Ipad and Apple Watch recently announced that it will invest in the Lien Ha Thai Industrial Zone, which specializes in manufacturing, processing, and assembling computers, communications equipment, civil electricity, and electronic components, with an initial capital of up to 260 million USD.

Compal Electronics Vietnam has agreed to lease 40 hectares in the Lien Ha Thai Industrial Zone. The factory is anticipated to be completed and tested within the year. It will also be operational in the first quarter of 2024.

The Apple Vietnam facility is anticipated to manufacture 12 million goods by Phase I in 2026, 24 million by 2030, and engage around 17,000 Vietnamese employees.

According to Apple's most recent supplier list, Apple earlier had manufacturing operations in Vinh Phuc, as well as well-known Apple manufacturing factories in China such as Chongqing and Jiangsu.
Previously, Digitimes reported in early 2023 that Quanta Computer planned to manufacture Macbooks in Vietnam after creating an agreement to establish a large-scale computer manufacturing project in Nam Dinh.
The opportunity to become a supplier when Apple invests in Vietnam
The relocation of Apple to Vietnam represents an excellent potential for the growth of electronic technology in Vietnam. The existence of Apple's facilities in Vietnam will contribute to huge income for the country's economy, as well as confirm Vietnam's position and reputation in electronic device manufacturing and create jobs for thousands of people.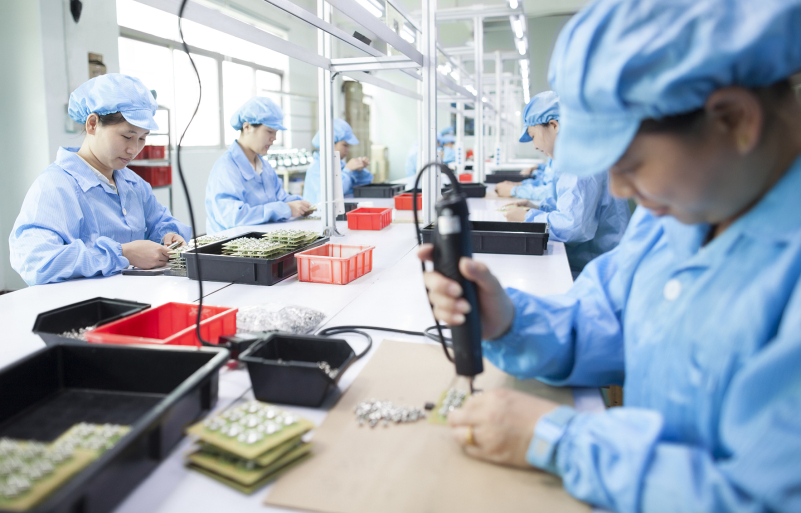 According to data, Apple had 26 suppliers and 28 factories in Vietnam in 2022. These suppliers are located throughout the Northern Region and serve the demands of Apple's electrical device manufacture. As Apple increases its investment in Vietnam, Vietnamese firms, particularly those in the electronics and related technology industries, will have greater opportunities to become suppliers to this world-leading company.
GNP Dong Van 3 – Ready-built factory for FDI companies looking to invest in Vietnam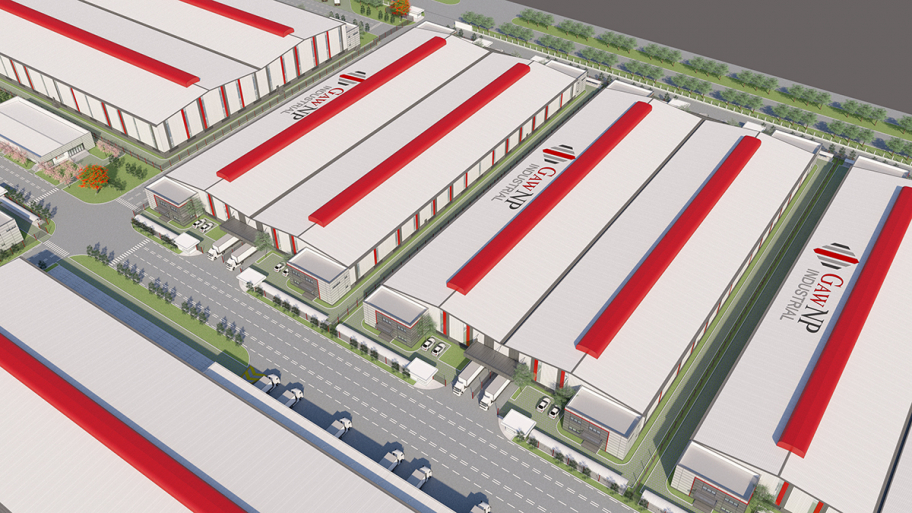 GNP Dong Van 3 ready-built factory is developed and built to high standards in order to serve FDI firms investing in Vietnam. It meets the needs of production space, infrastructure, and modern conveniences.
Geographically advantageous location: GNP Dong Van 3 is located in Ha Nam, 50 kilometers from the capital of Hanoi and 80 kilometers from Noi Bai International Airport, making it particularly accessible for product transit and circulation.

Intelligent design: there are no columns inside to maximize the area of usage, and the large awning is useful for transporting products.

Modern structural construction system: well-insulated metal sheet roof, floor surface load of 3 tons/m2,

reinforced concrete

plate, and powder hardener coating. Sprinklers, fire hose rolls, fire alarm systems, and portable fire extinguishers are all common components of standard fire fighting systems.

Meet the EDGE for long-term growth.
GNP Dong Van 3 ready-built factory is the best option for businesses looking to invest in Vietnam. Please call the Hotline at +84789757788 for assistance.
Warehouse for lease in Vietnam | Warehouse for rent in Vietnam | Factory for lease in Vietnam | Factory for rent in Vietnam