Outstanding benefits of Vietnamese businesses in digital transformation
According to a DBS (The Development Bank of Singapore Limited) survey on digital transformation, 68% of Vietnamese firms are highly regarded, whereas the global average is 63%.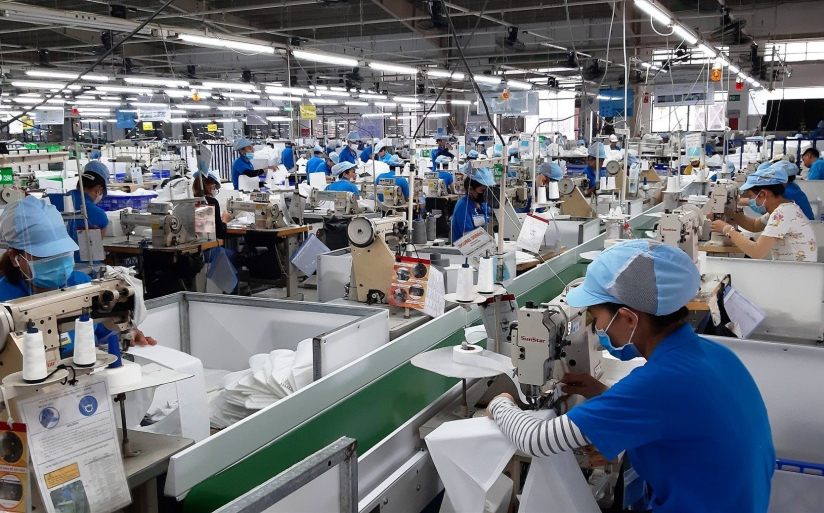 DBS Bank will thus assess based on the following criteria: strategic strategy, digitization of user experience, and customer engagement. According to the findings, Vietnam ranked second behind Singapore in terms of digital transformation, with a higher ranking than big economies such as the United Kingdom, the United States, and China.
Digital transformations aided:
63% of companies improve their profit margins.

61% of businesses enhance their understanding of their consumers.

57% of businesses increase their market competitiveness.

56% of businesses use technology in their services and interactions with clients.
Despite strong ranks in the area and throughout the world, Vietnam's talent and data privacy rates are low, at 42% and 35%, respectively.
Some predictions and results from Vietnam's digital transformation
Vietnam, as a dynamic country receiving substantial investment, is also boosting the digital economy and attaining certain achievements: Estimated 28% annual growth, reaching 23 billion USD in 2022 (Google study, Temasek, and Bain & Company).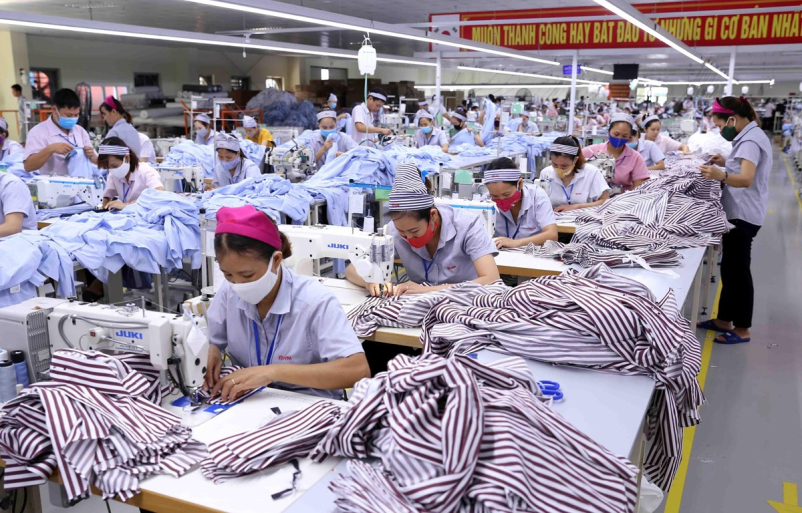 Meanwhile, the Business Times said that experts anticipate that Vietnam's digital economy would be one of the fastest growing in Southeast Asia. In particular, the yearly growth rate in 2022-2025 is 31%.
According to Arizton, a market research and consultancy business based in the United States, Vietnam's compounded annual growth rate (CAGR) is nearly 10.8% and will nearly double to $1.04 billion in 2028.
Finally, according to a Research and Markets analysis, Vietnam's cloud services market will grow at a CAGR of roughly 19%, reaching US$603 million by 2026.
Vietnam – An appealing Asian investment location
Vietnam, which is ranked second in the world in digital transformation behind Singapore, has reaffirmed its strong drive in the fields of technology and innovation. These key accomplishments not only provide an easy business climate, but also position Vietnam as an Asian investment destination:
Achievements in digital transformation: Vietnam has achieved considerable strides in digital transformation, establishing itself as an Asian investment destination. Information technology, media, e-commerce, and online services are rapidly increasing, drawing the interest of noticeable technology firms such as Samsung, Apple, Intel, Microsoft, Foxconn, and others.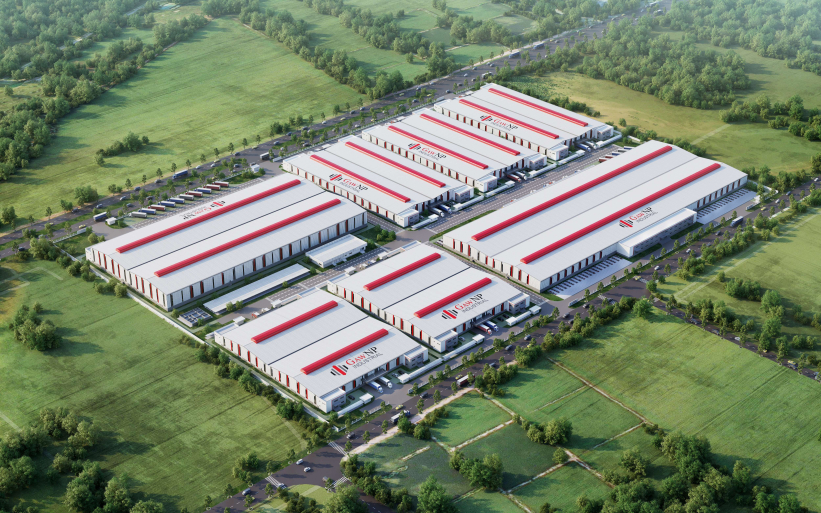 Population size and market consumption: Vietnam has a big and potentially lucrative consumer market, with a population of approximately 97 million people. Consumer demand and high-tech usage are being driven by a young, energetic, and expanding prosperous population. This has produced an advantageous economic climate for corporations to invest in Vietnam, notably in technology, communications, and e-commerce.
Vietnam, with its geographical location in the heart of Southeast Asia, serves as a vital link between industrialized economies such as Japan, South Korea, and ASEAN. Asian investment corporations will not be able to overlook the geographical benefits of vital transportation and trade connections to neighboring markets, and will use Vietnam as a regional distribution and transit center.
Investment environment: Vietnam has implemented numerous reforms and policies to create a favorable investment environment for Asian investment enterprises: simplifying administrative procedures, creating investment incentives, actively signing economic-trade agreements, organizing seminars to contact and introduce Vietnam to foreign investors …
With the benefits listed above, Vietnam remains an excellent choice for Asian investment. If foreign companies want to learn more about the investment environment in Vietnam, they may contact the Hotline +84 789 75 77 88 for assistance.
Warehouse for lease in Vietnam | Warehouse for rent in Vietnam | Factory for lease in Vietnam | Factory for rent in Vietnam